Slopes Of Kunanyi
South Hobart - address given to tour attendees only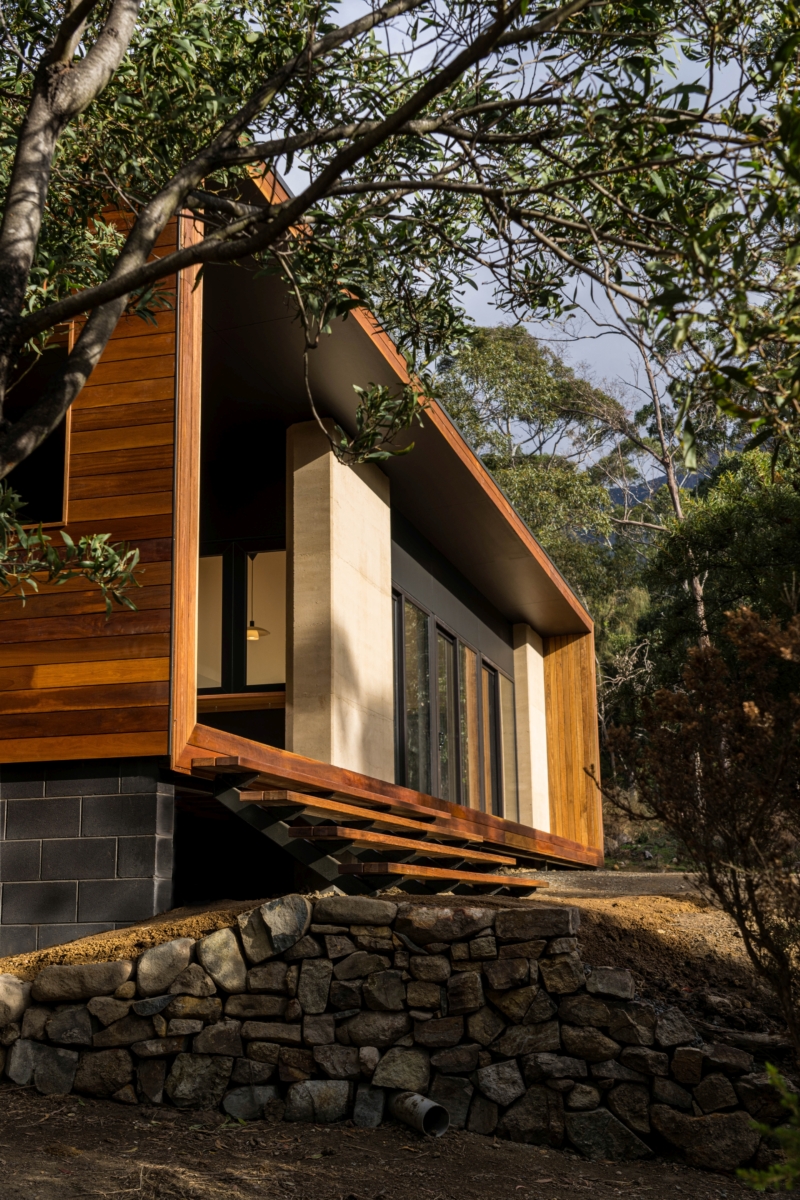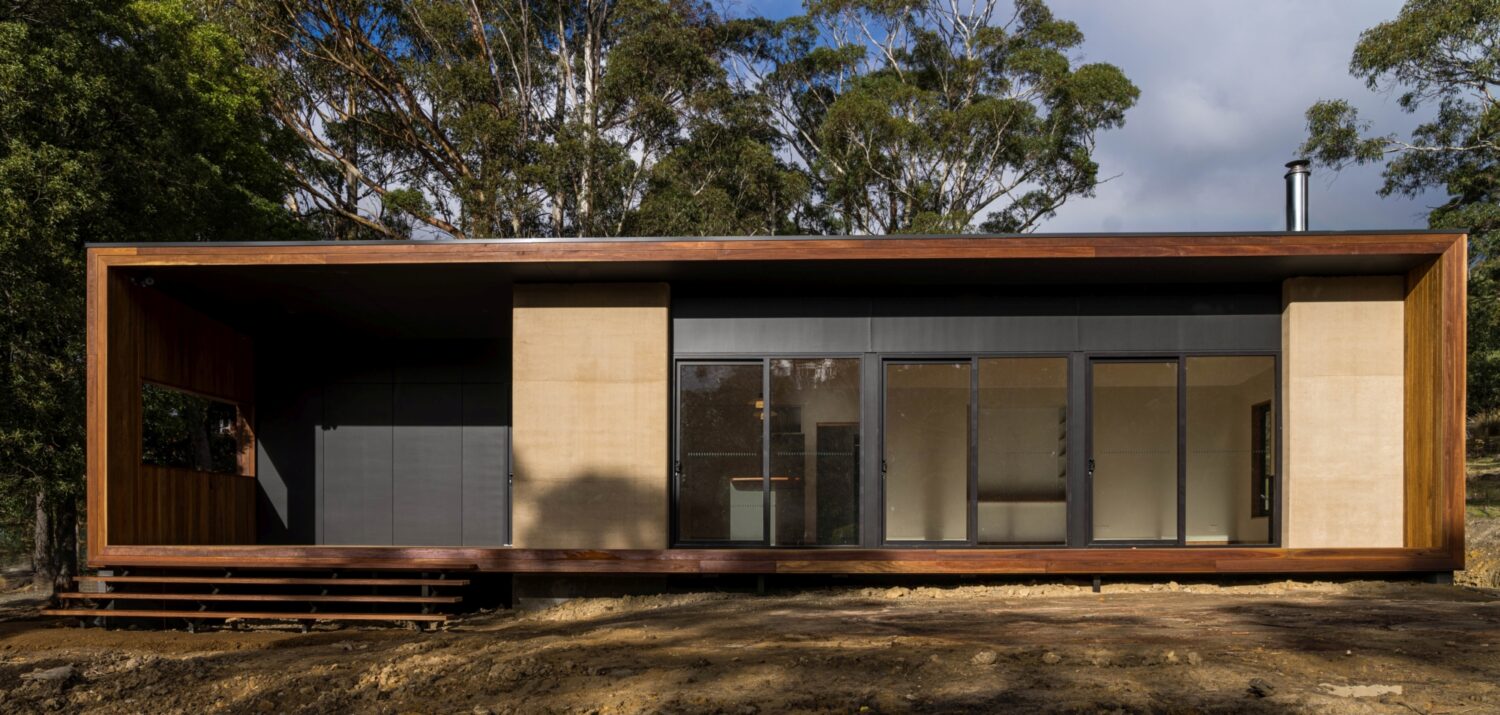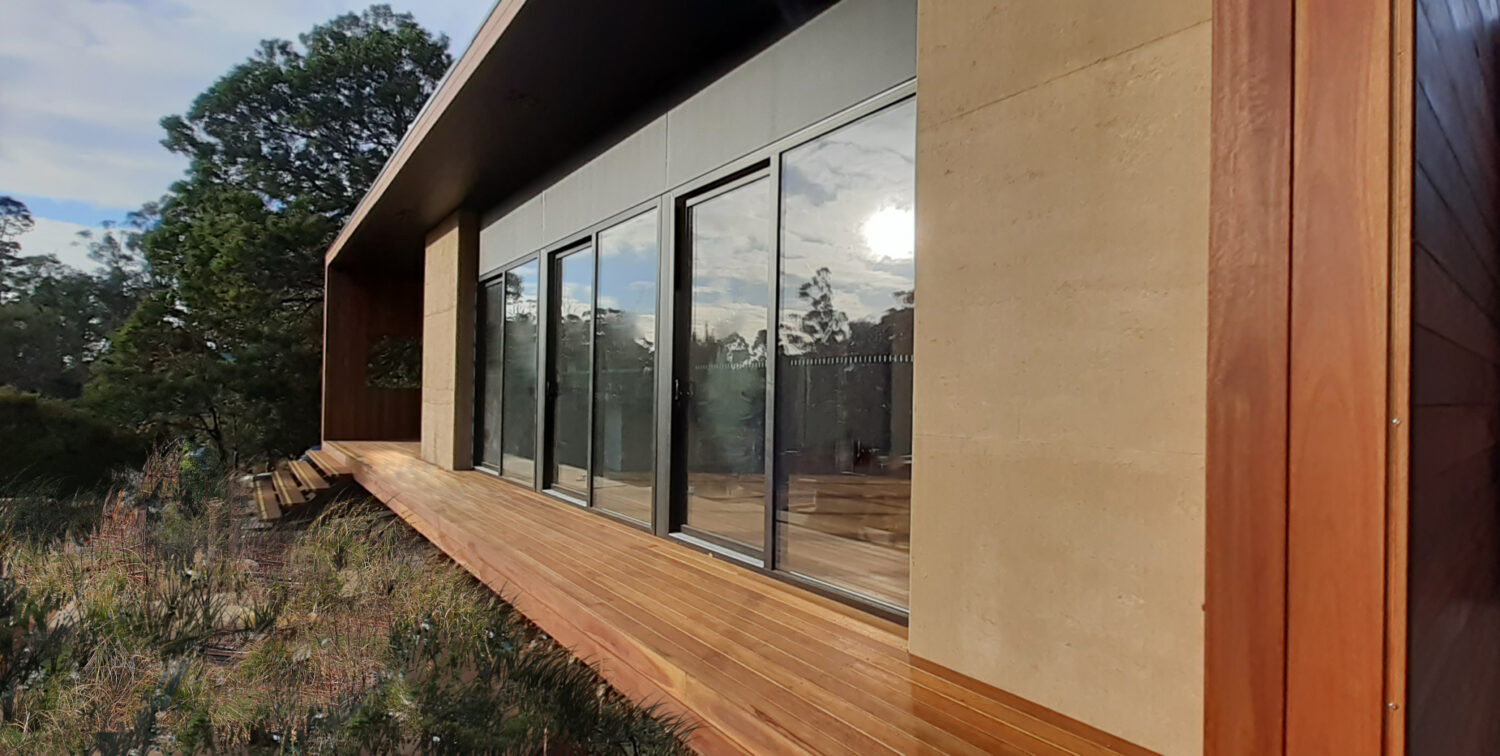 BOOKINGS OPEN 12 NOON, TUESDAY 26 OCTOBER, 2021
Architect: Green Design (2021)
Nestled in the slopes of kunanyi/Mount Wellington, this compact house has been designed to allow the owners to age in place. Its sustainability credentials are impressive: careful siting retains the native vegetation on site; the house has been designed for low embodied energy, using ethically sourced and healthy materials, including rammed earth; and it is extremely energy efficient with very high levels of insulation. The internal walls use water for thermal mass.
Pre-booked Tour Times: 1 pm, 1.40 pm and 2 pm
Duration: 20 minutes
Access: Parking is available along Jubilee Road before site entrance. This is a shoe-free household.
BOOKINGS OPEN 12 NOON, TUESDAY 26 OCTOBER, 2021
Contemporary (2001-current)
Affordable Design
Architectural Design
New to Program
Sustainable Design
Stair Access Only
Uneven Surfaces
See. Snap. Share. Win.
Share your pics of your favourite places and the stories that go with them on Instagram or Facebook, using the hashtags #oh_hobart and #oh_launceston to enter this year's photo competition. Stay tuned for a host of prizes.