Speaker Series | Dark Sky: Cold Air, Dark Night, Warm Fire And Bright Stars
1/19a Hunter Street, Hobart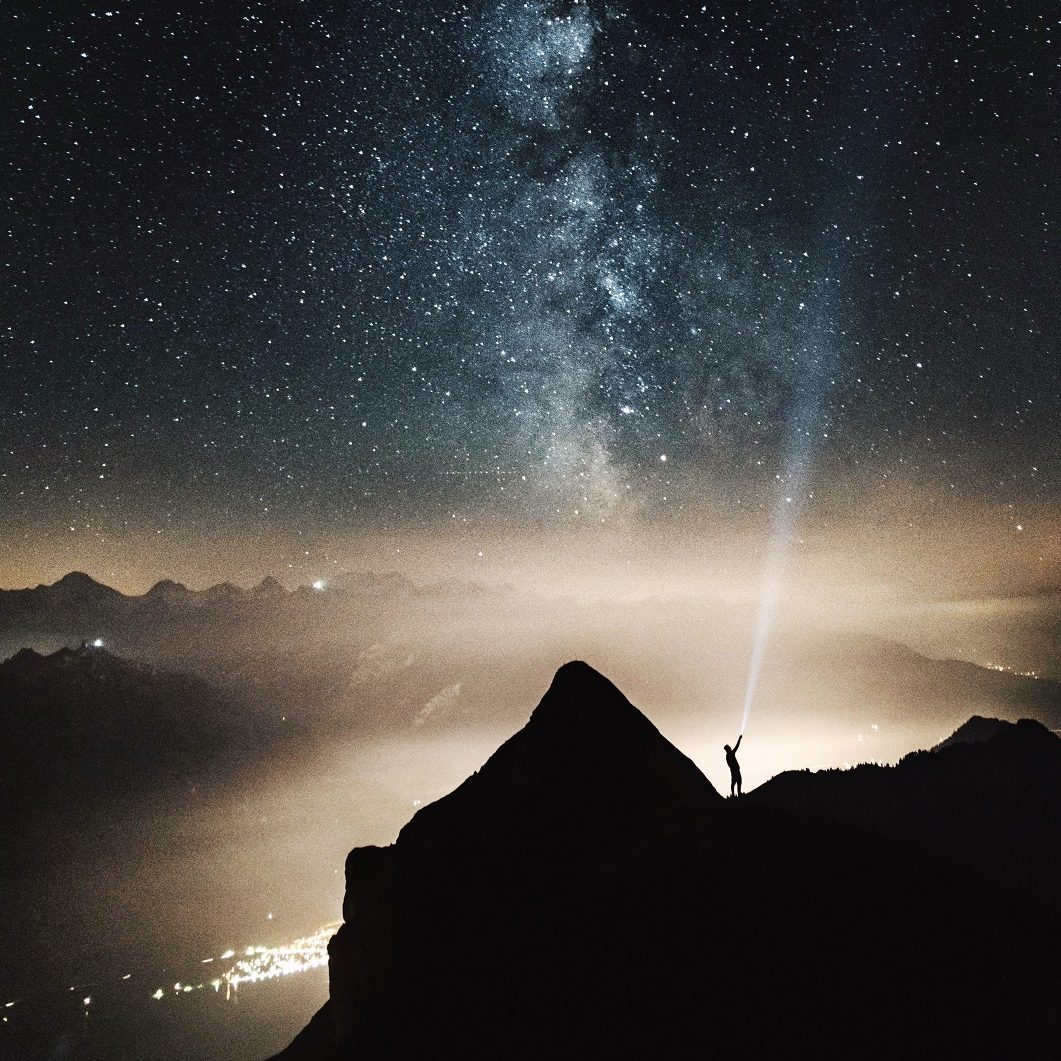 BOOKINGS OPEN 12 NOON AEDT, THURSDAY 6 OCTOBER, 2022
They say when you light a campfire, everyone's a story teller. Fire has been enabling human communication for much of our existence, and it's amazing that these connections to fire still exist today. In fact, fire is said to be humanity's oldest and greatest technological achievement, profoundly impacting the development of our species. Join Dark Sky Tasmania for a dive into the history of the campfire, the power it holds over us,  and the lessons we can learn to deliver a brighter future.
Date/Time: Friday 11 November, 30 minutes talks at 6.30 pm and 7.30 pm.
Cost: Free, but bookings are essential
Contemporary (2001-current)
See. Snap. Share. Win.
Share your pics of your favourite places and the stories that go with them on Instagram or Facebook, using the hashtags #oh_hobart and #oh_launceston to enter this year's photo competition. Stay tuned for a host of prizes.