Speaker Series | "House Of Dreams" And Other Work By Insitu Project On Circular Material Economy
1/19A Hunter Street, Hobart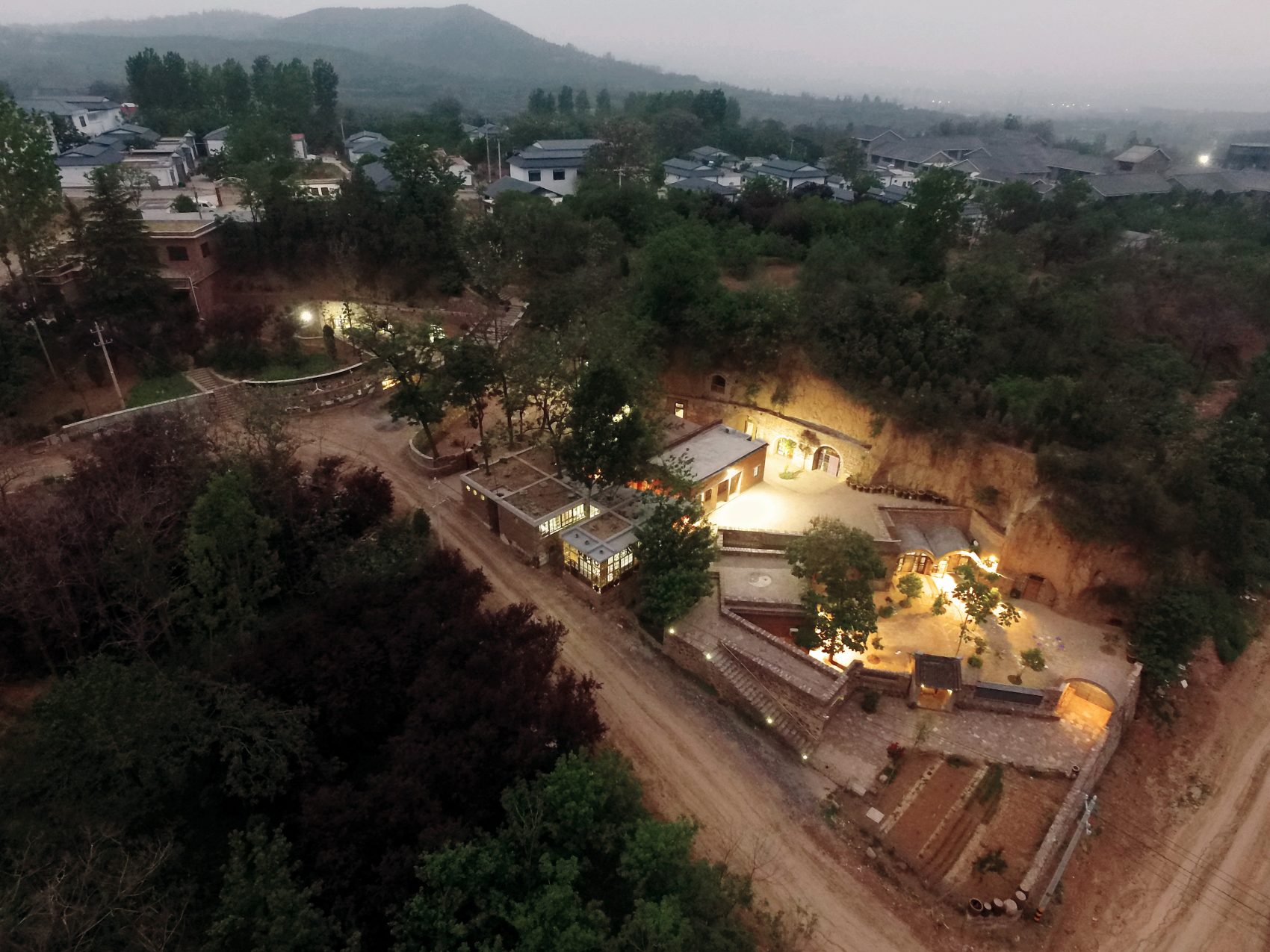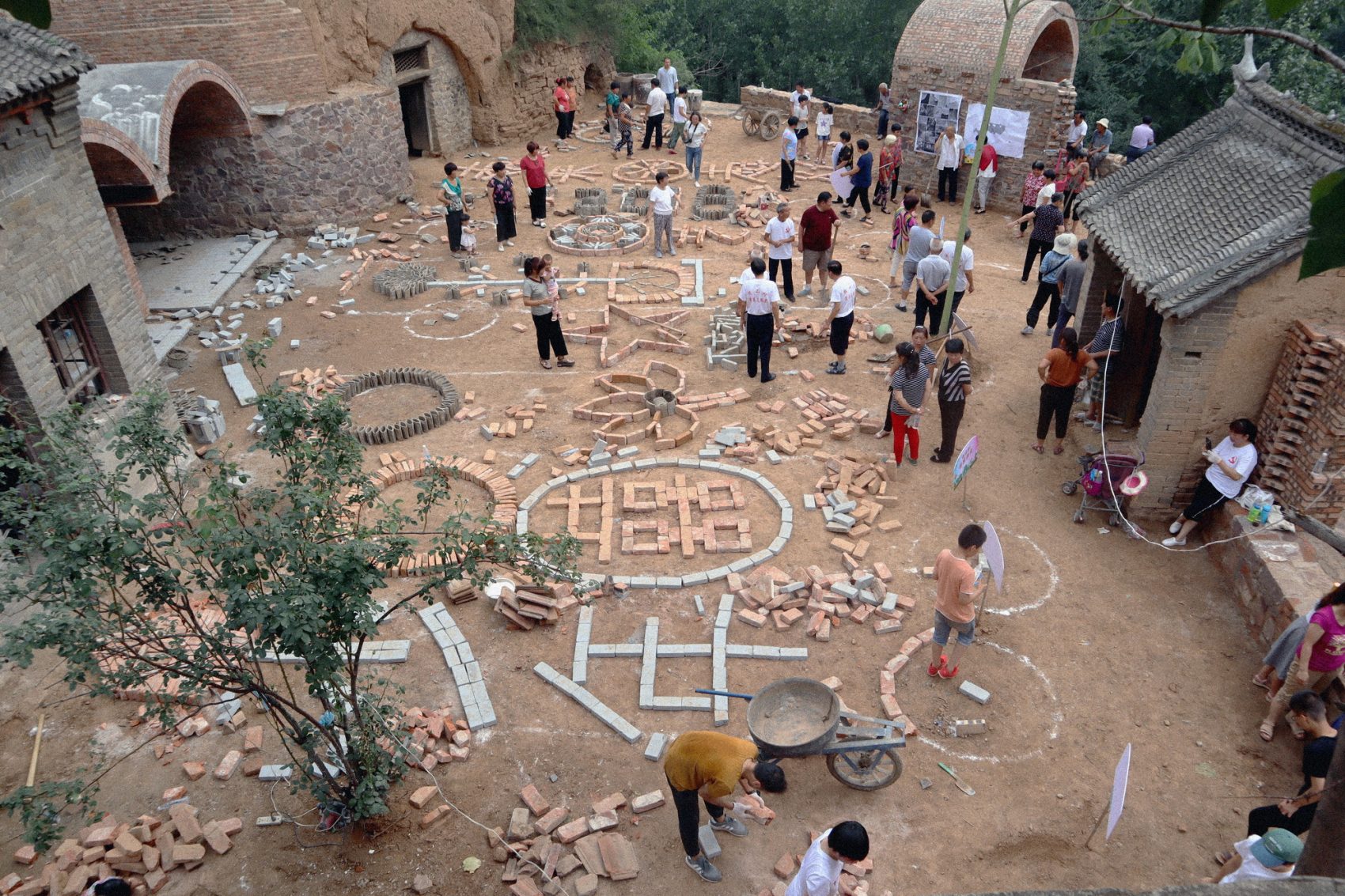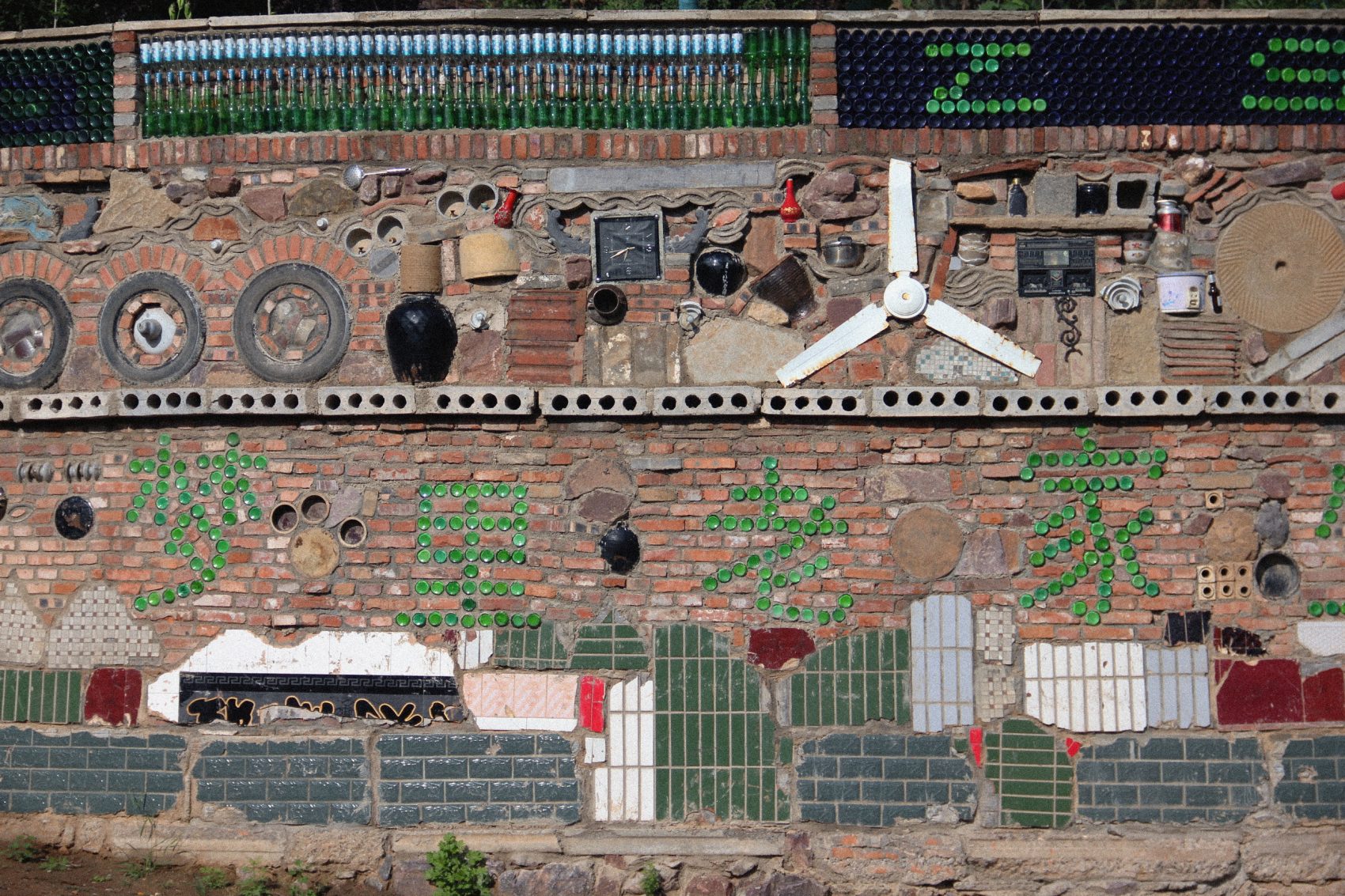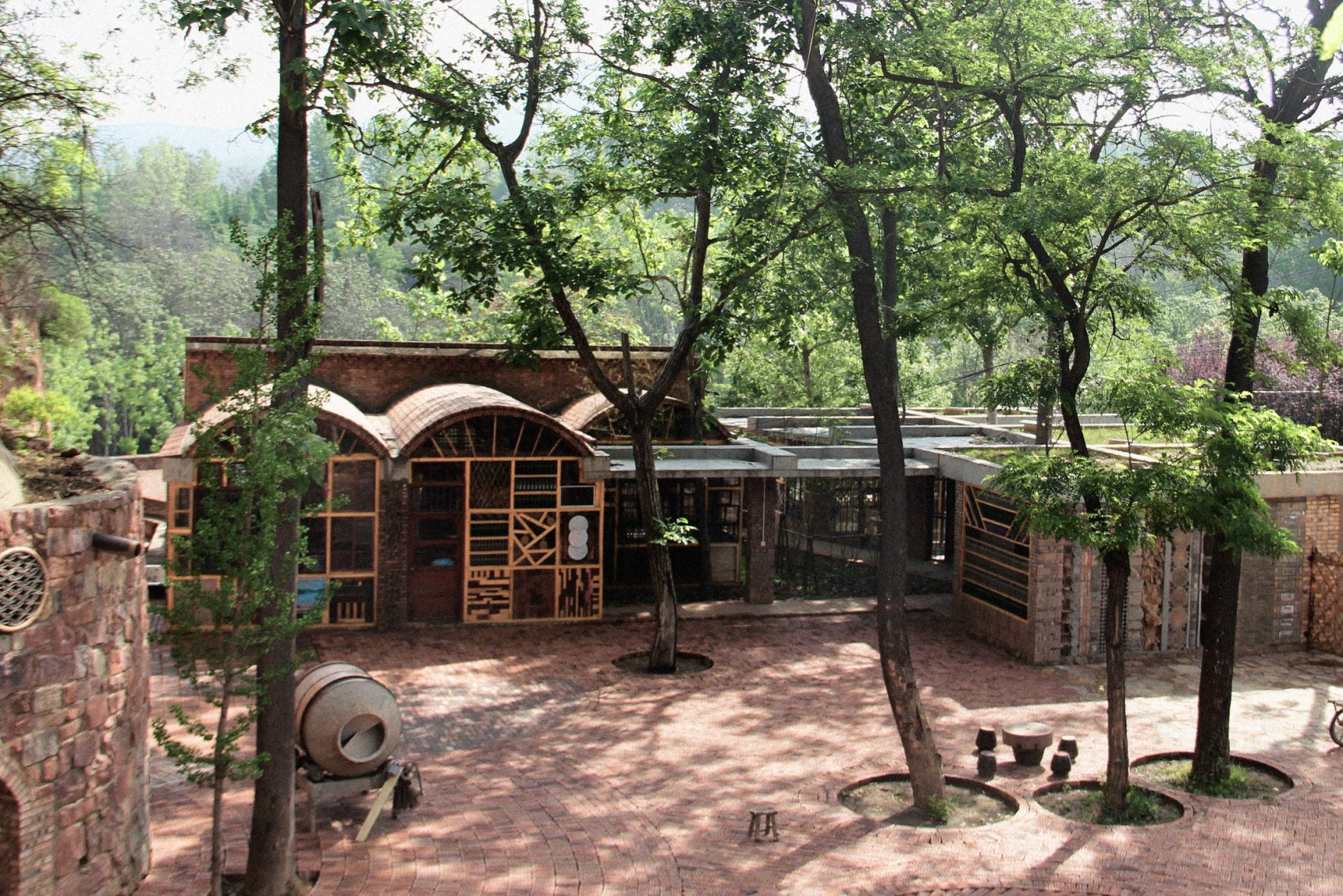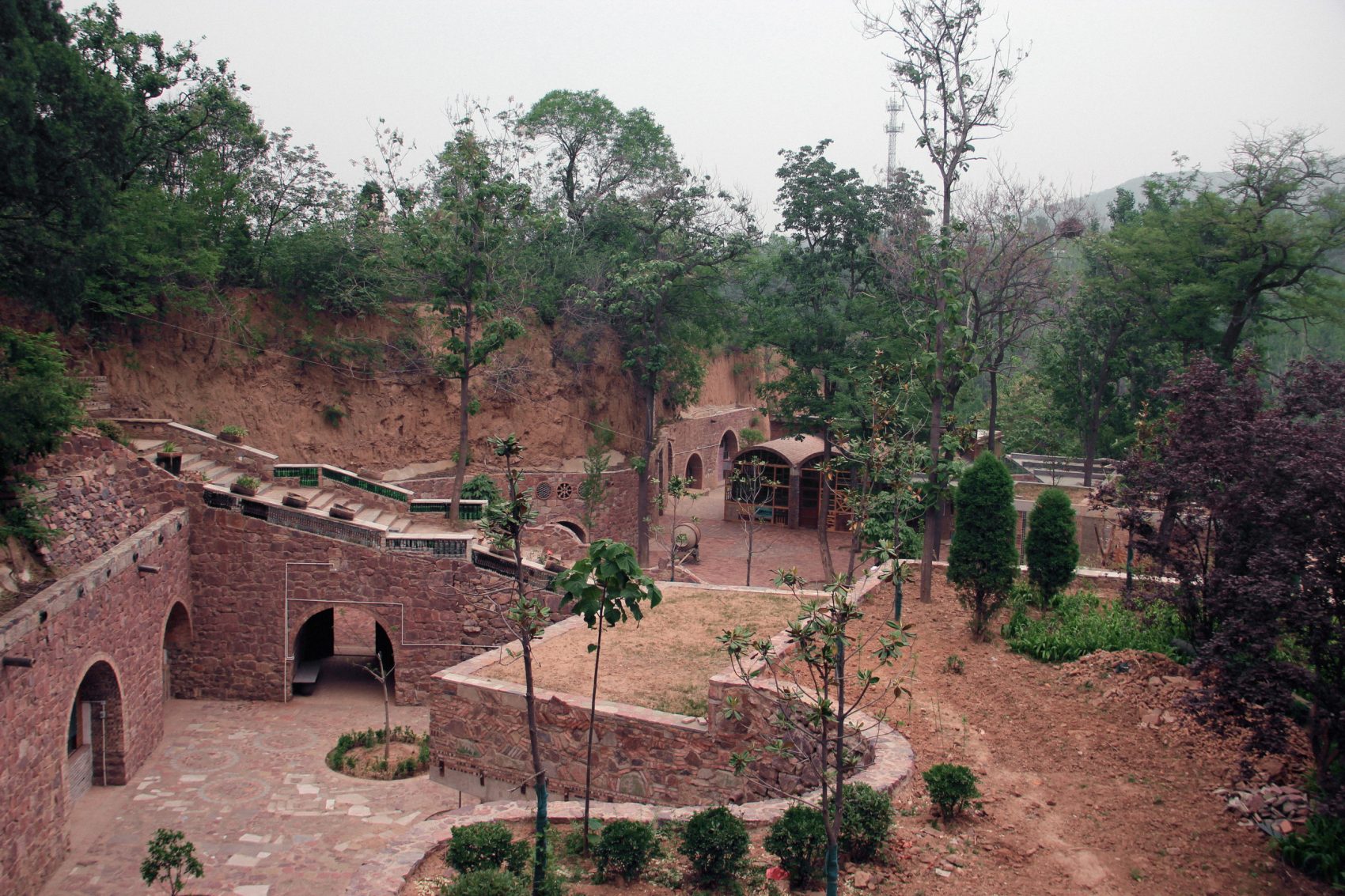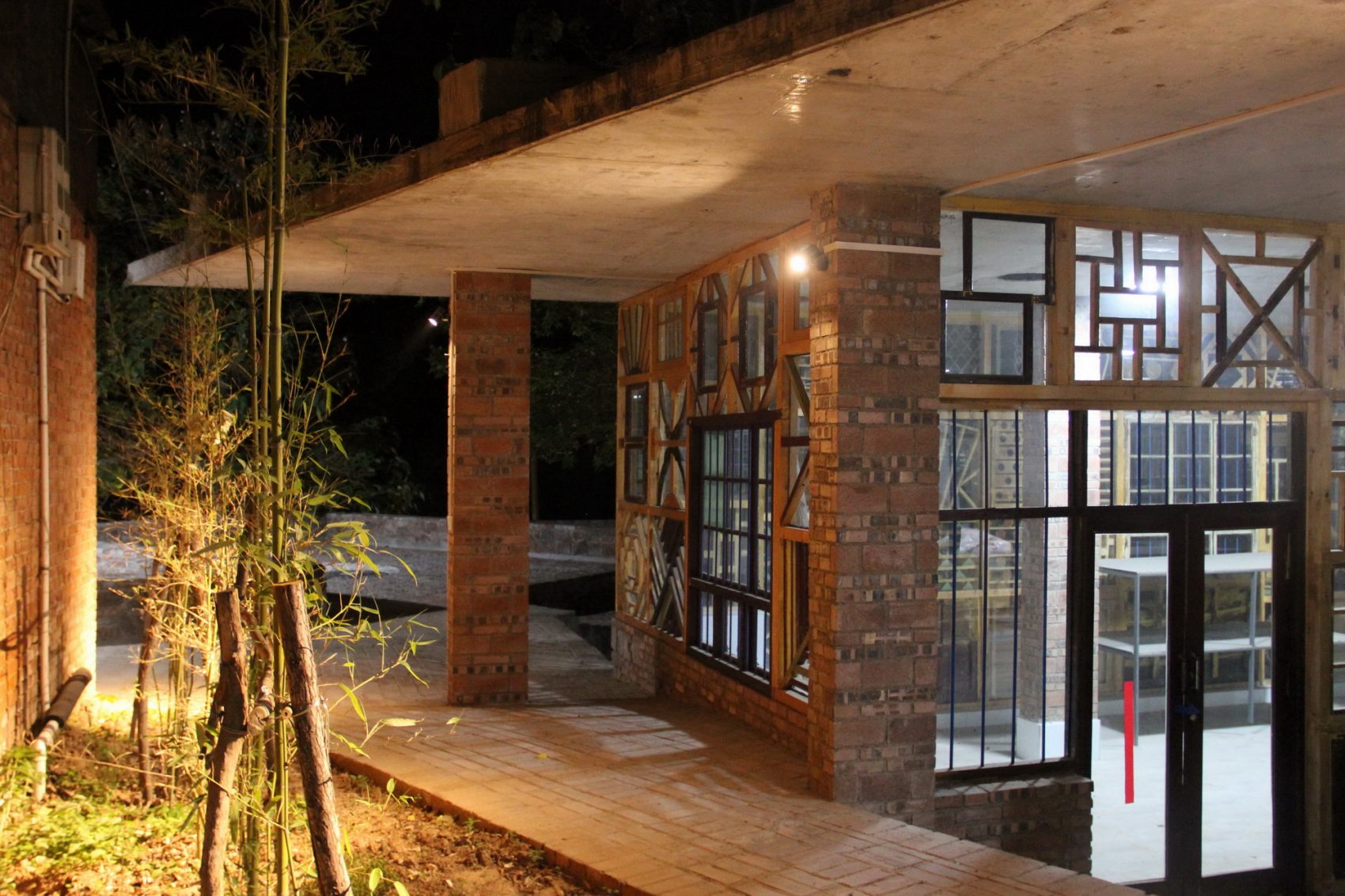 Architect, urbanist and academic Peter Hasdell will present The "House of Dreams" by Insitu Project which uses circular material economy and sustainable development principles in the revitalisation of an abandoned cave settlement in Zhoushan Village in China. The unique outcome of the project developed arose due to the high use of repurposed local construction material waste combined with local unskilled labour in the construction process. "House of Dreams" was recently recipient of 5 international awards including the first prize for the UIA2030 / UN Habitat award for sustainable material use, the 2022 Human City Design Award and the 2022 Azure Award for Social Good.
The talk will also reference other Insitu Project work including "Miaoxia Community Projects" in Sichuan China, and a "Community Centre" in the Bersive refugee camp in Northern Iraq.
Peter Hasdell is an architect, urbanist and academic. He is the Associate Dean of Academic Programmes in the School of Design at The Hong Kong Polytechnic University. A graduate from the University of Sydney and the Architectural Association, London, he has practiced, researched and taught in Europe, North America and Asia since 1994, including the Bartlett School (UCL) and the Berlage Institute (TU Delft). He has been a key member of internationally known research institutes including Chora Institute of Architecture and Urbanism; C.A.S.T Centre for Architecture, Structure and Technology on fabric formed concrete. He established and directed A+URL Architecture + Urban Research Lab in Stockholm focusing on augmented ecosystems; and founded and runs the award-winning Insitu Project http://insitu-project.com/ with Kuo Jze Yi as a practice-based research platform in Hong Kong. His current work focuses on metabolic design on the scales of the city (city as a life form, urban sustainability and ecology), and as architecture (interactive and responsive architectures, circular materiality).
Cost: Free (bookings essential)
Start Time: 12.30 pm for a 1 pm start
Affordable Design
Architectural Design
See. Snap. Share. Win.
Share your pics of your favourite places and the stories that go with them on Instagram or Facebook, using the hashtags #oh_hobart and #oh_launceston to enter this year's photo competition. Stay tuned for a host of prizes.