St George's Anglican Church, Battery Point
30 Cromwell Street, Battery Point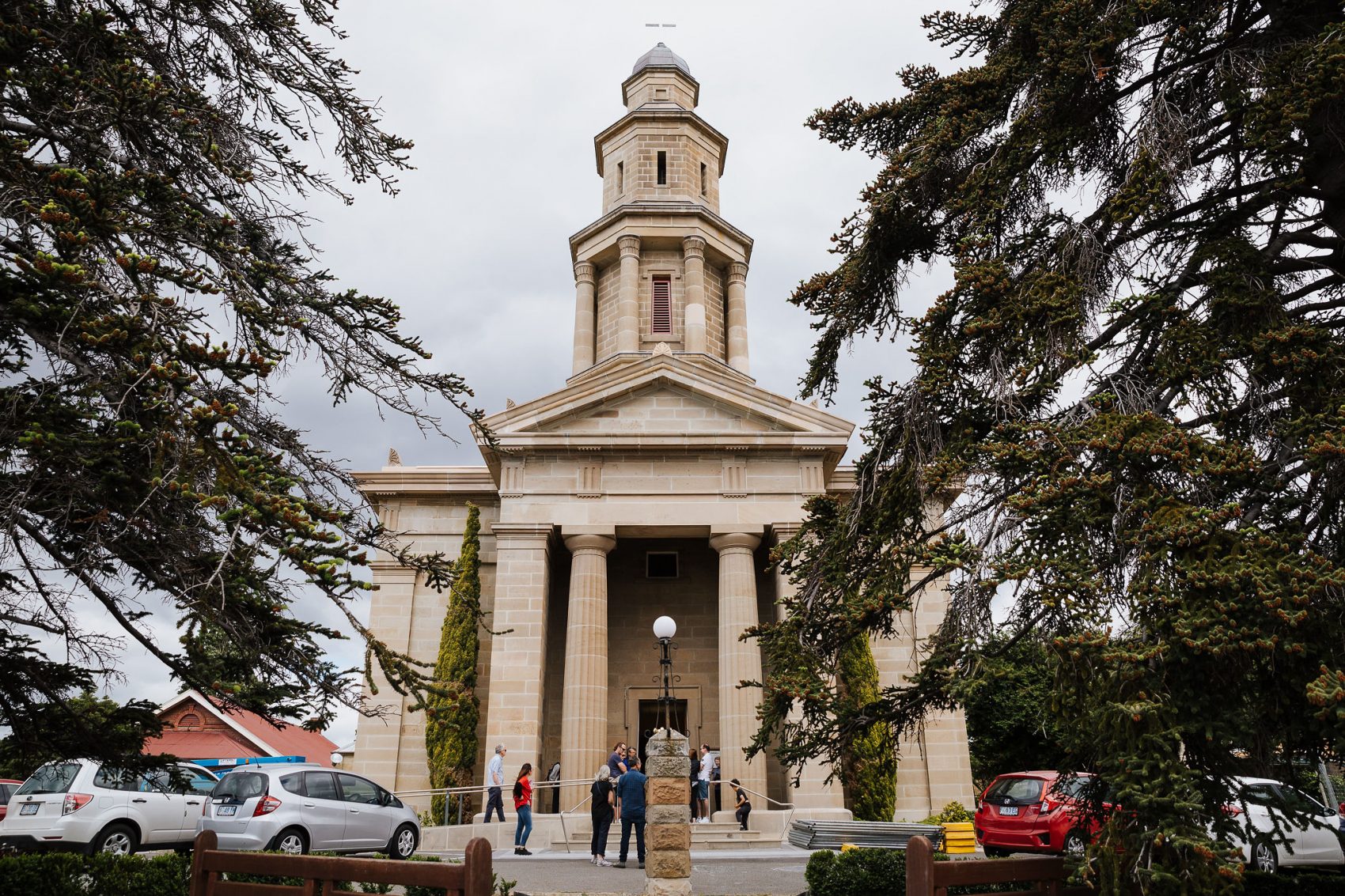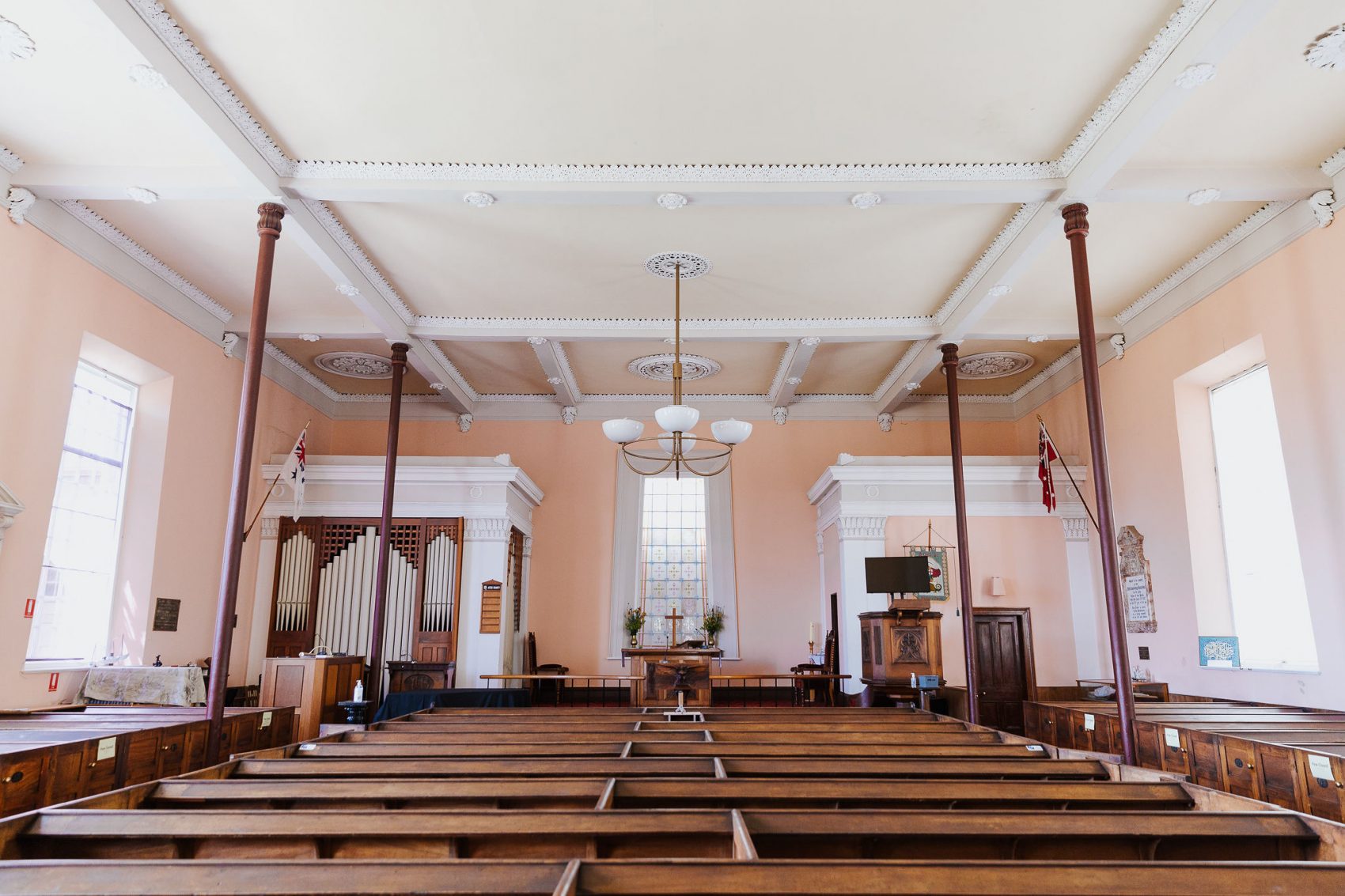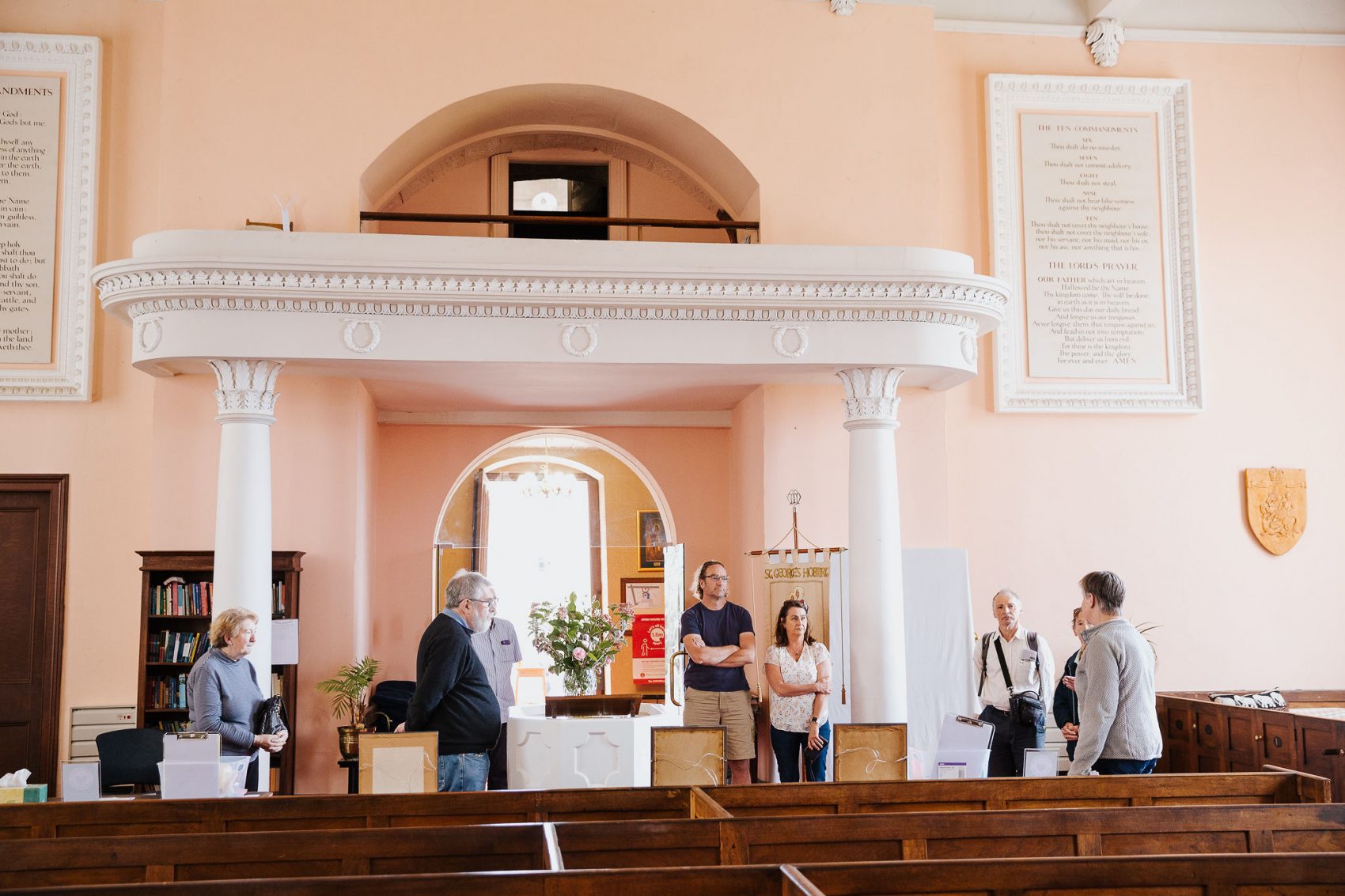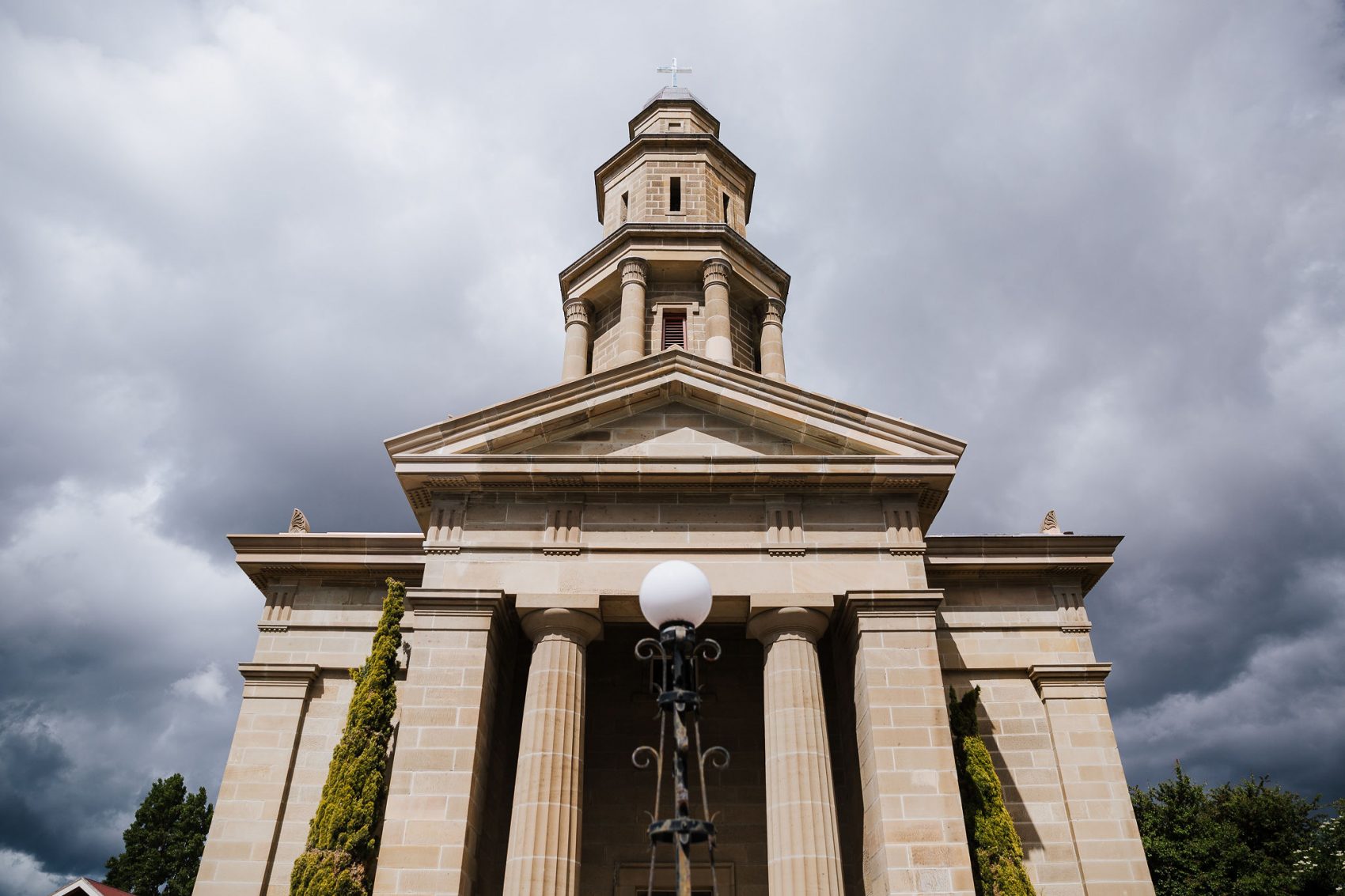 BOOKINGS OPEN 12 NOON AEDT, THURSDAY 6 OCTOBER, 2022
Architect: John Lee Archer (1838), James Blackburn (1847 + 1888)
St George's Battery Point is one of the earliest Anglican churches in Tasmania. The original neo-classical building in Greek-Revivalist style was completed in 1838 to a design by John Lee Archer. The convict architect James Blackburn designed its two distinctive additions: the 1847 tower and the 1888 portico.
Reputedly Australia's finest Greek Revival tower, the four-level stepped octagonal stone tower has columns to a second level and is topped by a lantern form with crucifix. The Doric portico features columns, pilasters, cornice and entablatures, and decorative carvings.
Tours: Saturday 12 November 10 am, 11 am and 12 pm + Sunday 13 November 1 pm, 2 pm and 3 pm
Duration: 30 minutes
Pre-separation Colonial (1836-1850)
Heritage
History of Hobart
See. Snap. Share. Win.
Share your pics of your favourite places and the stories that go with them on Instagram or Facebook, using the hashtags #oh_hobart and #oh_launceston to enter this year's photo competition. Stay tuned for a host of prizes.