Terroir Office Hobart
Level 1, 3 Morrison Street, Hobart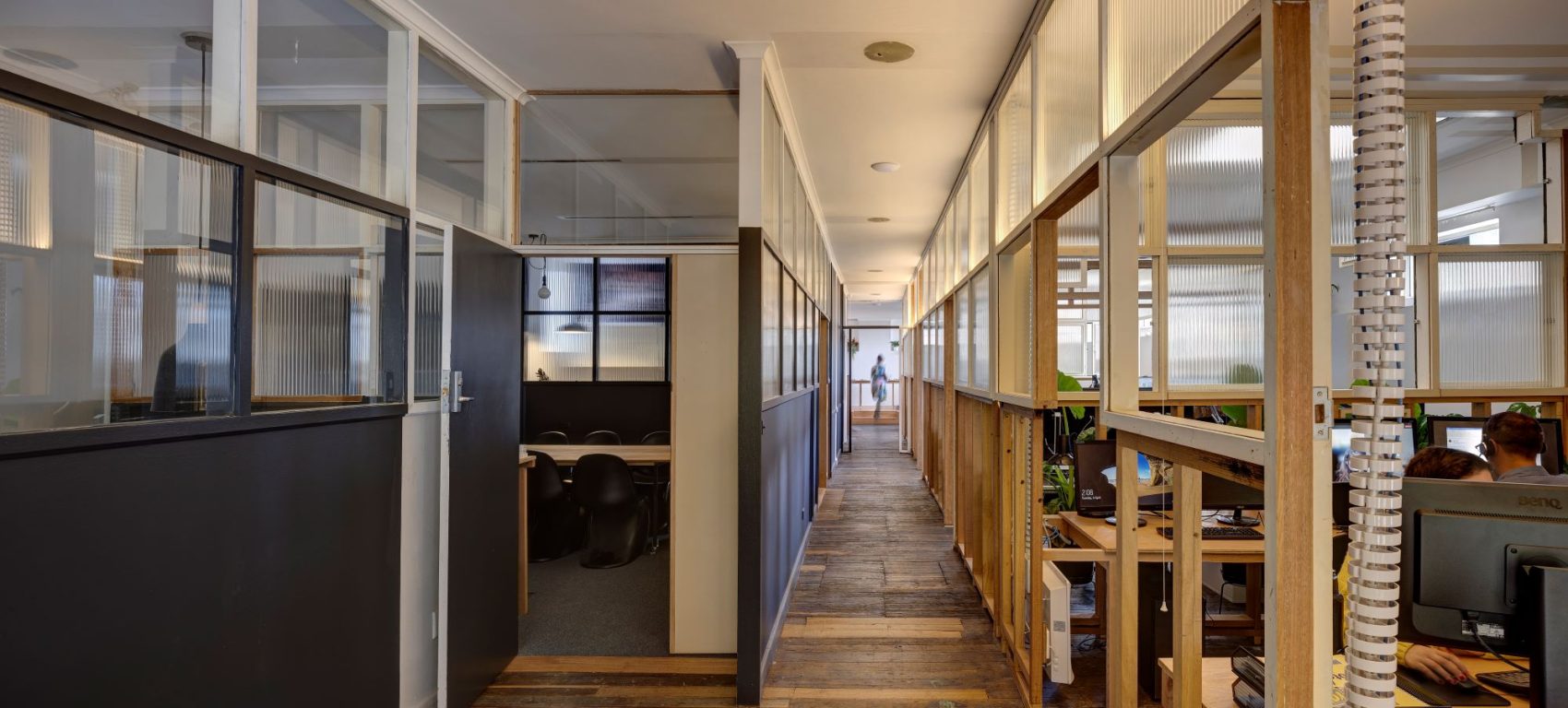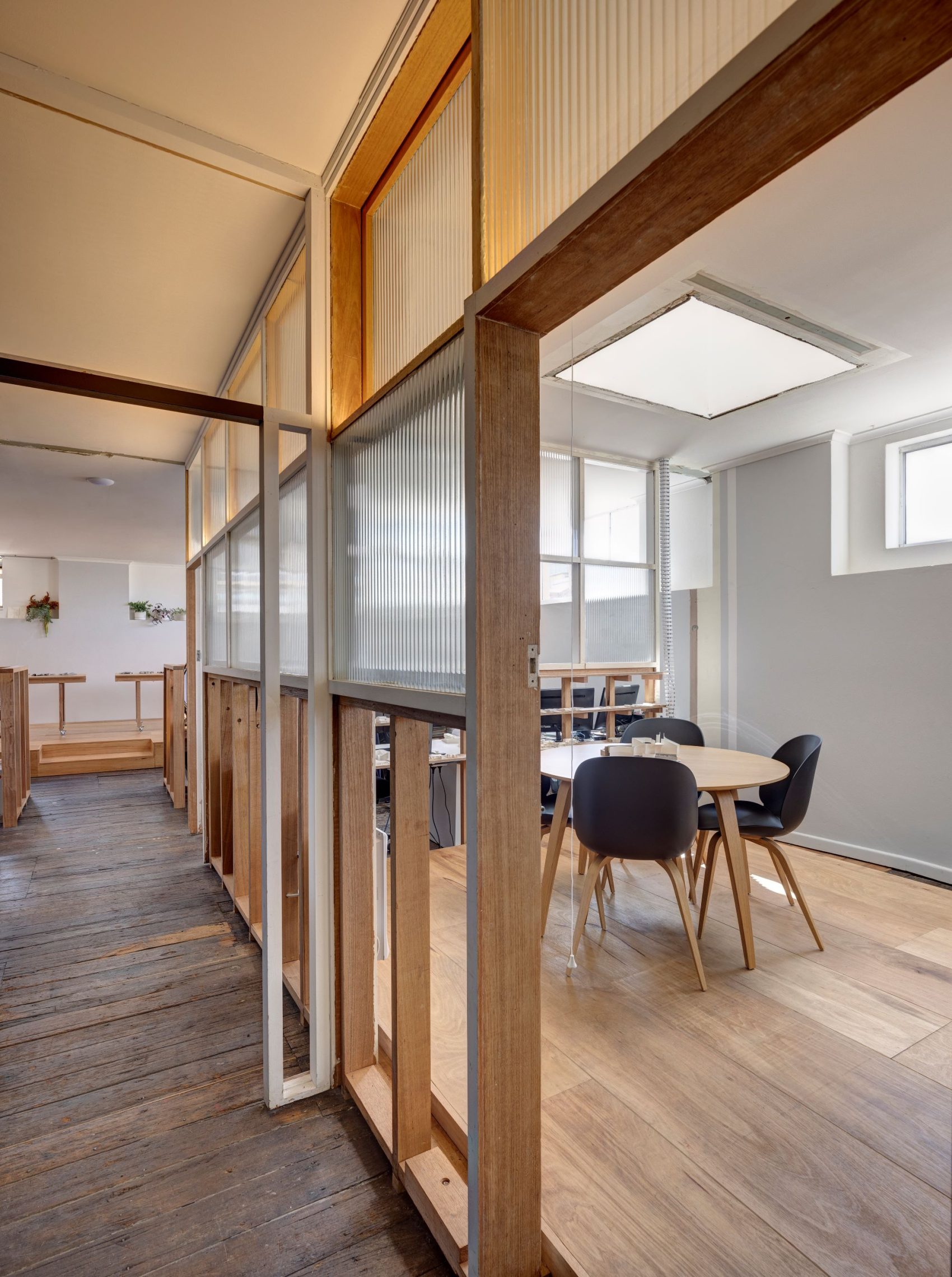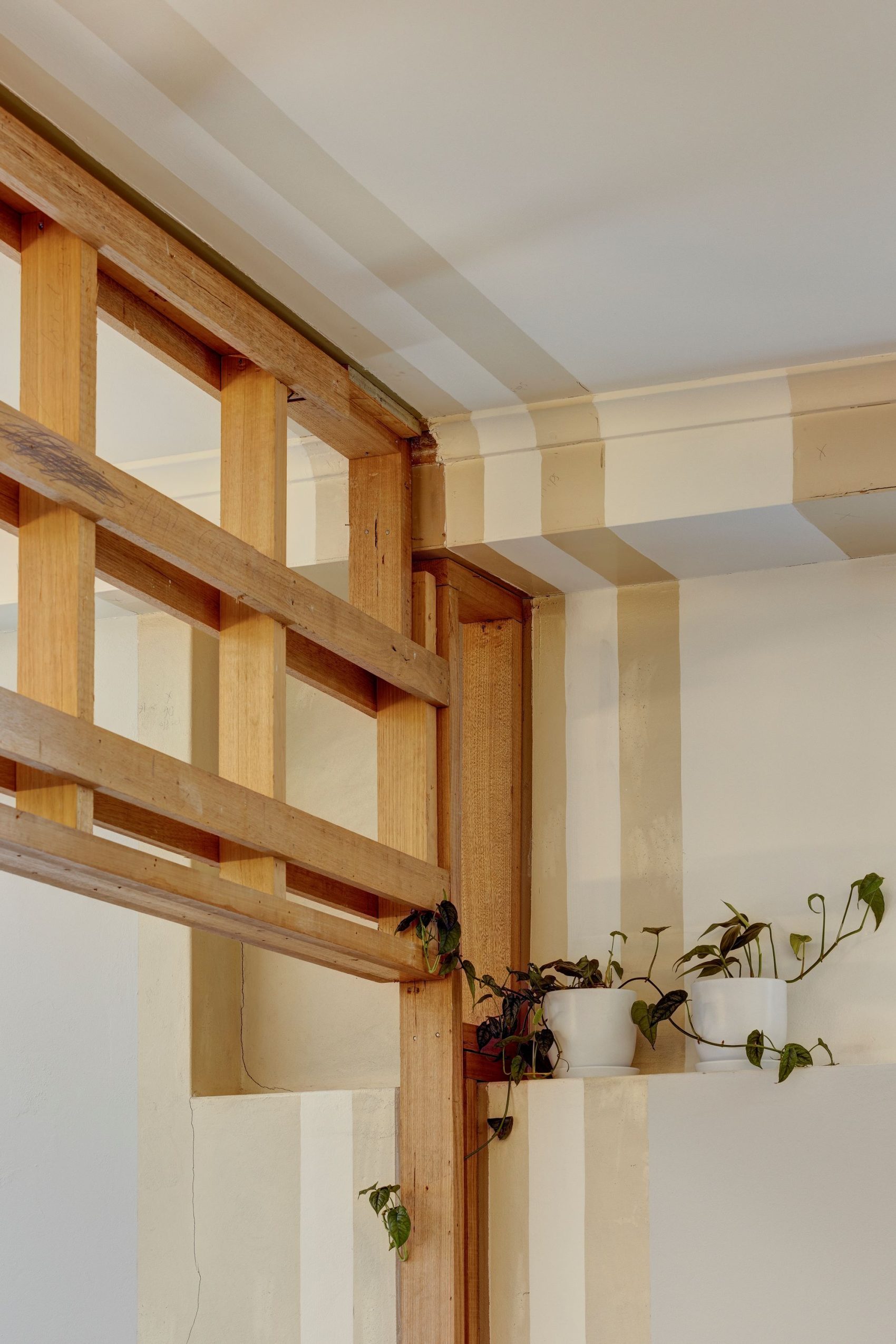 No bookings required, just turn up!
Architects: Unknown (1960s), TERROIR (2023)
The Terroir Hobart Office embodies the principles of sustainable architecture. The design team at Terroir took a zero-carbon approach to the renovation of the previously abandoned 1960s office, choosing to build nothing new. Instead, the old wall finishes were removed, revealing beautiful 1960s framework carpentry, while existing glazed partitions and windows were removed and playfully reassembled.
The resulting spaces and office organization are a result of accepting these constraints, with wit and humour evident in the peek holes and cubby holes, adding new character to how they work.
Open: Saturday 11 November 2023, 11 am – 2 pm
*  On Saturday, 11 November, Open House Hobart ask everyone to observe a minute silence at 11 am for Remembrance Day.
Commercial
Retail and Offices
Architectural Design
New to Program
Sustainable Design
See. Snap. Share. Win.
Share your pics of your favourite places and the stories that go with them on Instagram or Facebook, using the hashtags #oh_hobart and #oh_launceston to enter this year's photo competition. Stay tuned for a host of prizes.