UTAS Student Exhibition | Speculate: Housing Futures
Brickworks Design Studio, 7-9 Franklin Wharf, Hobart
Thursday, Nov 02
5:30 pm 7:30 pm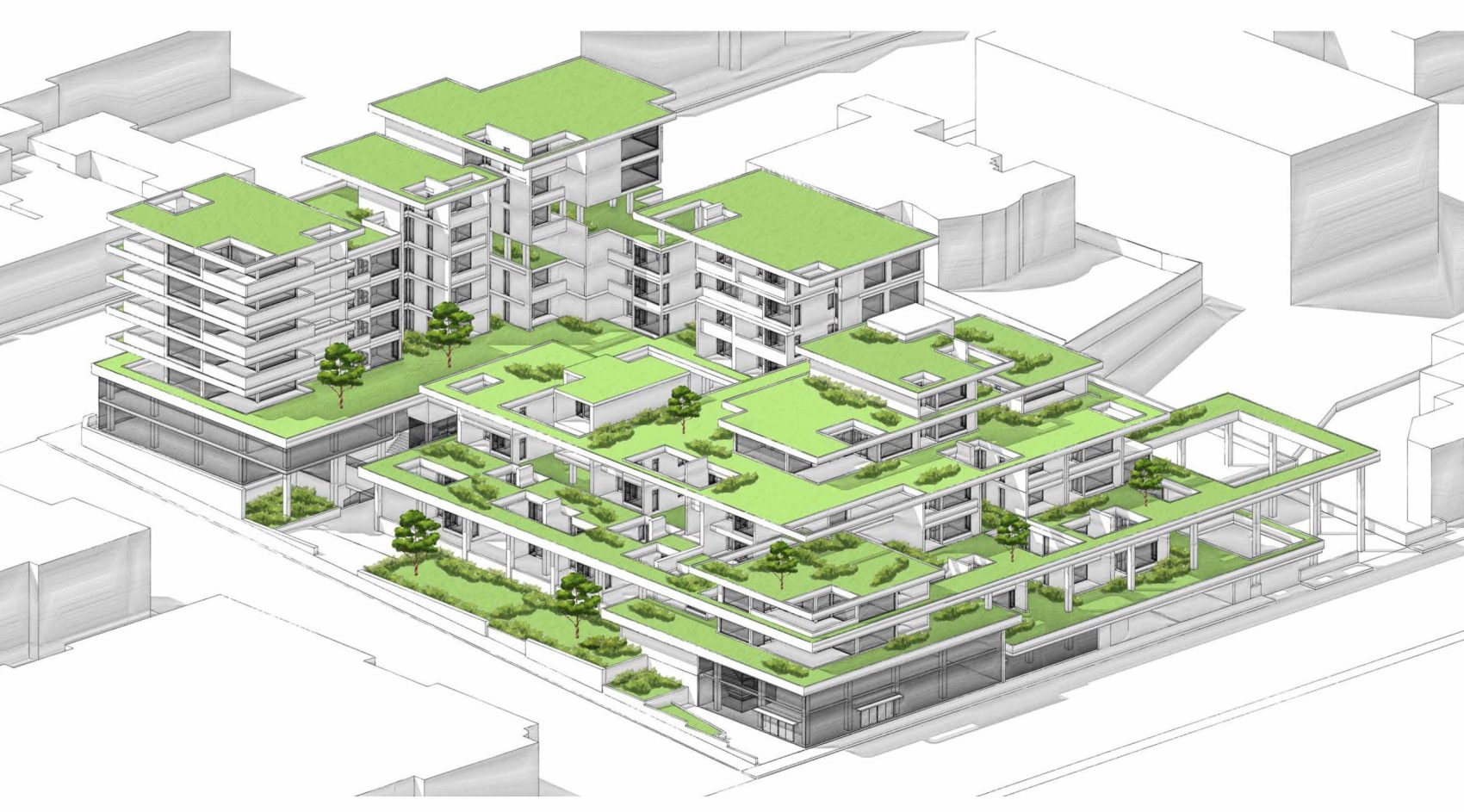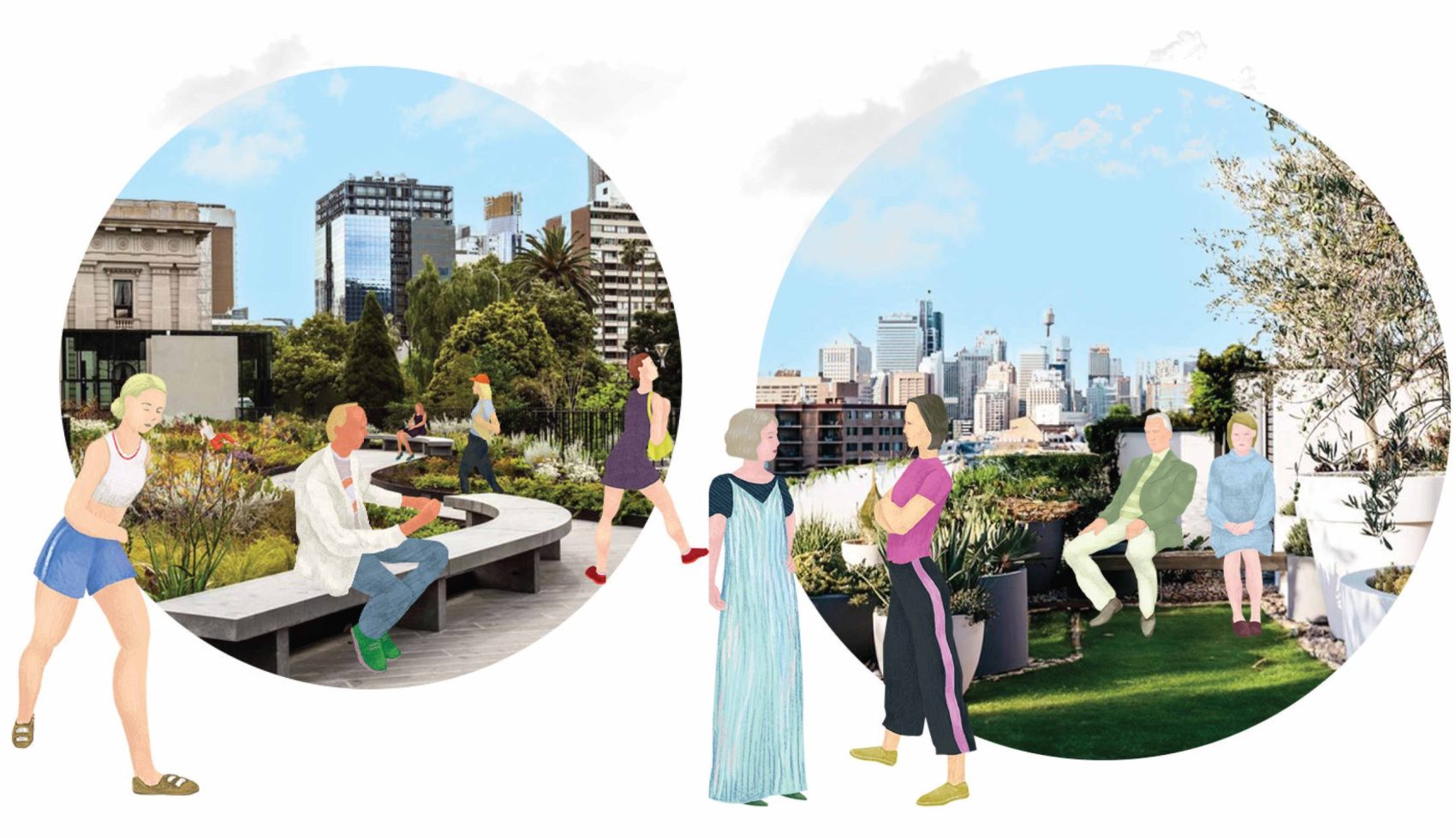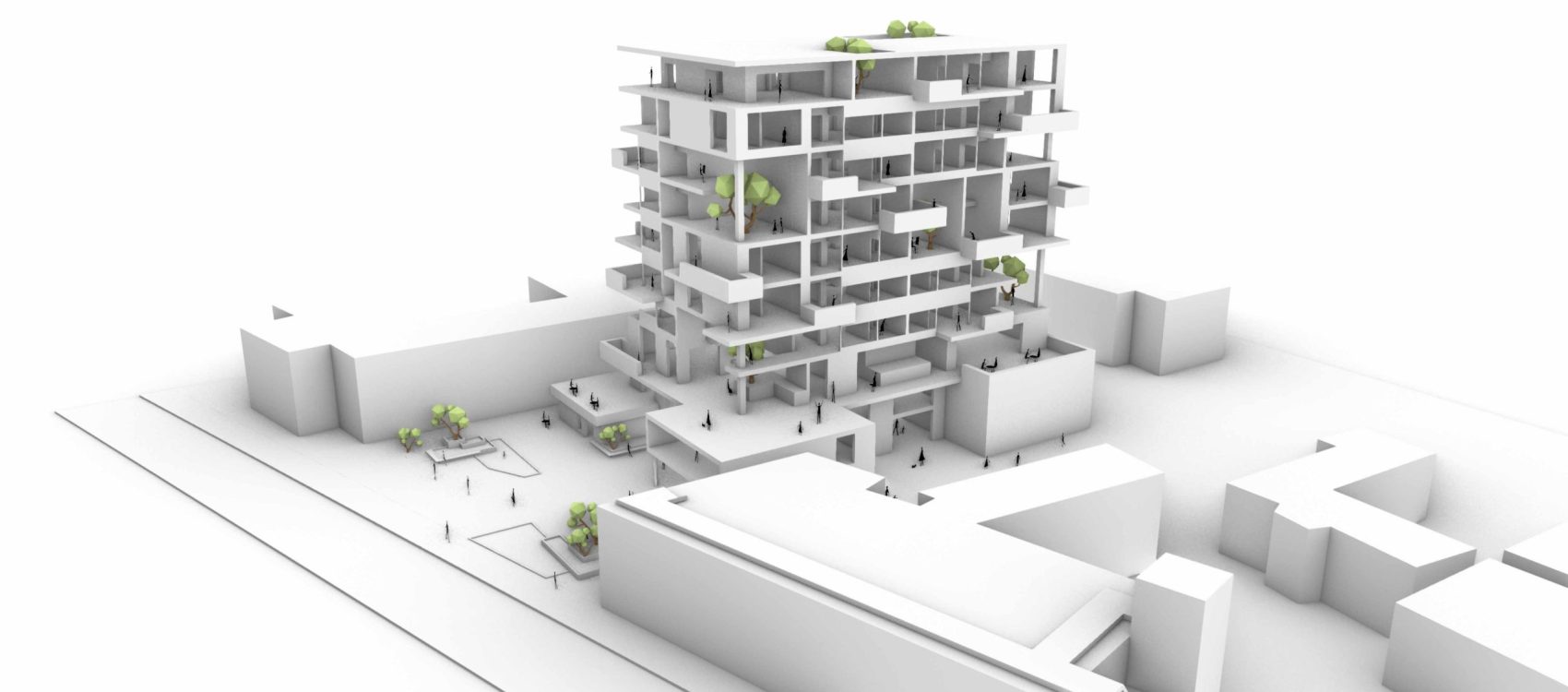 Housing has become a key issue in Australia, with housing availability and affordability becoming increasingly challenging. SPECULATE: Housing Futures presents ideas developed by students from the School of Architecture & Design at the University of Tasmania for multi-residential housing in Hobart to provide more diverse housing typologies closer to the city and services. These speculative ideas demonstrate how existing under-utilised sites could be transformed to provide new opportunities for urban living, transforming the city into a vibrant and socially, economically and ecologically sustainable environment.
Join us for the exhibition launch and hear from students and University of Tasmania Senior Architecture and Design Lecturer Dr. Helen Norrie.
When/Time: Thursday 2 November 2023, 5:30 pm for a 6 pm start.
Contemporary (2001-current)
Architectural Design
New to Program
Sustainable Design
See. Snap. Share. Win.
Share your pics of your favourite places and the stories that go with them on Instagram or Facebook, using the hashtags #oh_hobart and #oh_launceston to enter this year's photo competition. Stay tuned for a host of prizes.