Virtual Tour: Dorney House At Fort Nelson
VIRTUAL TOUR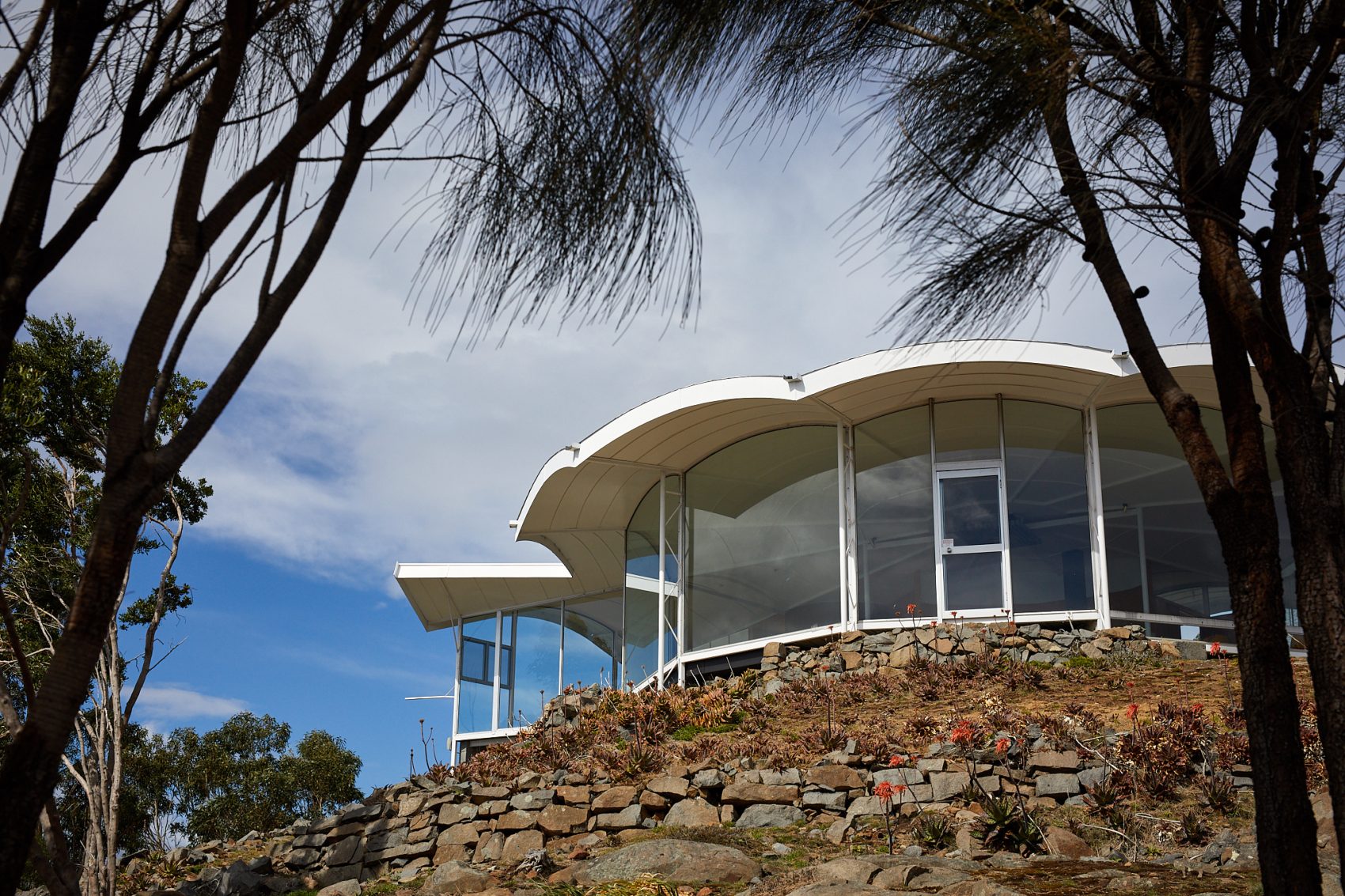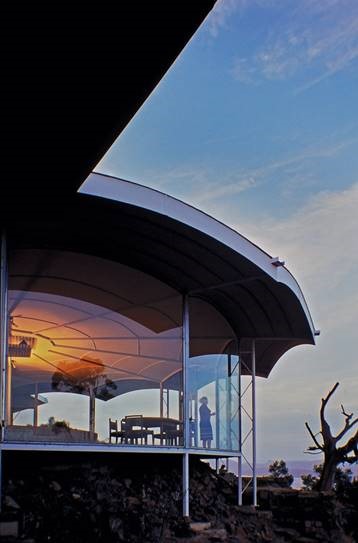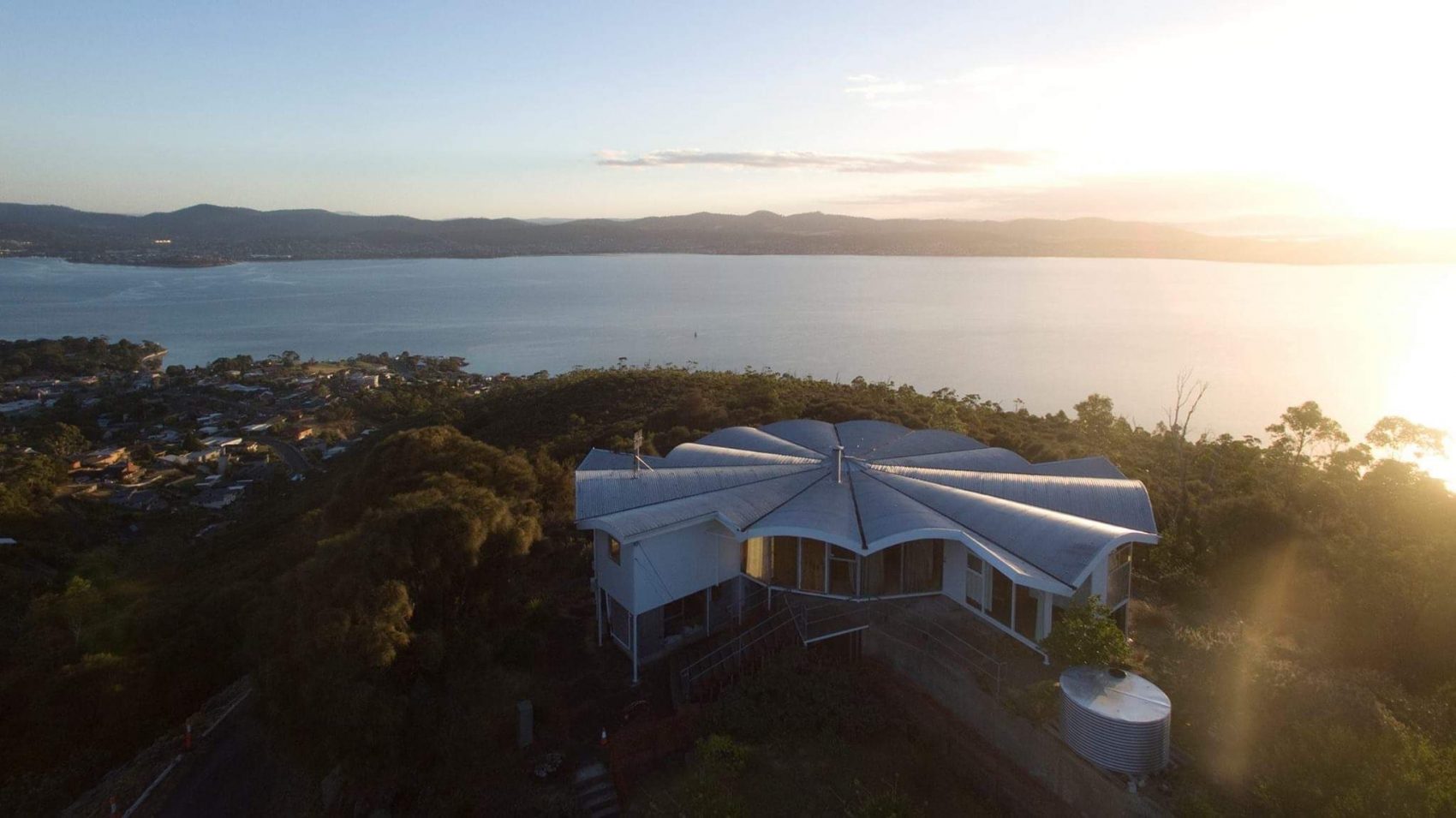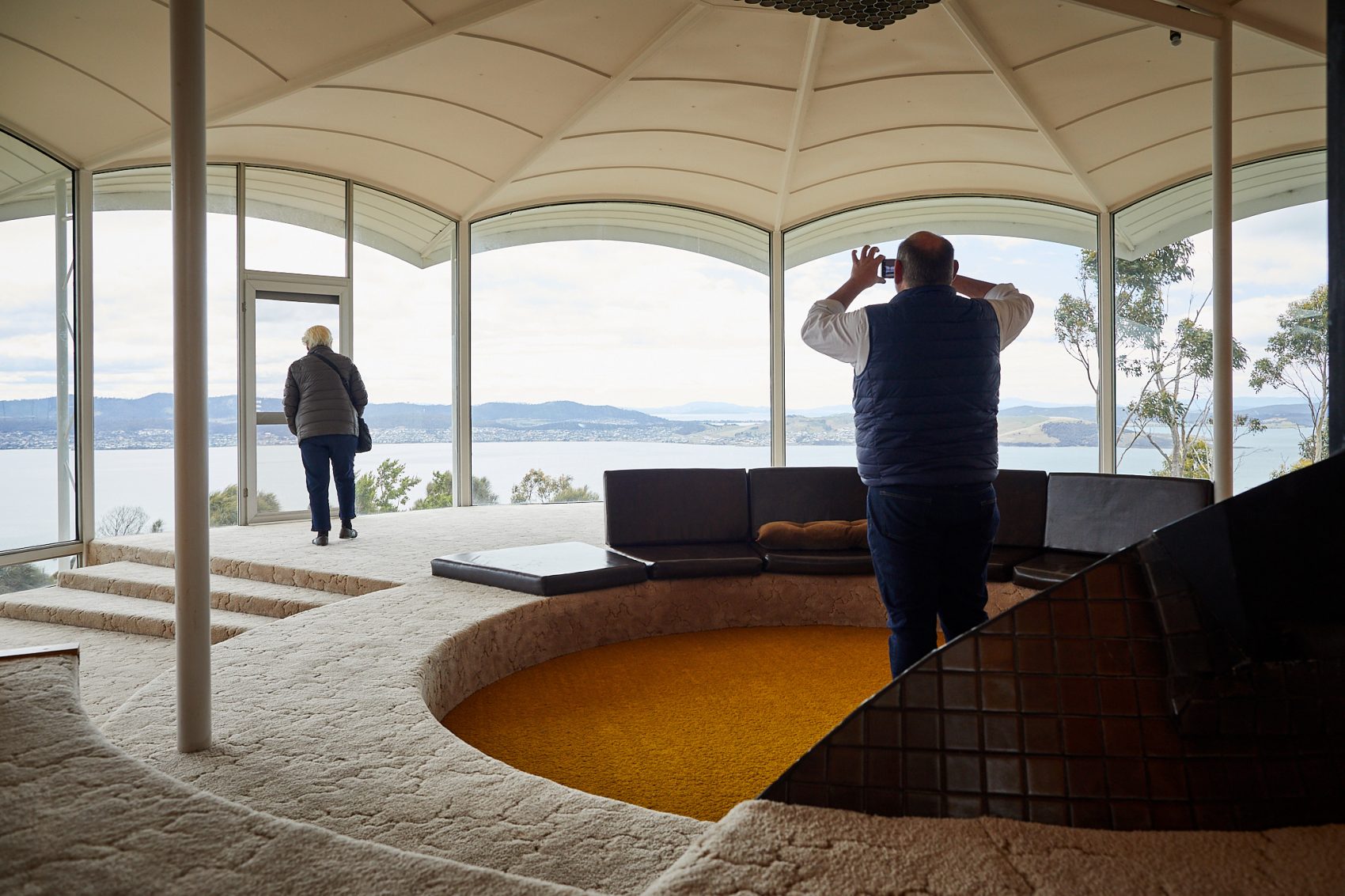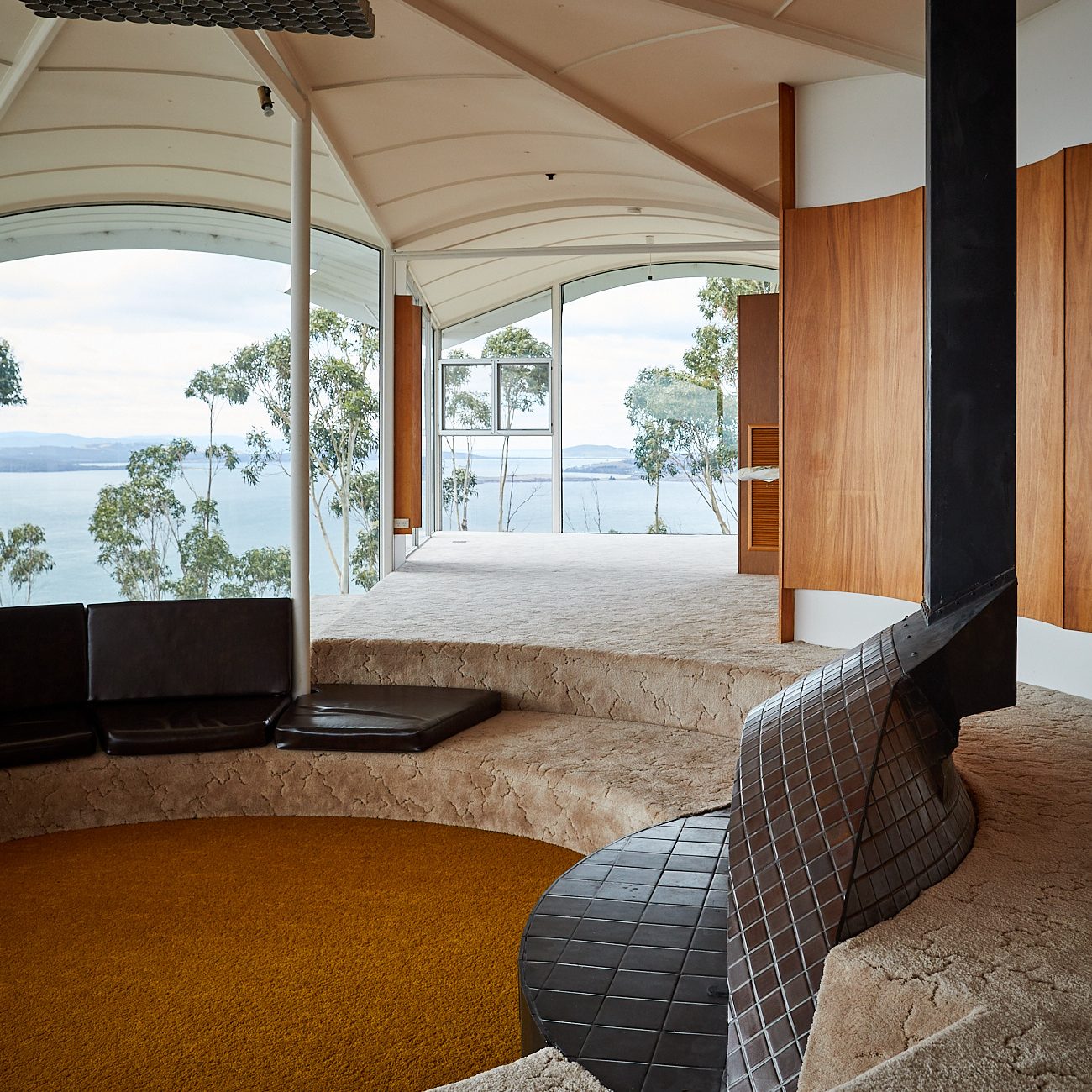 Architect: Esmond Dorney
Described by ArchitectureAU as 'a humble masterpiece', this groundbreaking Esmond Dorney building is the third iteration of the architect's own home. Located atop the abandoned fortifications of Fort Nelson, it features multiple radiating split levels with a sunken lounge and interior providing stunning views of the River Derwent (the view is worth the visit alone). The heritage-listed Dorney House is one of Hobart's most loved modernist homes.
Built: 1904 (Fort Nelson) 1949, 1966 and 1978 (Dorney House)
Virtual Tour Time: 2 pm
Please note this Zoom meeting is limited to 300 participants, so please ensure you are on time so that you don't miss out! This session will be recorded and will be available on the Open House Hobart YouTube channel at a later date.
2020 Open House Hobart Program Launch feat. Runaway Belles & Harpist Emily Sanzaro at Dorney House – If you missed the program launch from the iconic Dorney House at Fort Nelson, it is now available to view on YouTube
Fort
Residential
Roof Design
Spectacular Views
Late Twentieth Century (1961-2000)
Mid-Twentieth Century (1940-1960)
Architectural Design
Heritage
Virtual Tour
See. Snap. Share. Win.
Share your pics of your favourite places and the stories that go with them on Instagram or Facebook, using the hashtags #oh_hobart and #oh_launceston to enter this year's photo competition. Stay tuned for a host of prizes.