VIRTUAL TOUR: SYMMONS PLAINS
CANCELLED - VIRTUAL TOUR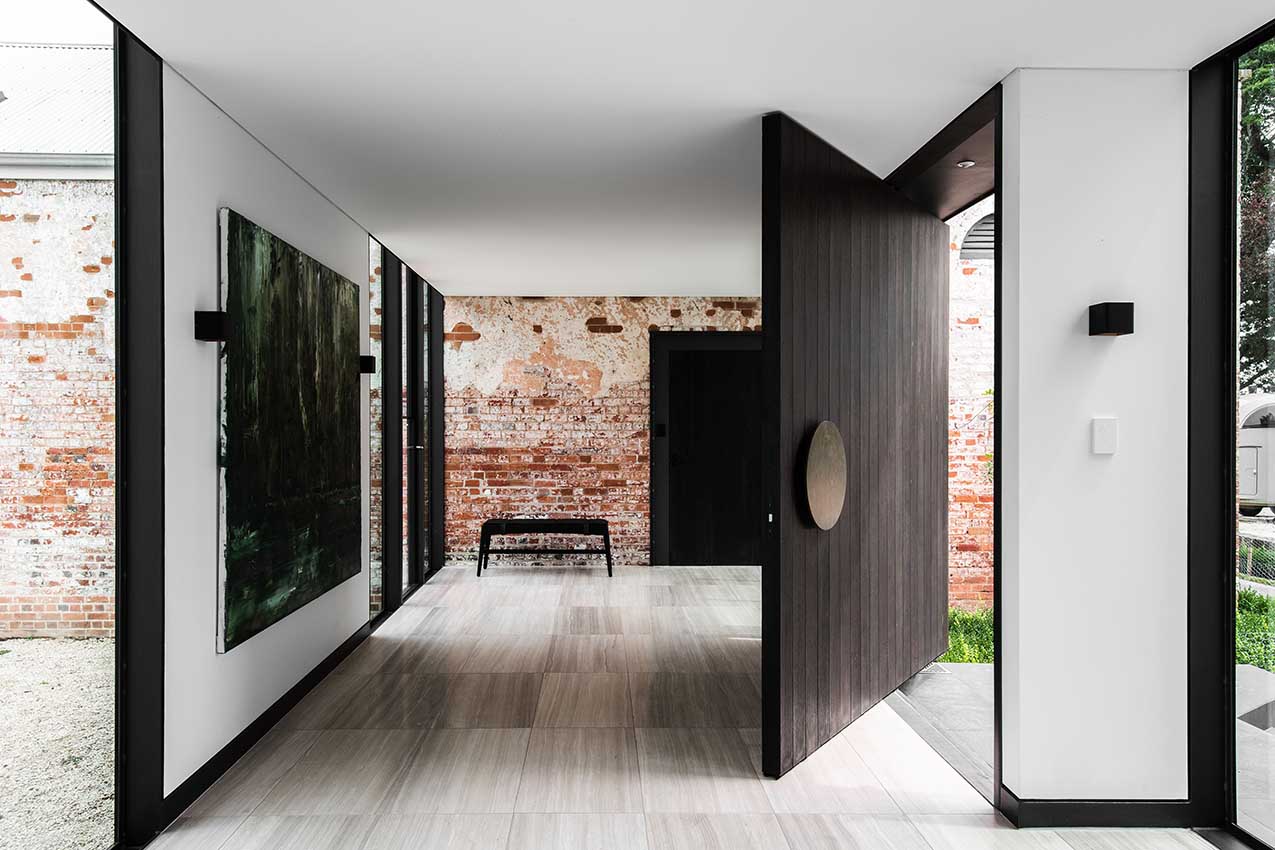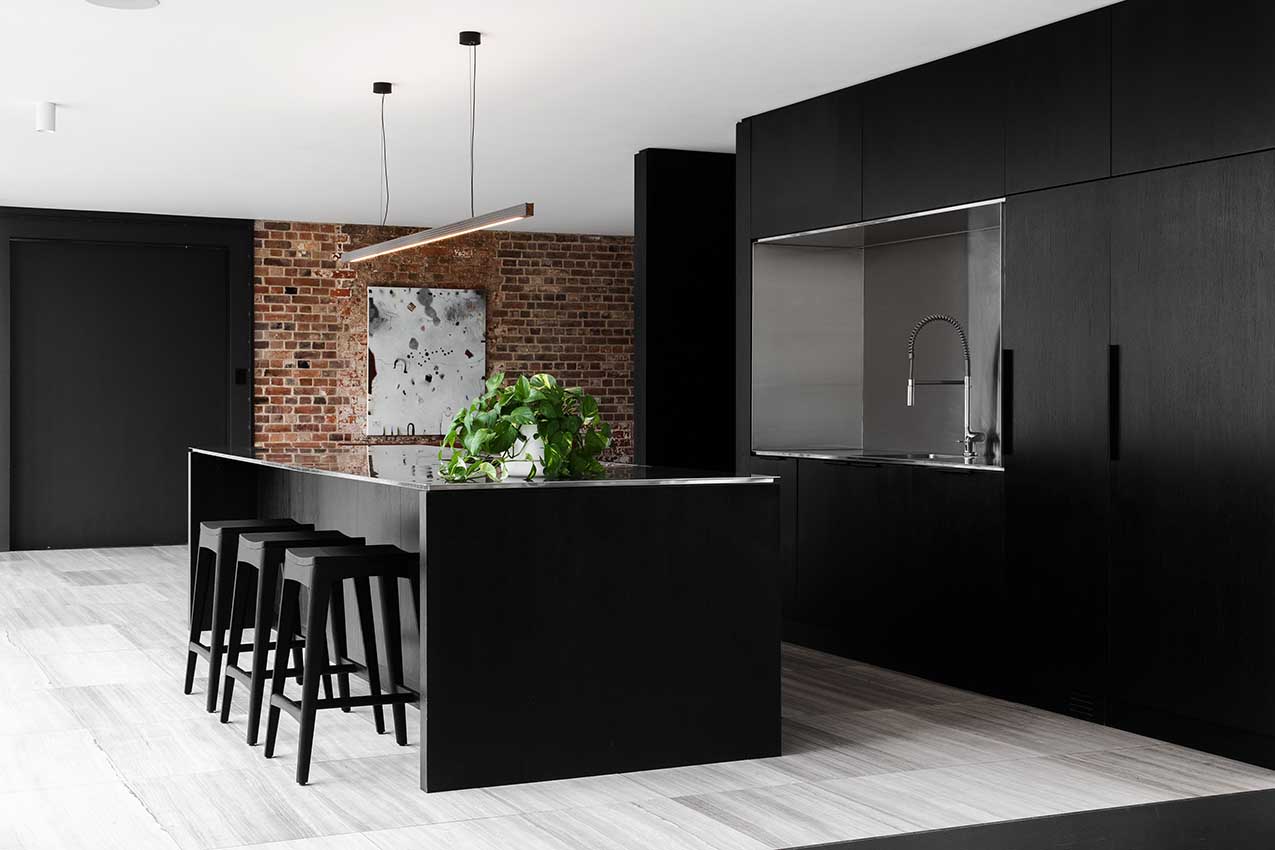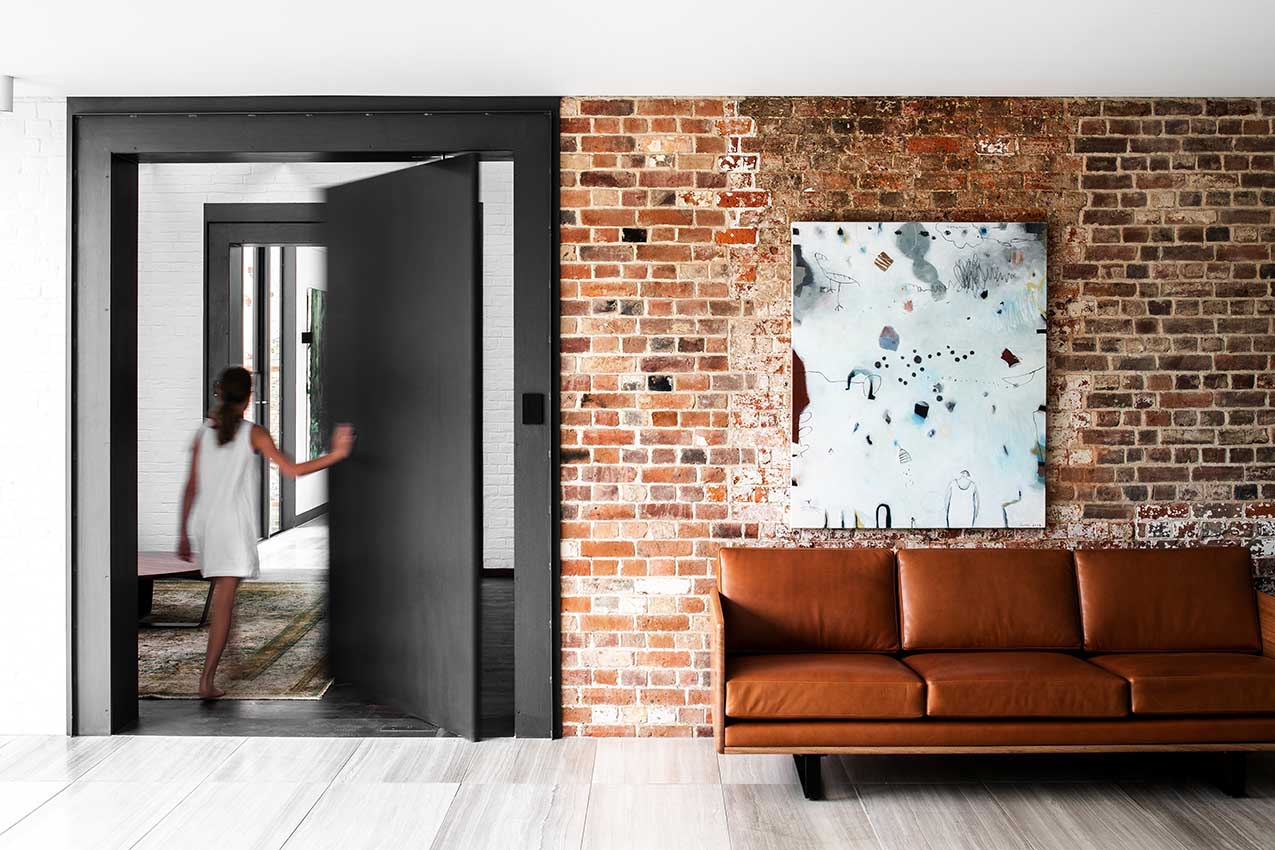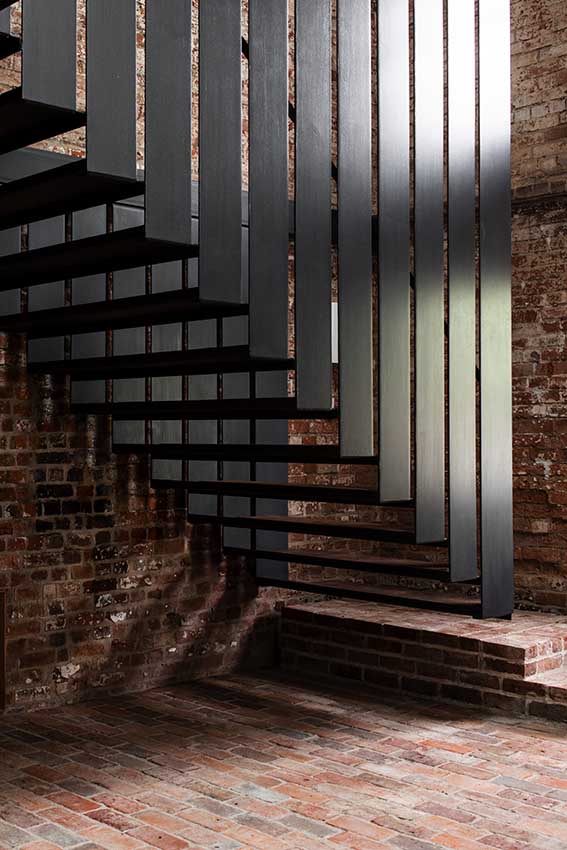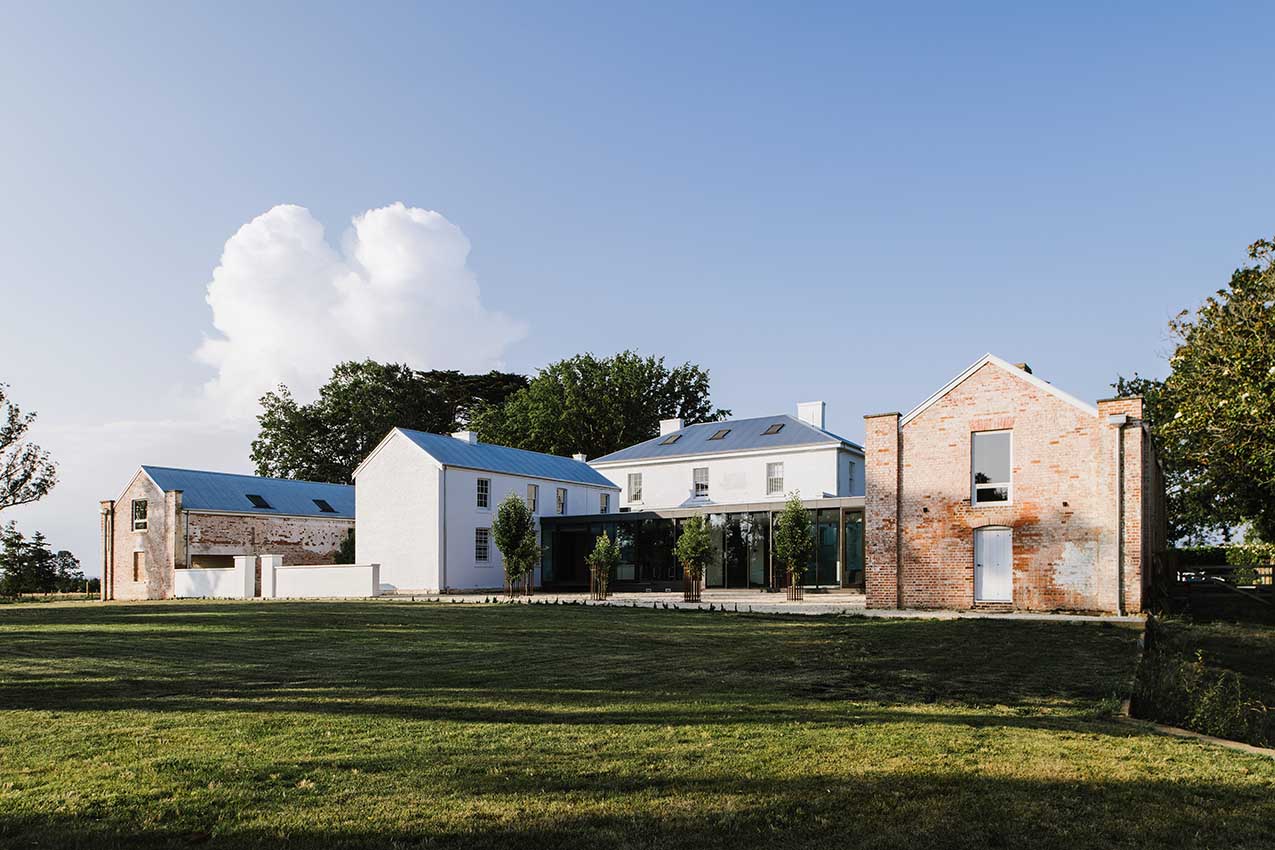 Architect: Cumulus Studio
Understanding the significant Tasmanian value of the Symmons Plains homestead, the clients approached the project with a clear vision: to restore the aging original buildings, then introduce functional, contemporary elements that would remain sensitive to the heritage architecture. As is typical of early Georgian homes, the original homestead was quite stripped back, austere and utilitarian in appearance. The new lightweight, highly glazed insertions reflect this simplicity in form and proportion, while their transparency and reduced height allow the original heritage buildings to take prominence in the design. The new intervention acts as a long extruded tube, connecting both outbuildings and the rear wing of the homestead into one single consolidated structure. This connection activates the entire cluster of buildings, transforming forgotten spaces into active, social additions to the family home.
Built: 2019
Virtual Tour Time: CANCELLED
Duration: CANCELLED
Please note this Zoom meeting is limited to 300 participants, so please ensure you are on time so that you don't miss out! This session will be recorded and will be available on the Open House Hobart YouTube channel at a later date.
Contemporary (2001-current)
Pre-separation Colonial (1836-1850)
Heritage
New to Program
Virtual Tour
See. Snap. Share. Win.
Share your pics of your favourite places and the stories that go with them on Instagram or Facebook, using the hashtags #oh_hobart and #oh_launceston to enter this year's photo competition. Stay tuned for a host of prizes.