Waddamana Power Station Heritage Site
2693 Waddamana Rd, Waddamana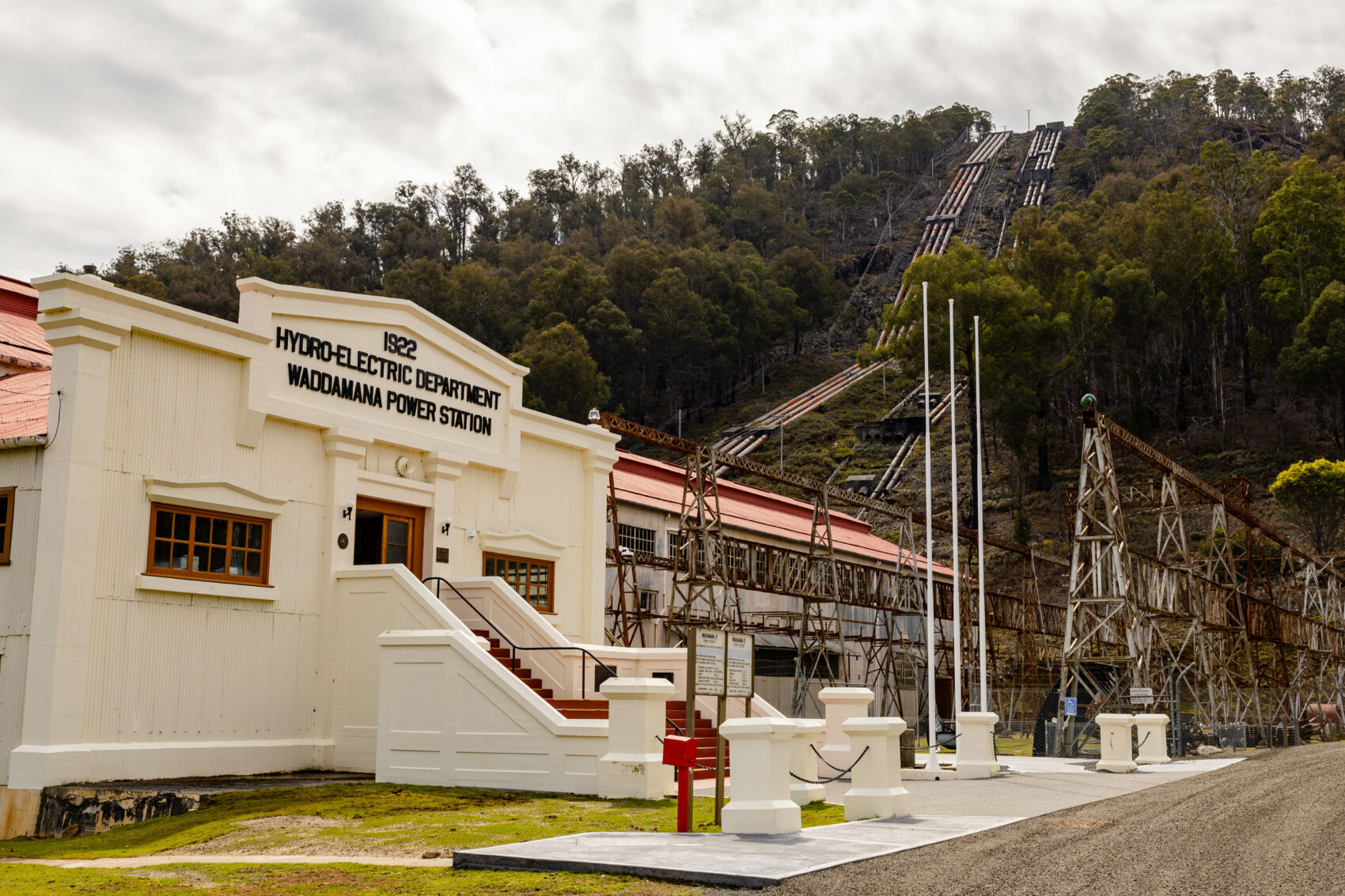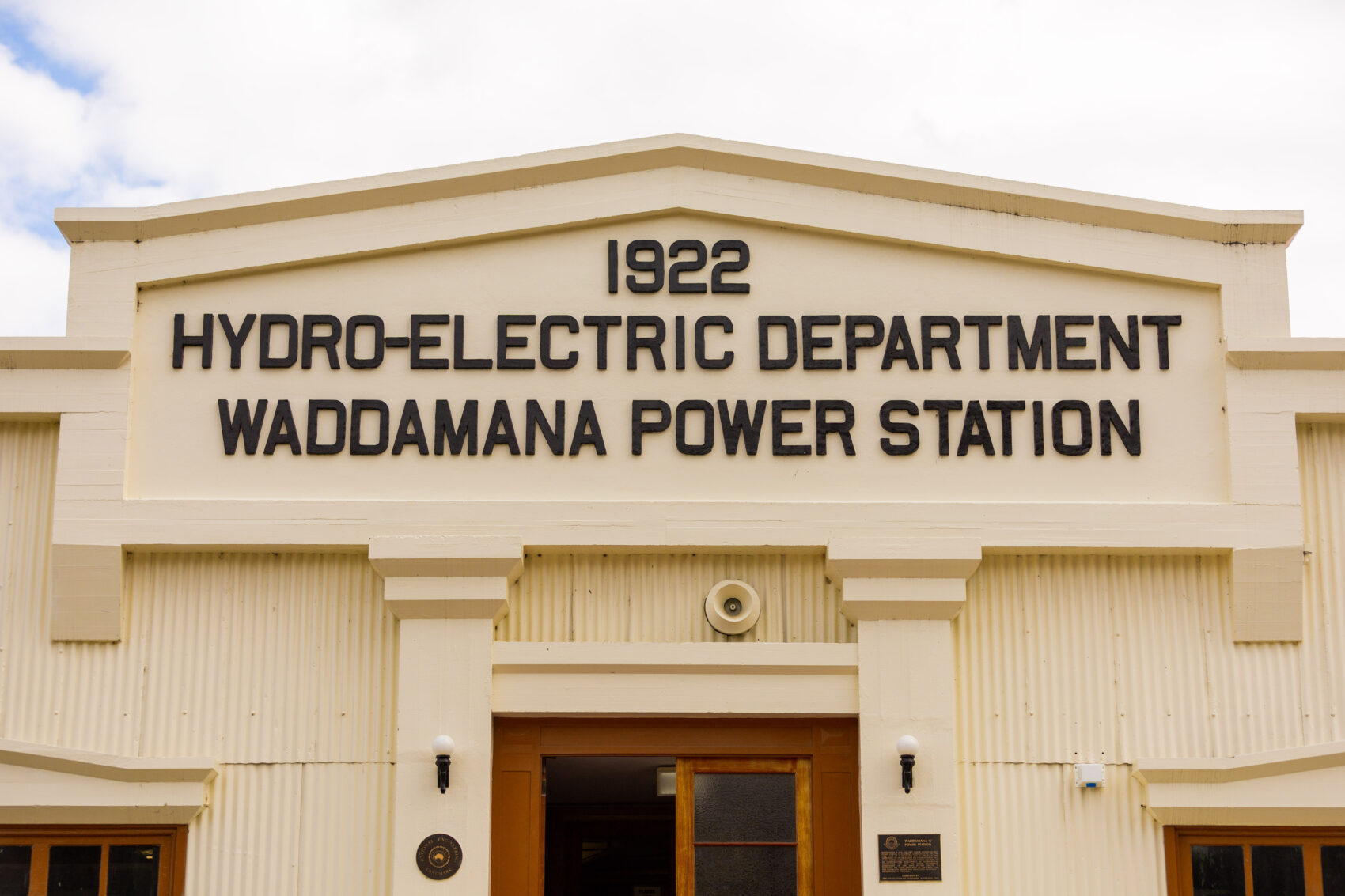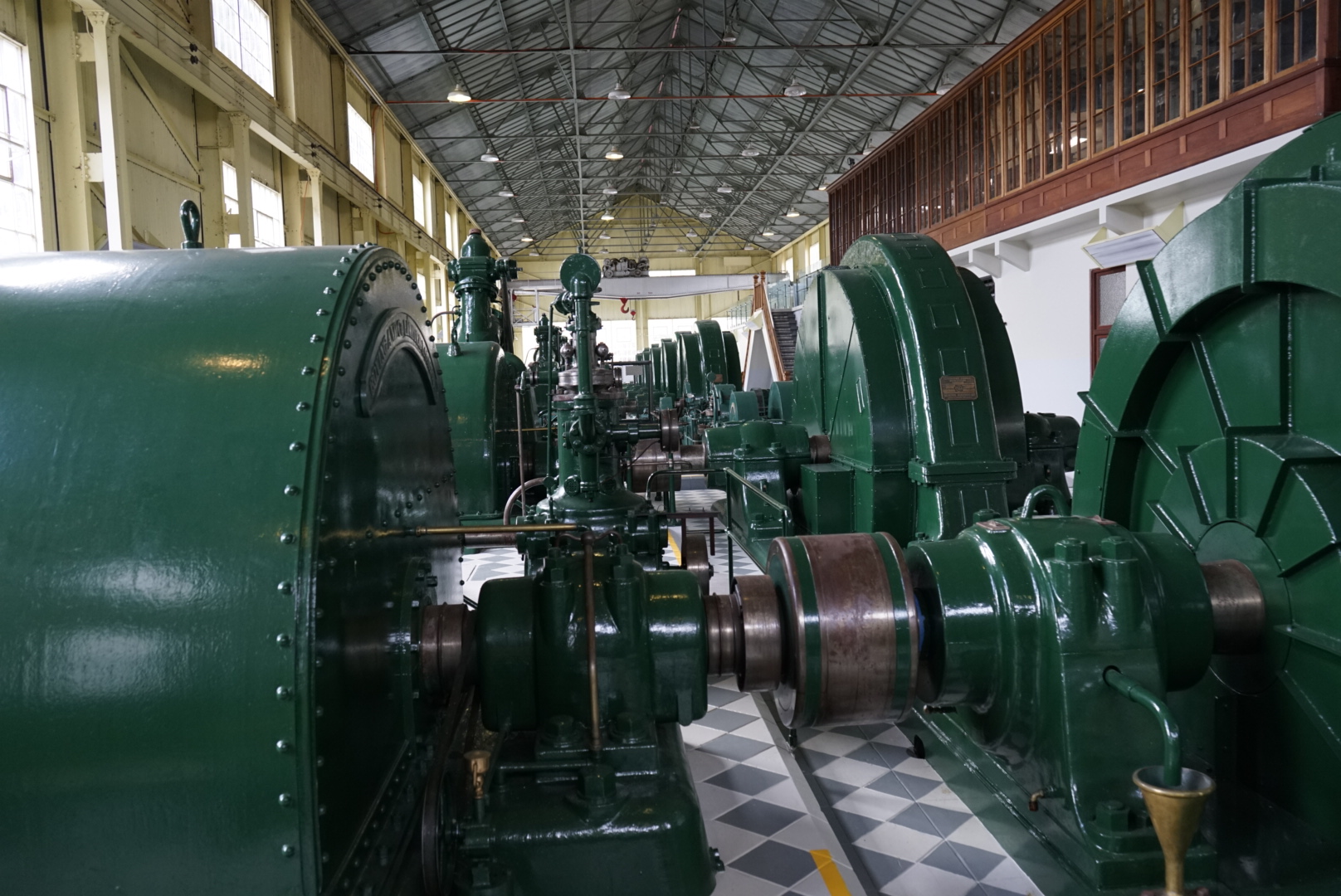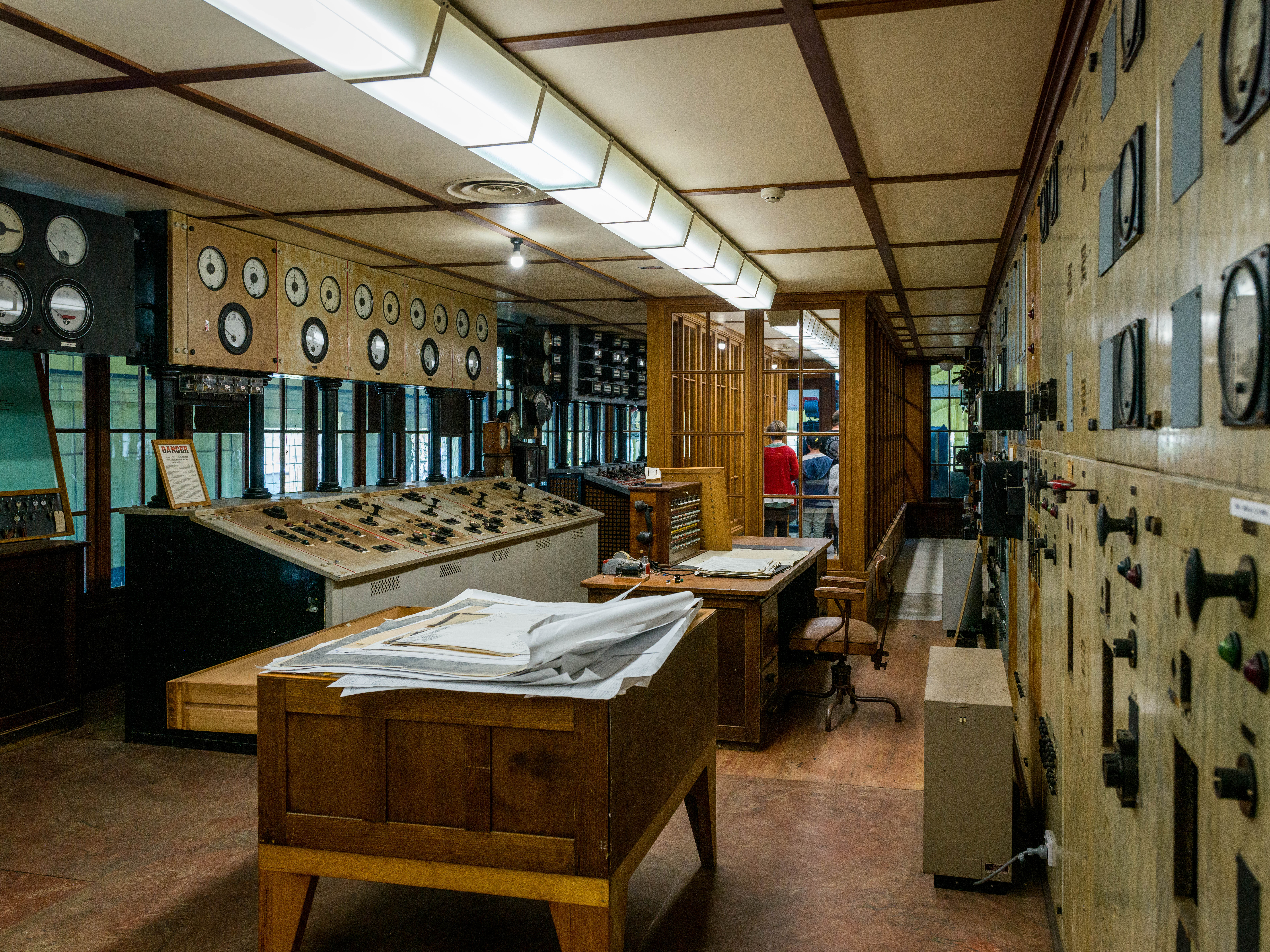 No bookings required, just turn up!
Built: early 1910s, redeveloped: 1922
Waddamana is Hydro Tasmania's first power station and the centrepiece of the Great Lake Power Scheme. Located 40 minutes from Bothwell and at the halfway point of the Highlands Power Trail. Waddamana is one of the few early 20th century power stations in the Southern Hemisphere where the original machines remain intact and largely untouched. You will tour the turbine hall with its mighty Pelton wheel turbines and explore exhibits that tell the compelling stories of endeavour and determination that brought a dream to powerful reality. The historic photographs, artefacts and personal memories on display provide an insight into life in the early days of the station and village.
Open: Sunday 12 November 2023, 10 am – 4 pm
Commercial
Cultural
Industrial
Landscape
Federation/Edwardian (1902-1918)
Interwar (1919-1940)
Heritage
New to Program
Walking Tour
See. Snap. Share. Win.
Share your pics of your favourite places and the stories that go with them on Instagram or Facebook, using the hashtags #oh_hobart and #oh_launceston to enter this year's photo competition. Stay tuned for a host of prizes.