Chaplain's Cottage
Catholic Church aged-care facility, 5 Grange Road, Taroona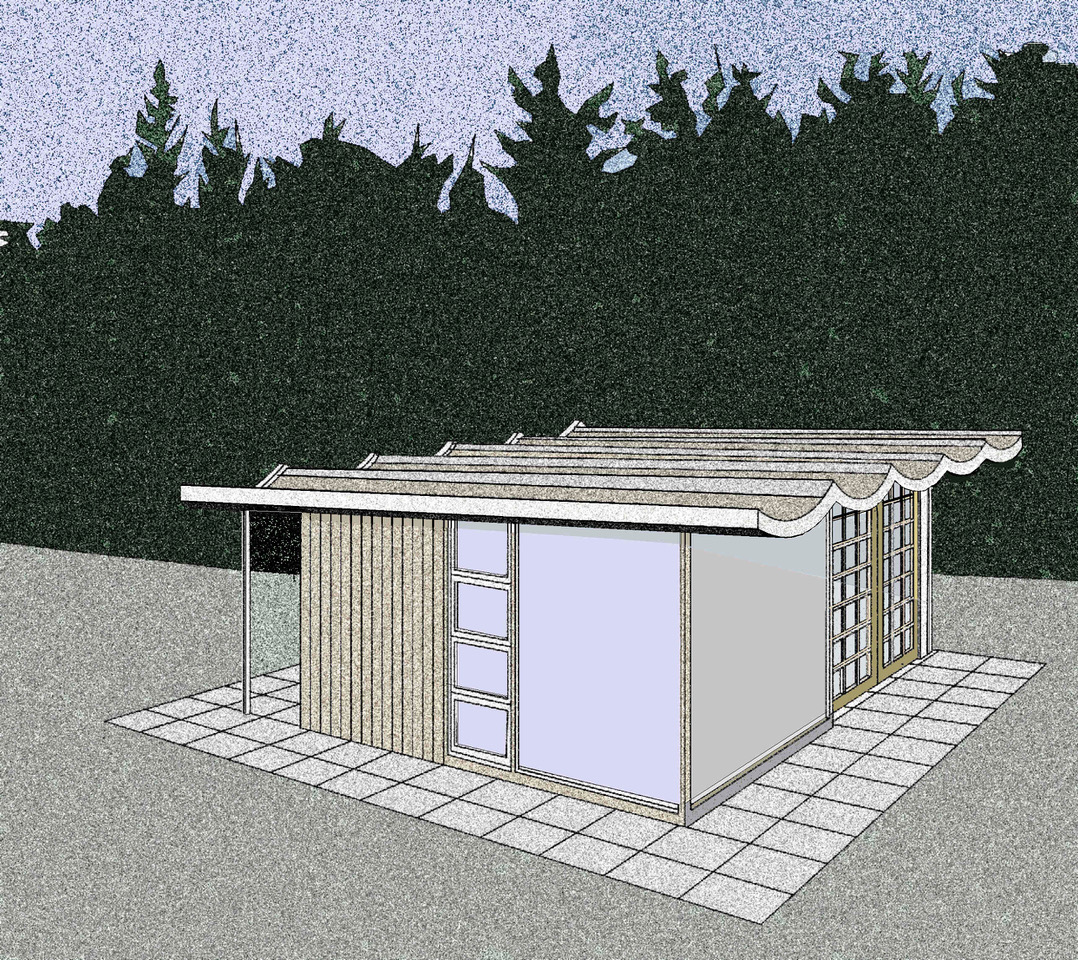 No bookings required, just turn up!
Architect: Esmond Dorney (1957)
One of two Dorney Cottages built on the grounds of the Catholic Church aged-care facility at The Grange in Taroona.
A fine example of a little House from an era long predating their modern popularity. Esmond's Japanese influences are demonstrated down to the (glazed) shoji screen in this living pavilion in the grounds of the Grange.
Both these cottages are being offered at no cost to a good home By Southern Cross and the Esmond Dorney Trust. The cost of transporting them will fall to the successful applicant. The Chaplains Cottage has been moved in the past and is set up for a crane lift, the Butler Cottage (1952) below it is larger and in its original site.
Open: Saturday 11 November 2023, 10 am – 1 pm
Mid-Twentieth Century (1940-1960)
Architectural Design
Heritage
New to Program
Level Changes
Uneven Surfaces
Paddy Dorney
Paddy Dorney is a retired member of the governing Council and the Senate of the University of Tasmania. He has taught architecture at UTAS School of Architecture and was the Student President of the University for some years. He has worked in concert with the Australian Institute of Architects to present the very exciting and successful Open House Program from its origin, ten years ago.
Read more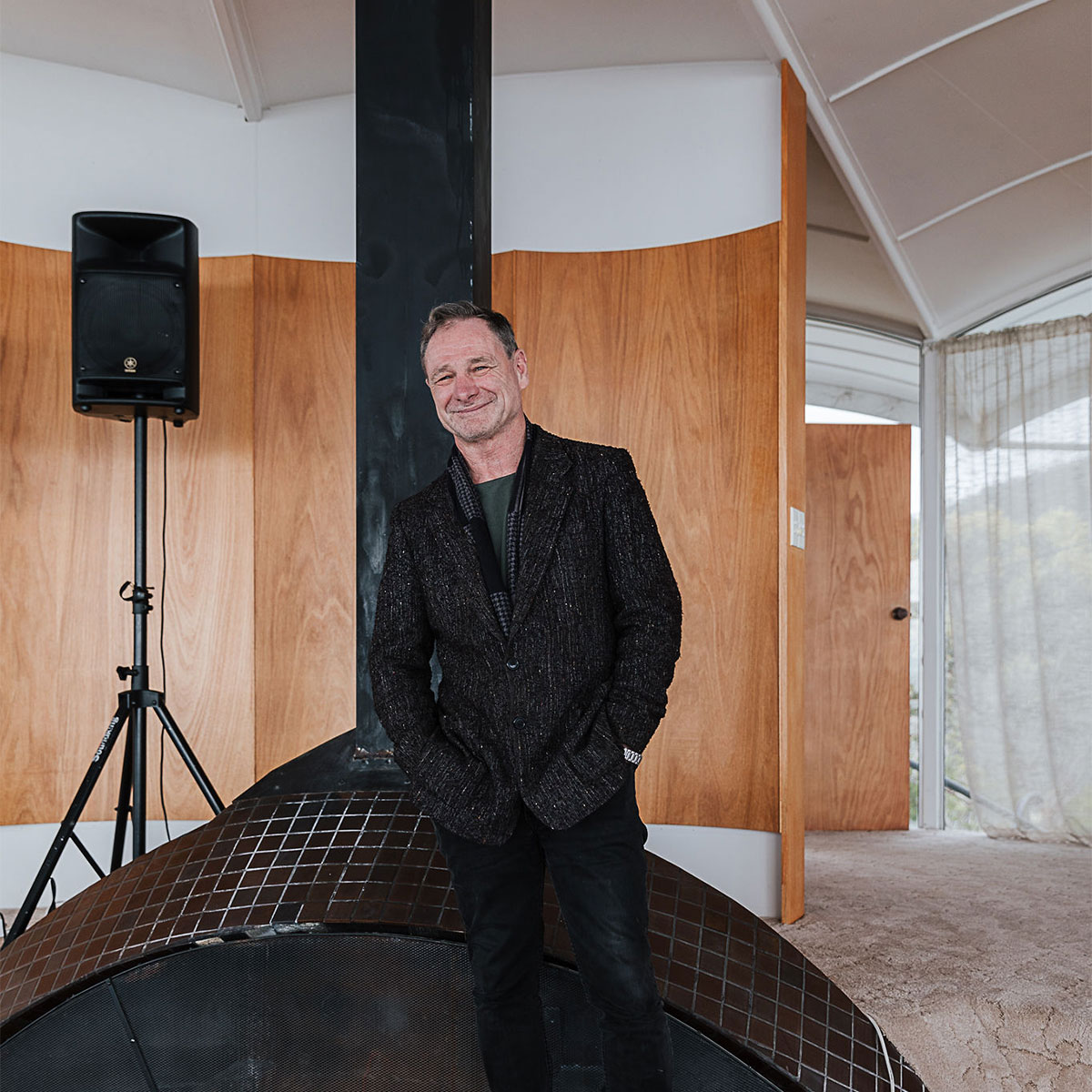 See. Snap. Share. Win.
Share your pics of your favourite places and the stories that go with them on Instagram or Facebook, using the hashtags #oh_hobart and #oh_launceston to enter this year's photo competition. Stay tuned for a host of prizes.