Claremont Featuring Benjamin Hancock, Emily Sanzaro, ROOKE & Friends
Claremont, 13 Claremont Street, East Launceston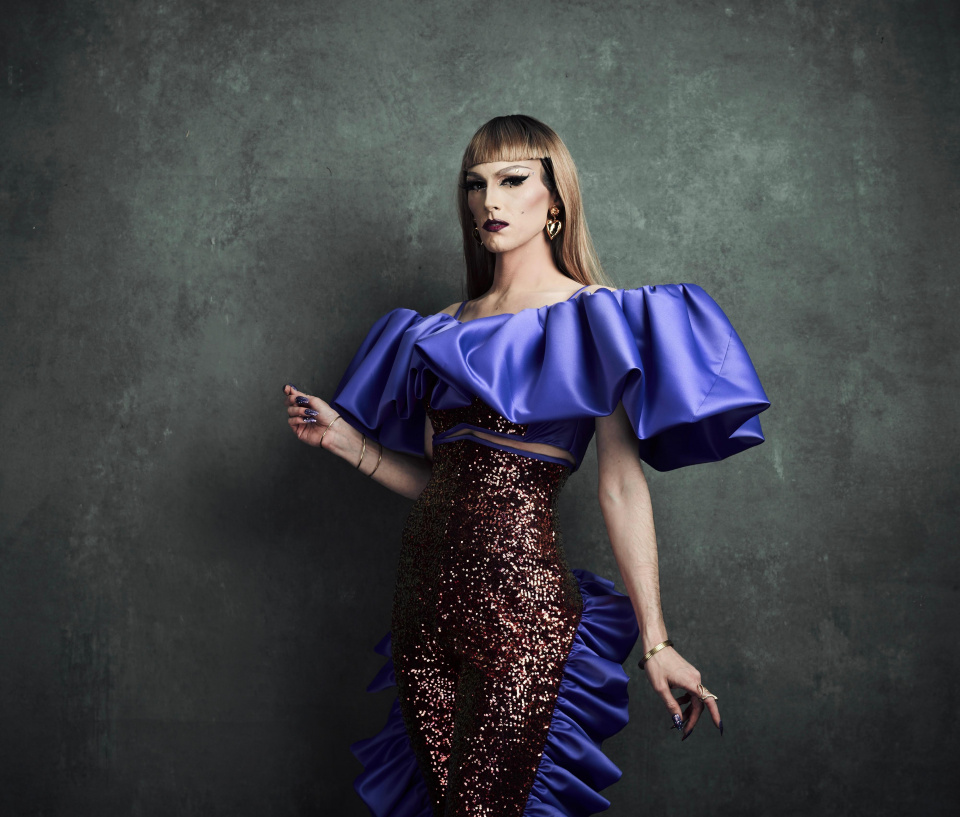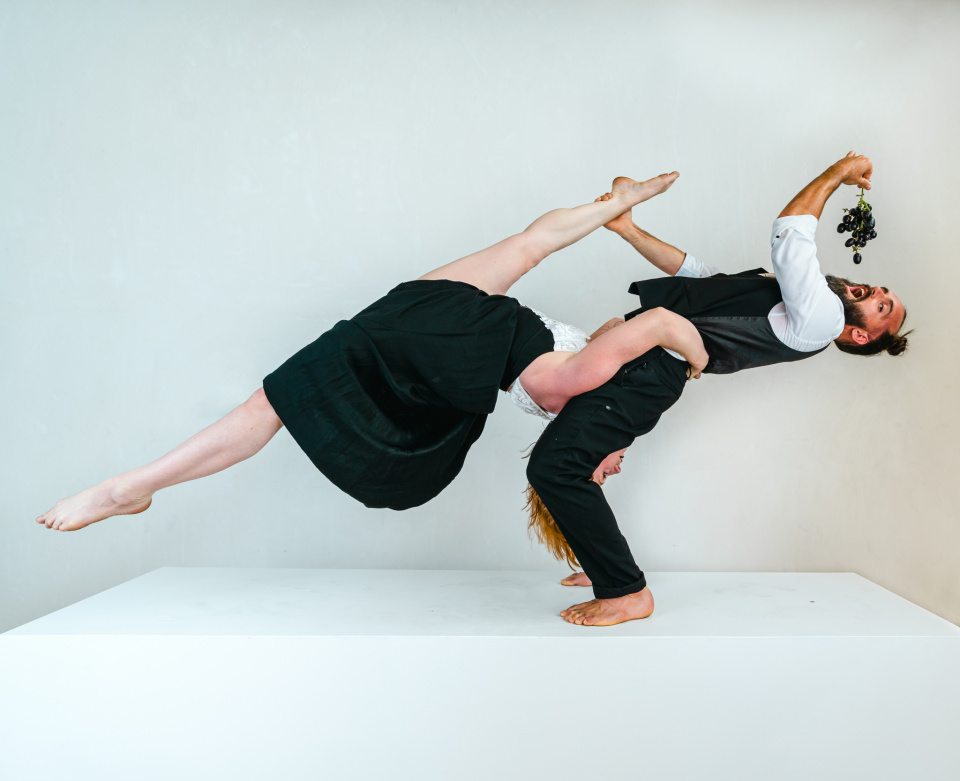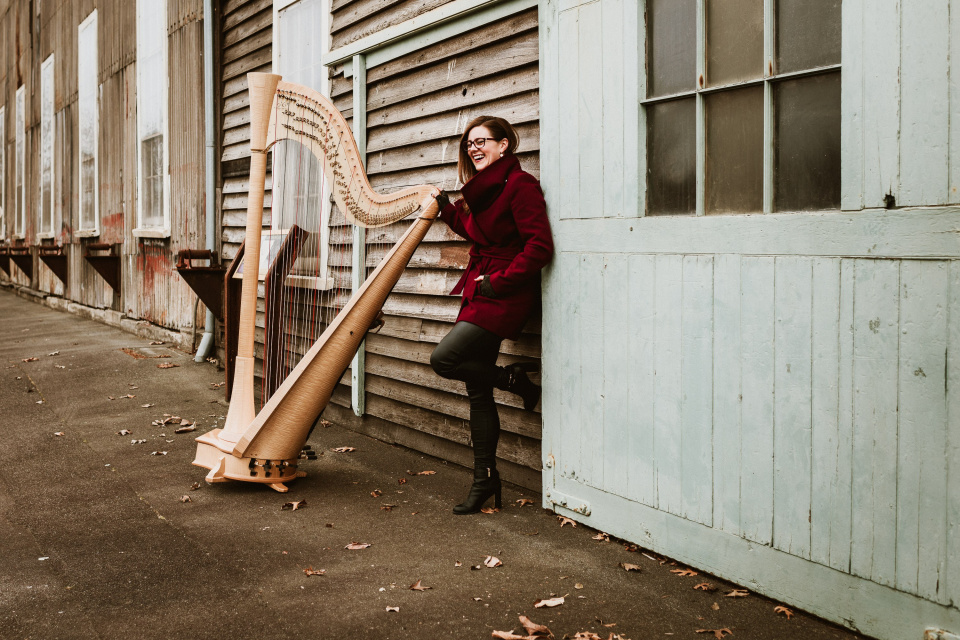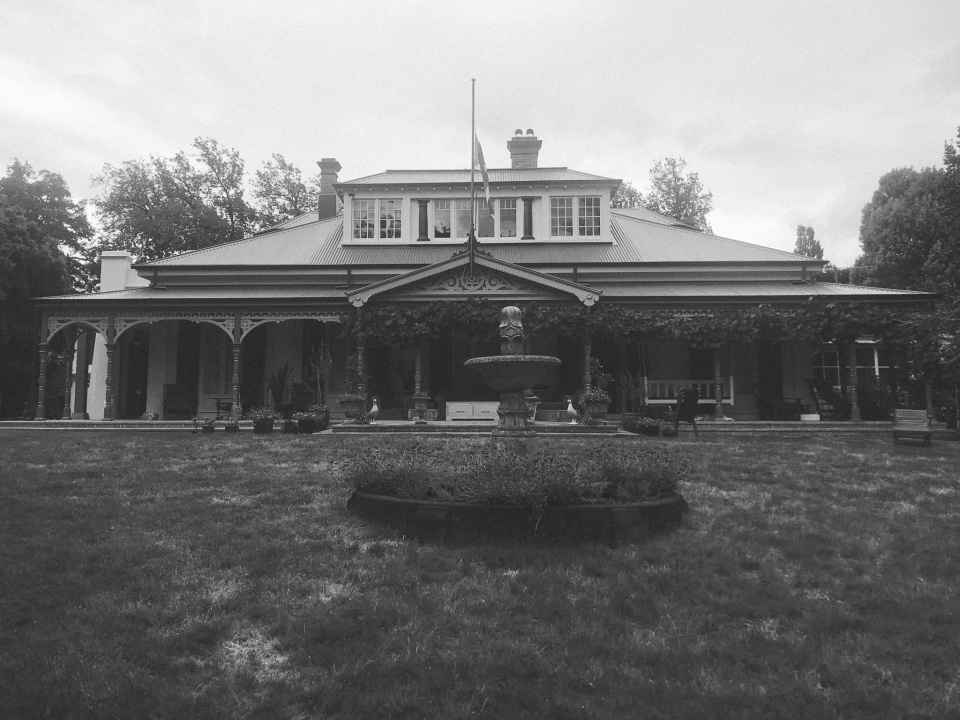 Junction Presents Open House Launceston Produced by the Festival of Architecture and Sound
Beautiful spaces with incredible acoustics. Be immersed and inspired by a collision of architecture, music and performance.
Wonder-wander through this dreamlike house seeped in Tasmanian history and see how many Von Trapp family demons you can discover. Claremont will host performances by Benjamin Hancock aka Bendy Ben, harpist Emily Sanzaro, and The Wilds from ROOKE.
Showtimes: 11am – 12pm & 1pm – 2pm (120 minutes)
Ticket Price: $35/$30
Accessibility:
Access to Claremont is up a small ramp and the audience will firstly move around the house before being seated for the second half of the show. We are committed to accessible and inclusive events which can present challenges as we explore private architectural spaces. Please contact us if you have any accessibility concerns about this show and together we'll make it possible for you to join us.
Cultural
Intact Interior
Residential
Architecture & Sound
History of Launceston
New to Program
Emma Anglesey
Emma Anglesey has activated Open House Hobart with music over the last several years, under the banner of the Festival of Architecture and Sound. In May 2022, Emma creatively produced a number of events in partnership with Junction and Open House Launceston in her hometown, and is excited to be back collaborating for the 2022 Open House Hobart program.
Read more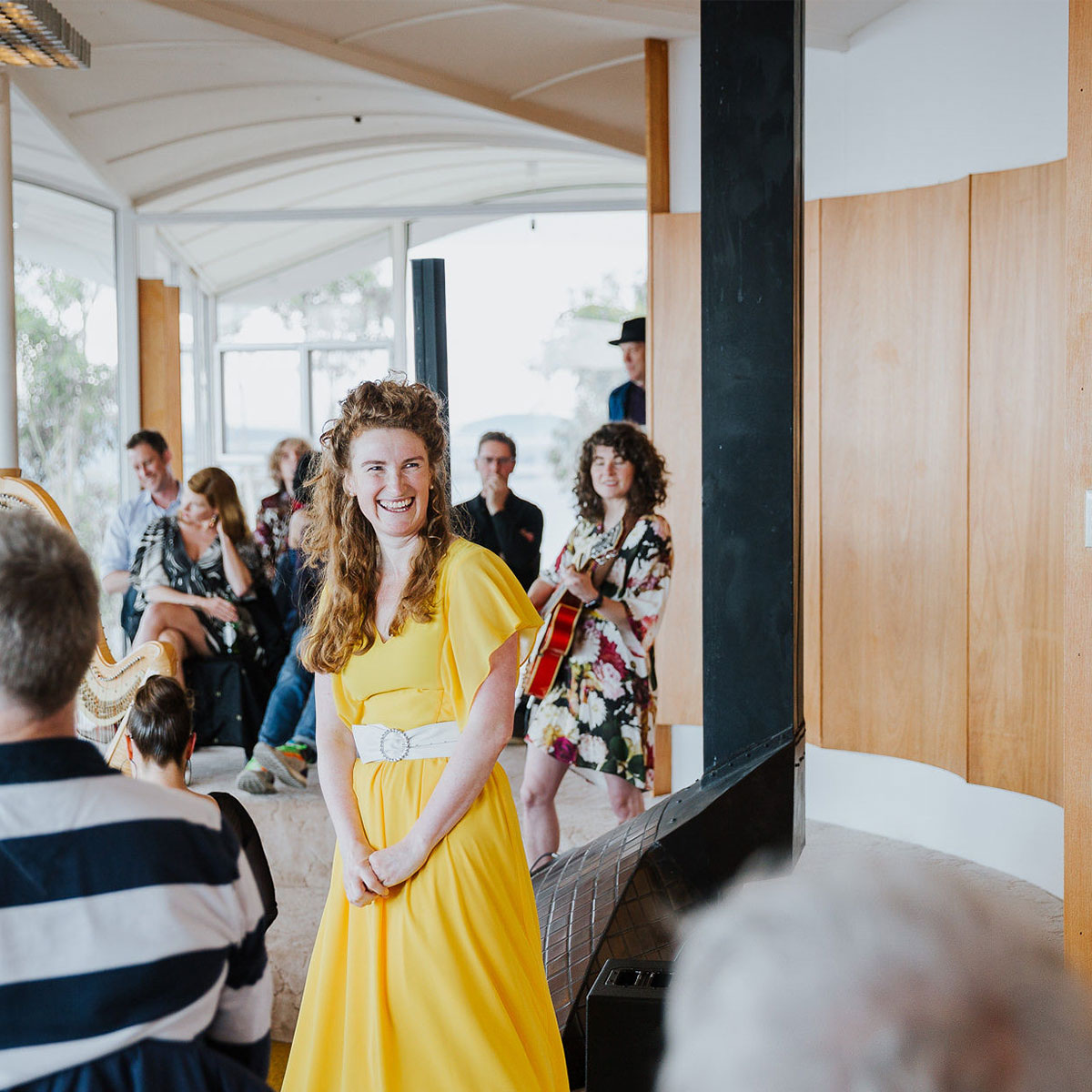 See. Snap. Share. Win.
Share your pics of your favourite places and the stories that go with them on Instagram or Facebook, using the hashtags #oh_hobart and #oh_launceston to enter this year's photo competition. Stay tuned for a host of prizes.