Dorney House At Fort Nelson
24 Gardenia Grove, Sandy Bay, TAS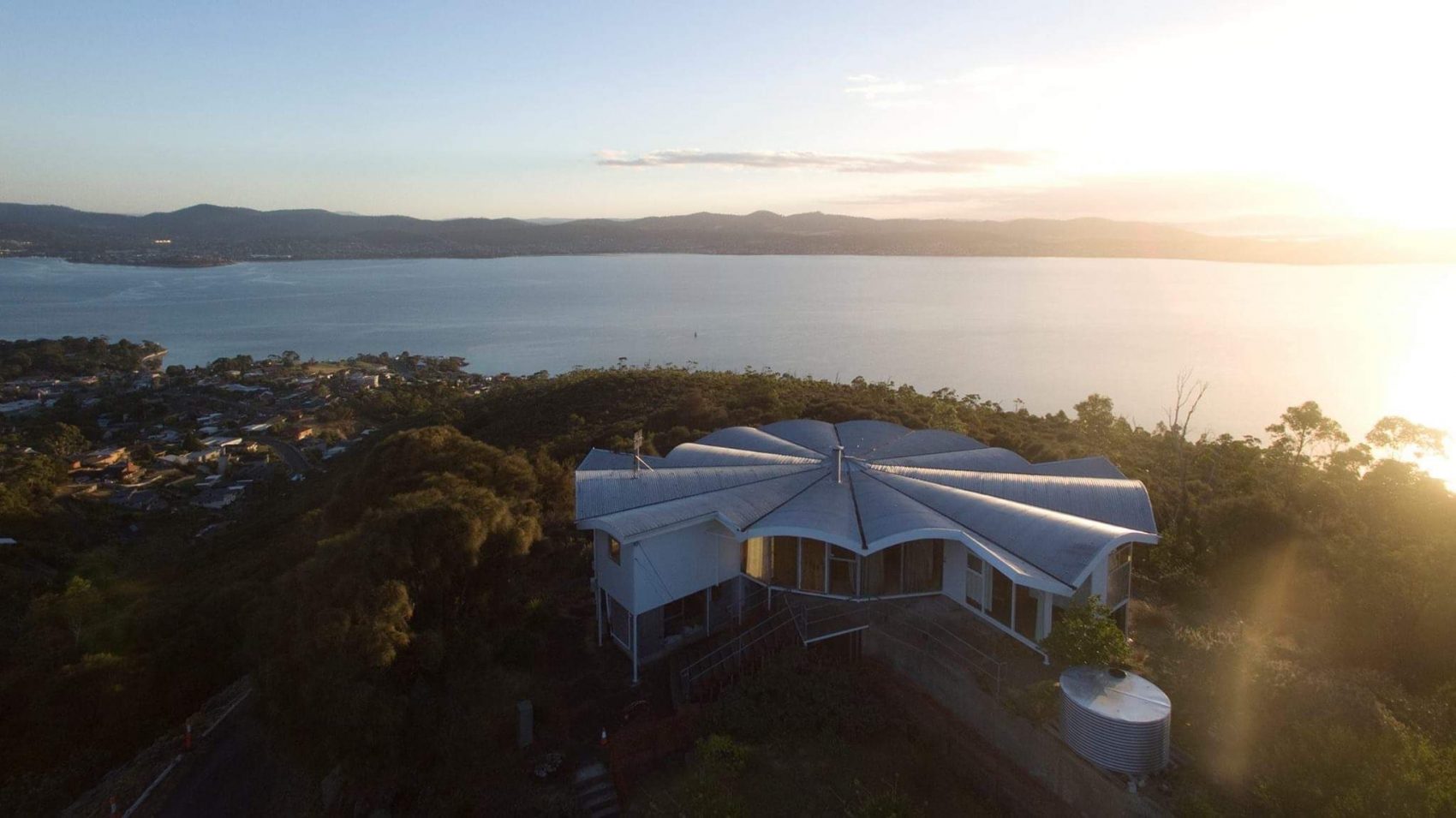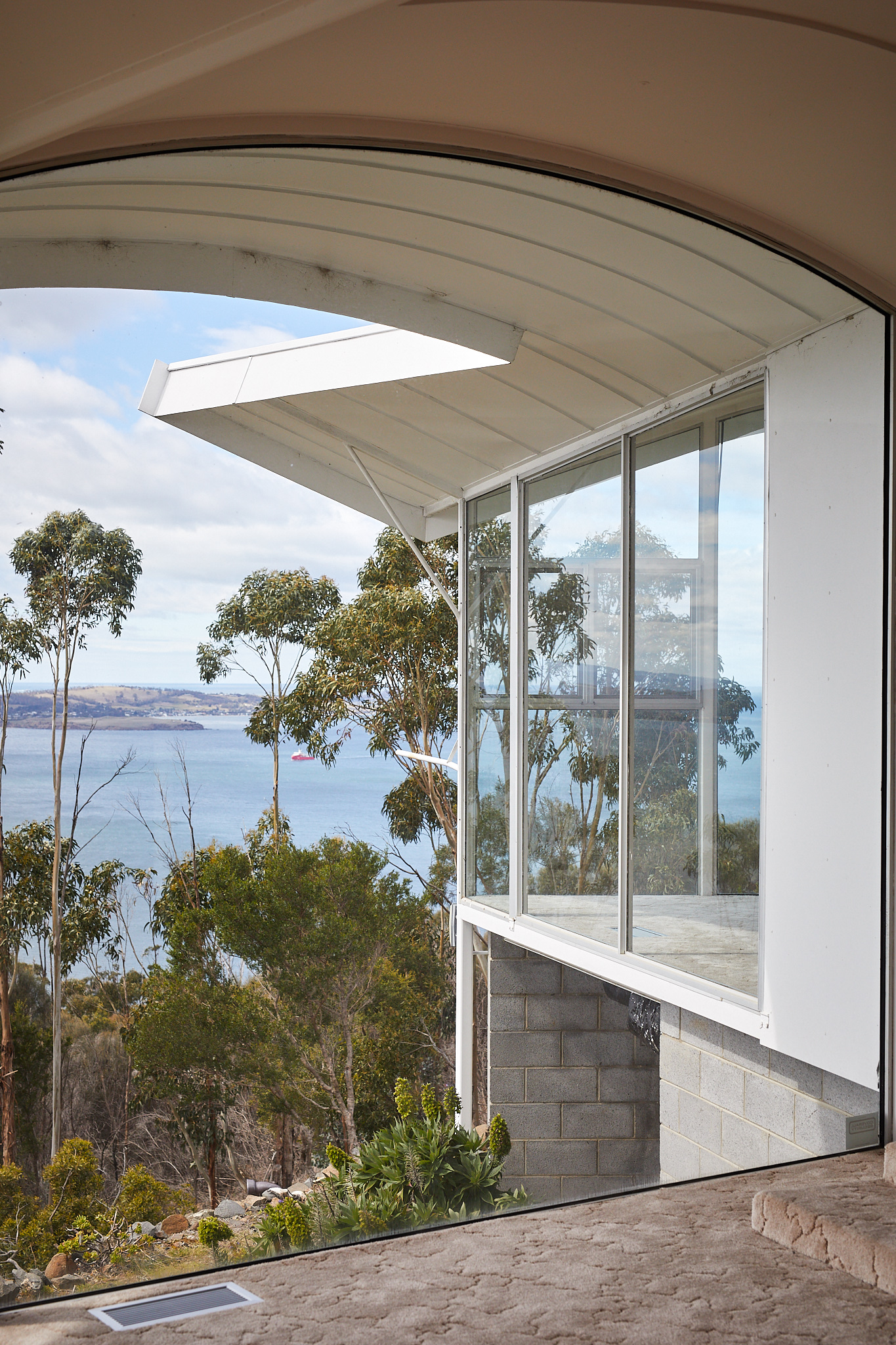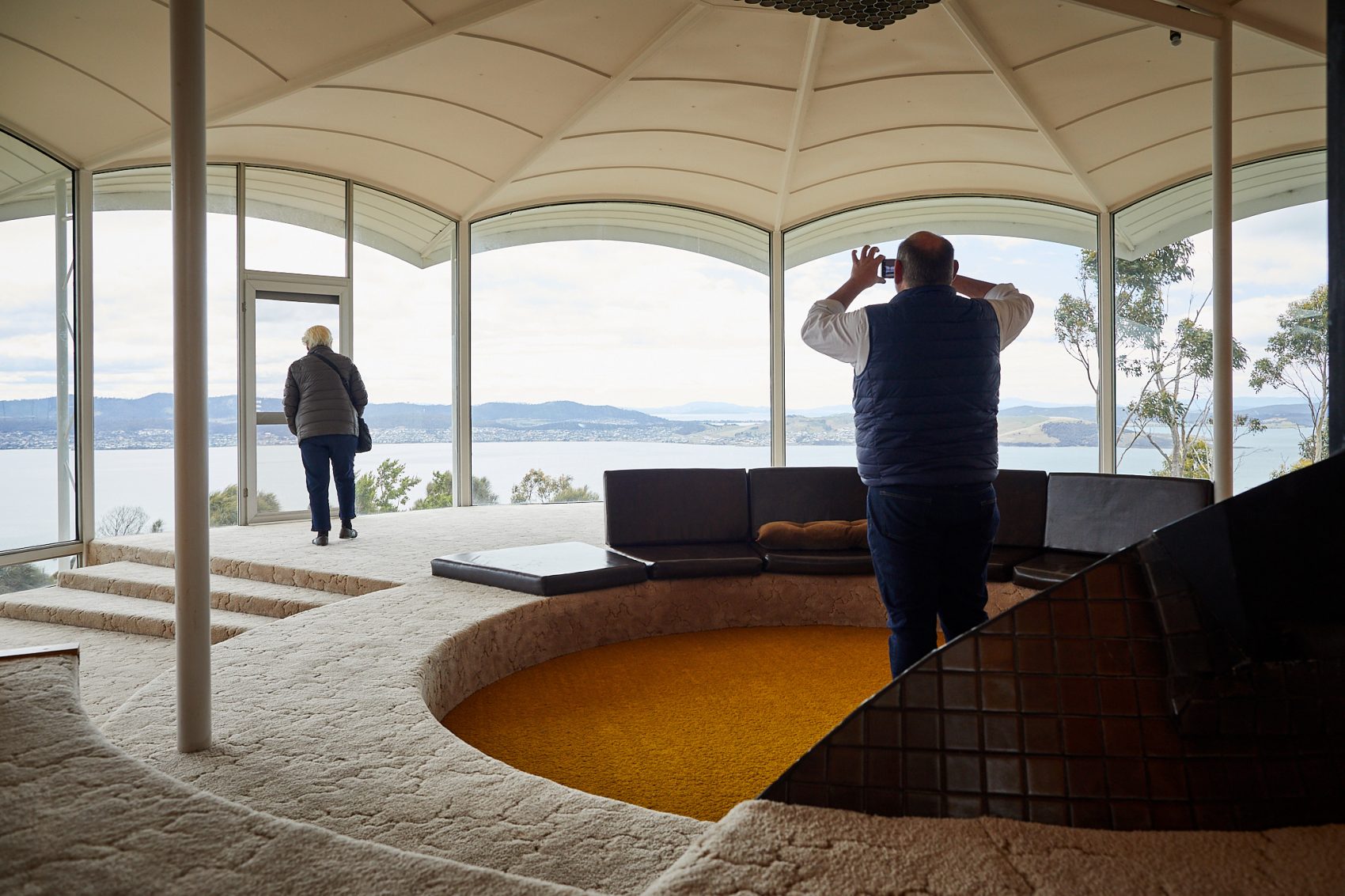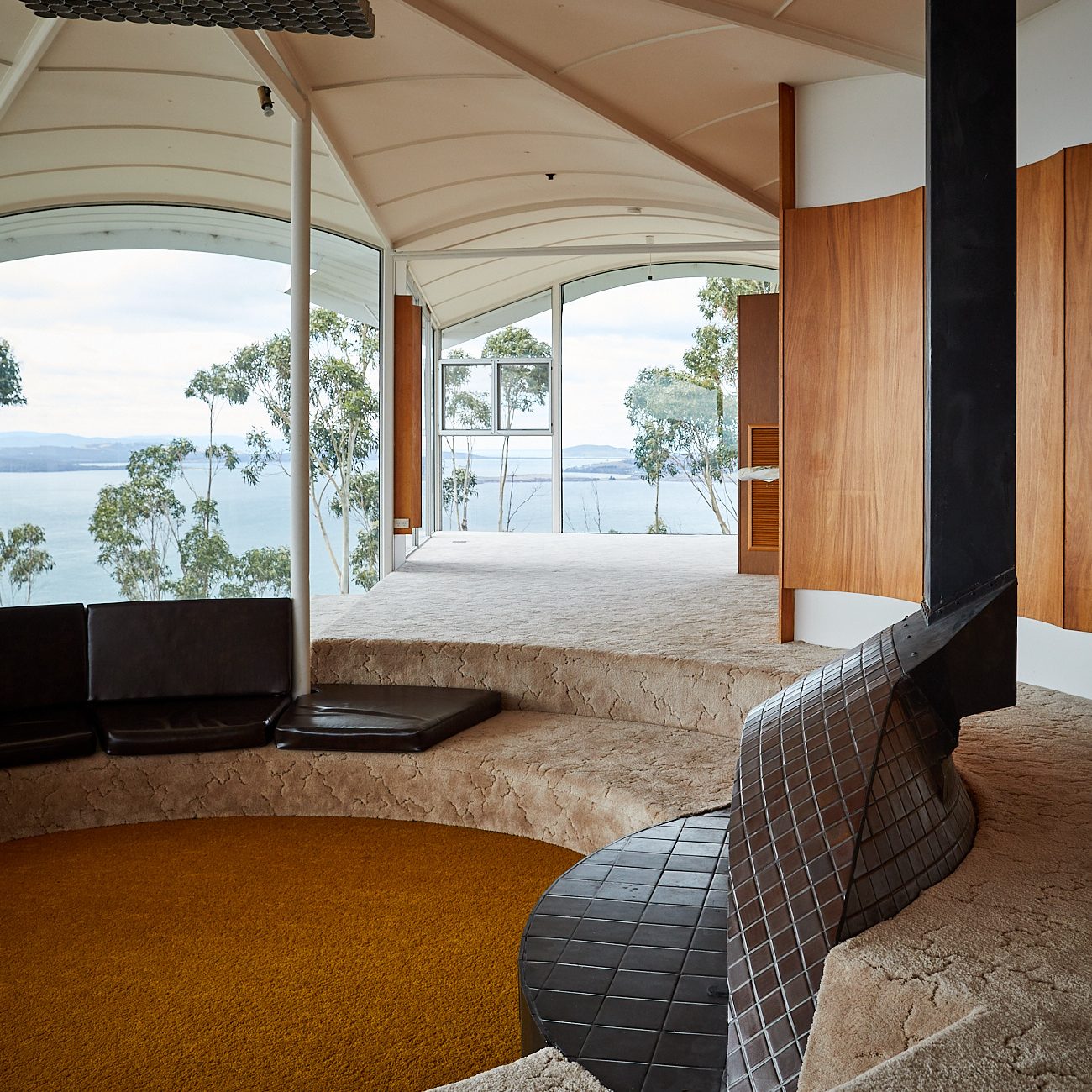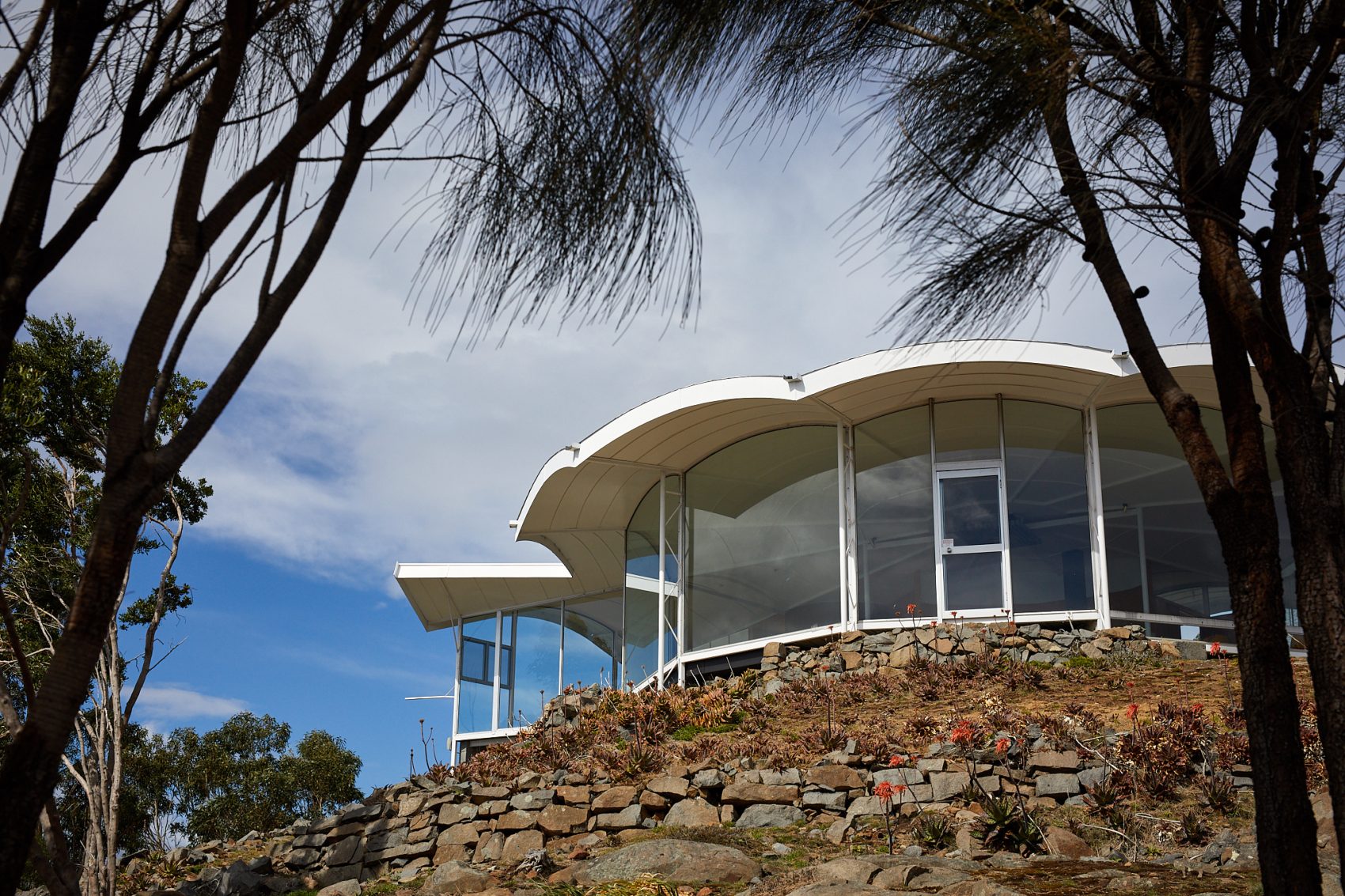 No bookings required, just turn up!
Architect:  Unknown (1904) (Fort Nelson), Esmond Dorney (1949, 1966 and 1978) (Dorney House)
Described by ArchitectureAU as 'a humble masterpiece', this groundbreaking Esmond Dorney building is the third iteration of the architect's own home. Located atop the abandoned fortifications of Fort Nelson, the house features multiple radiating split levels with a sunken lounge and interior providing stunning views of timtumili minanya/the River Derwent (the view is worth the visit alone).
The heritage-listed Dorney House is one of Hobart's most loved modernist homes and an Open House favourite; especially for our OHH ambassador, Tim Ross: "Esmond Dorney remains my local hero and his house on Porter Hill has a very special place in my heart."
Tim said that "Our best architecture elevates our spirit and tells our stories. The house that Esmond built for his family on the top of Porter Hill speaks of the importance of experimentation and connection to nature, something that has become core to Tasmanian architecture today.'
Open: Saturday 11 November 2023, 10 am – 4 pm. Please arrive no later than 3.20 pm to allow time for your mini bus transfer to the house, for you to look around, and to get back down.
Accessibility: Mini bus transfers from the top of Gardenia Grove up the steep drive to Dorney House. Please wear sturdy shoes and be mindful of the hazards on site, including loose gravel, uneven surfaces, steep drop-offs, tripping hazards and low head-heights.
*  On Saturday, 11 November, Open House Hobart asks everyone to observe a minute silence at 11 am for Remembrance Day.
Fort
Intact Interior
Residential
Roof Design
Spectacular Views
Mid-Twentieth Century (1940-1960)
Architectural Design
Heritage
Level Changes
Stair Access Only
Steep Incline
Uneven Surfaces
Paddy Dorney
Paddy Dorney is a retired member of the governing Council and the Senate of the University of Tasmania. He has taught architecture at UTAS School of Architecture and was the Student President of the University for some years. He has worked in concert with the Australian Institute of Architects to present the very exciting and successful Open House Program from its origin, ten years ago.
Read more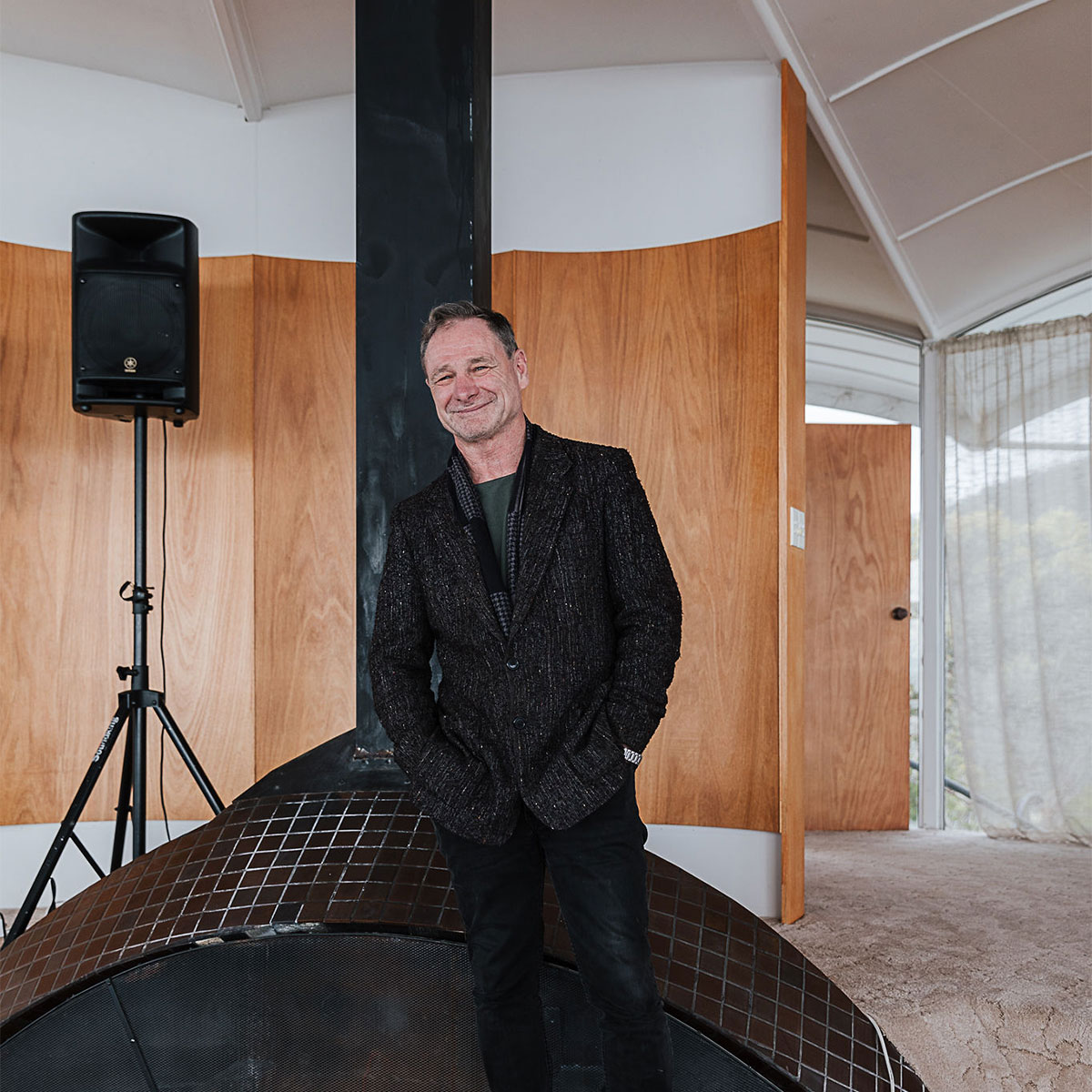 See. Snap. Share. Win.
Share your pics of your favourite places and the stories that go with them on Instagram or Facebook, using the hashtags #oh_hobart and #oh_launceston to enter this year's photo competition. Stay tuned for a host of prizes.