Foot & Playsted | The National Theatre With Emily Sanzaro, Carmencita Palermo And Georgia Shine
99-109 Charles Street, Launceston
Friday, May 06
7:00 pm — 8:00 pm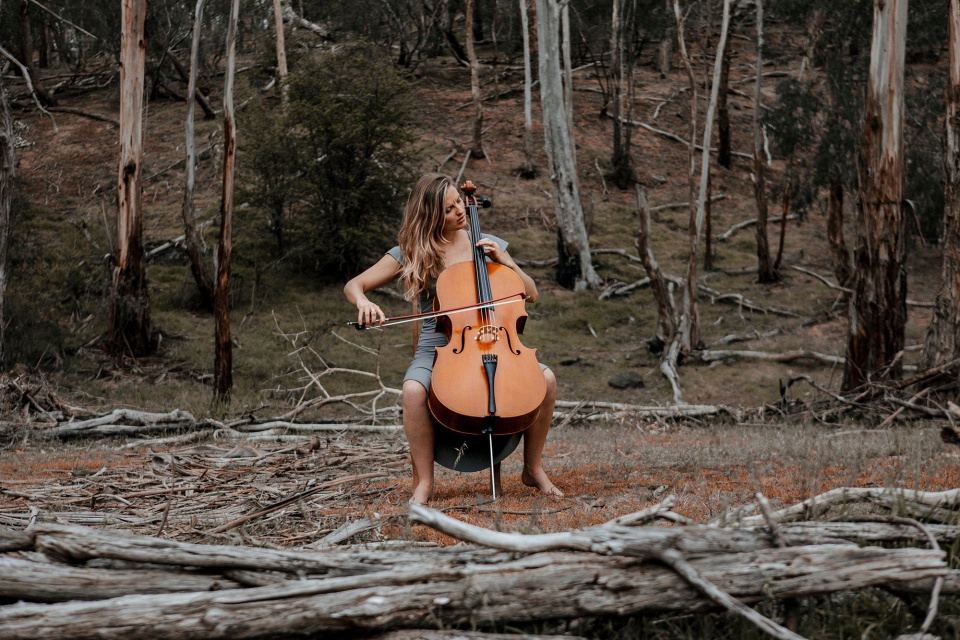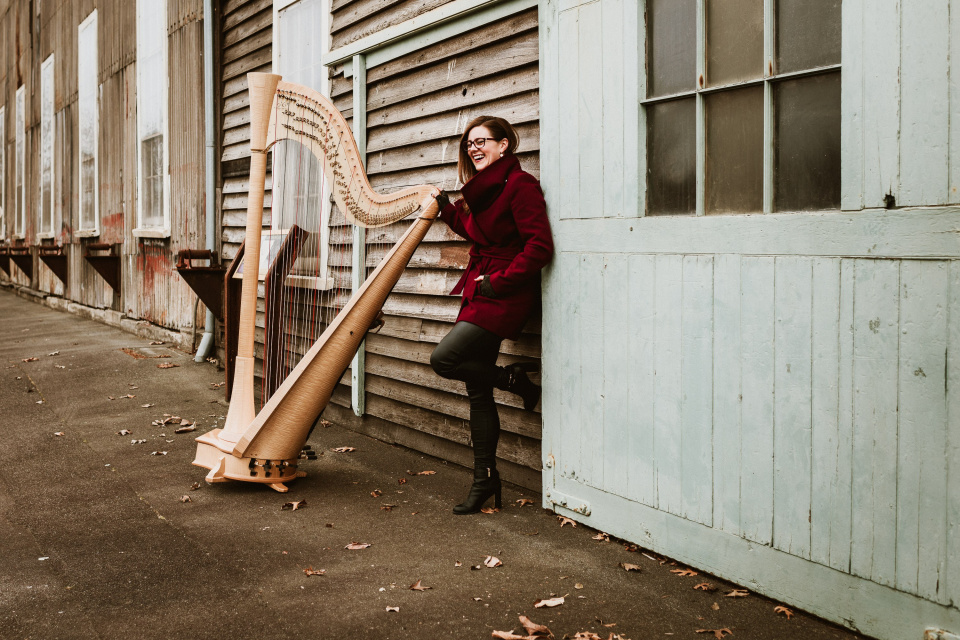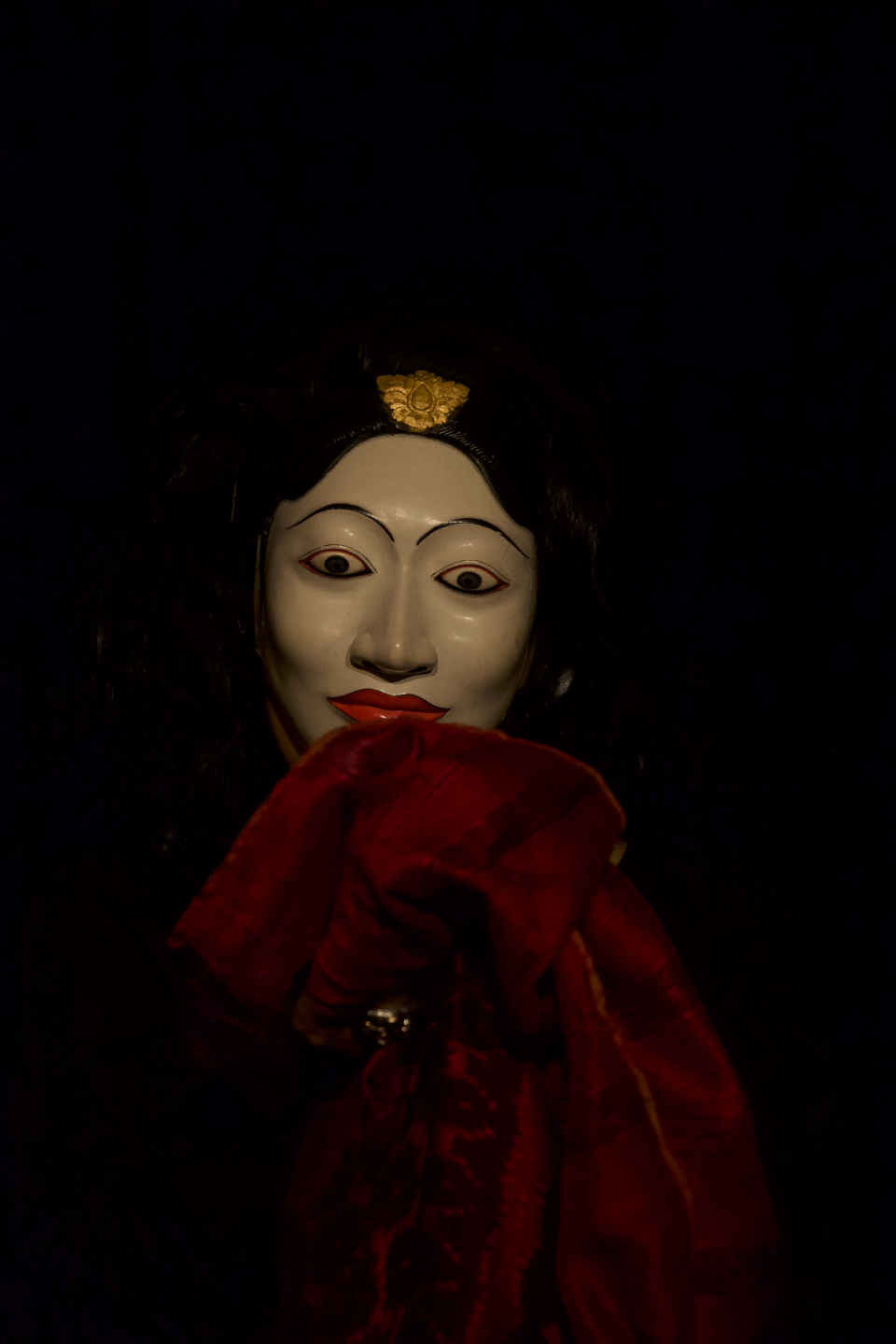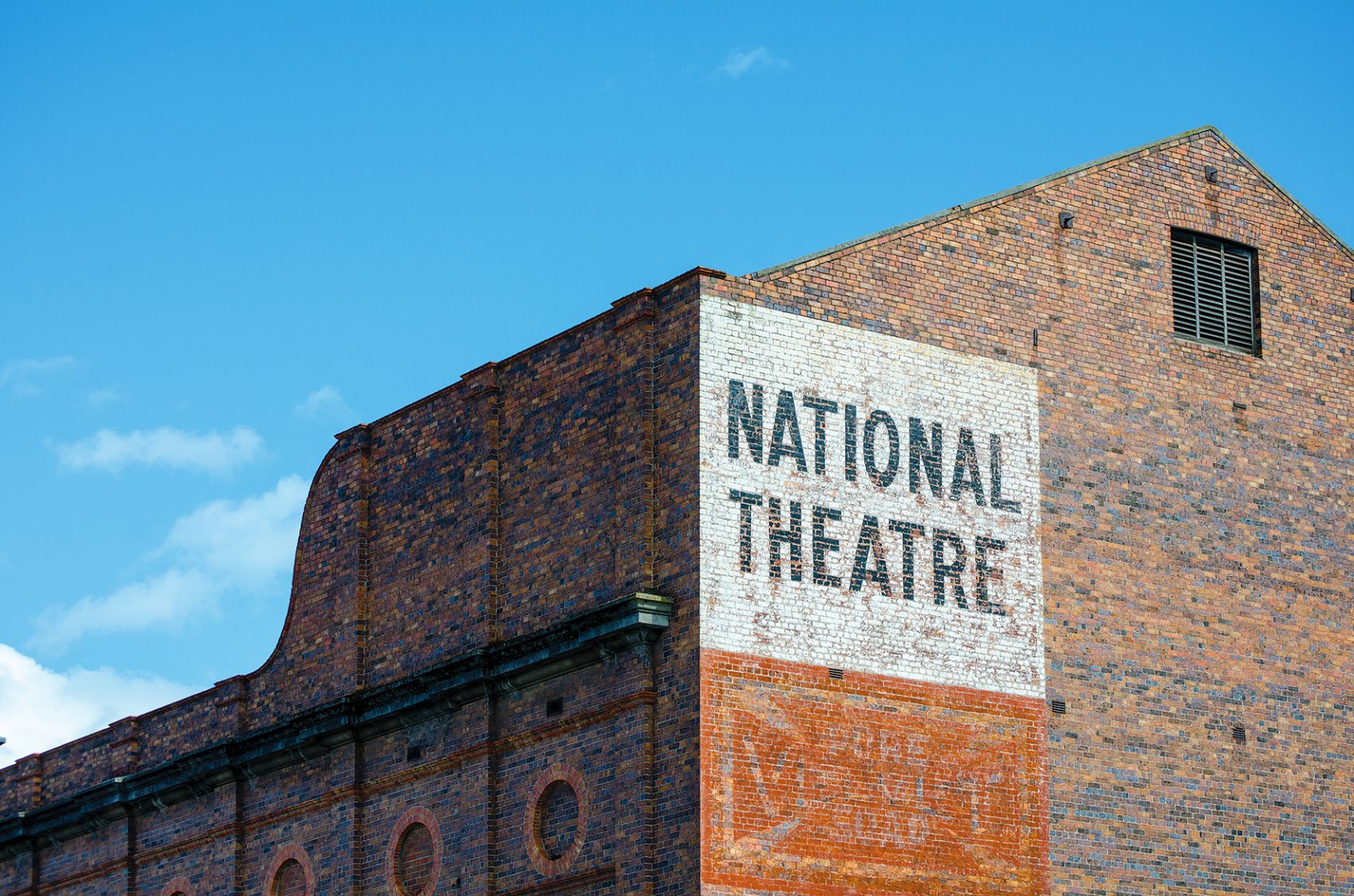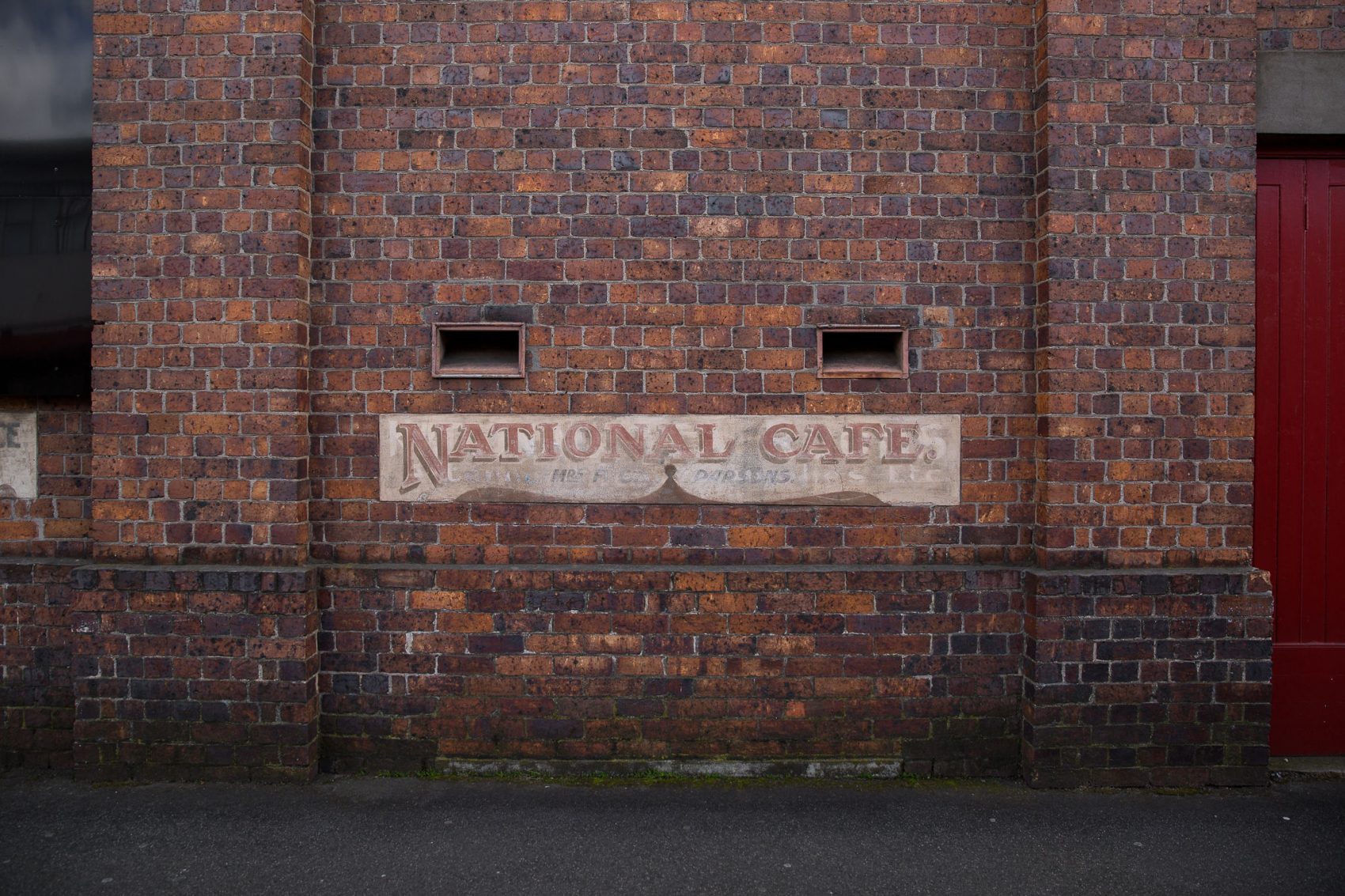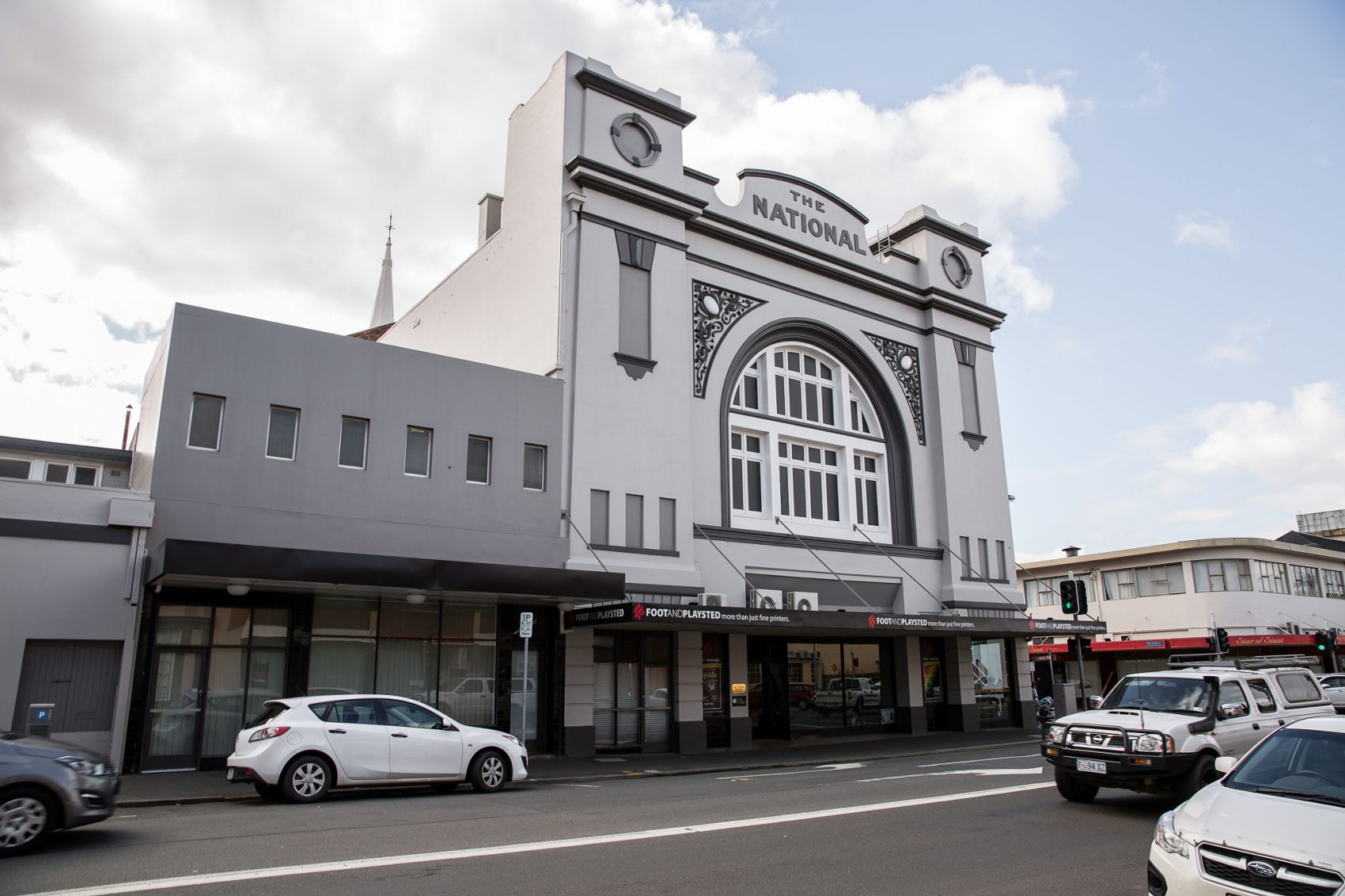 Junction Presents Open House Launceston Produced by the Festival of Architecture and Sound
Beautiful spaces with incredible acoustics. Be immersed and inspired by a collision of architecture, music and performance.
Harpist Emily Sanzaro and cellist Georgia Shine collaborate with mask performer Carmencita Palermo for this intimate Tasmanian first improvisation within one of Launceston's best kept secrets.
In the early 1900s, Launceston had a thriving theatre scene, with thousands attending performances every weekend and the National Theatre being one of Launceston's most visible theatres. Opening in 1915 with 'The Silence of Dean Maitland', it continued to operate as a theatre until 1970, when TV became king. It was purchased for a steal and given an ongoing life, now housing the workings of printing company Foot & Playsted. A true treasure of Launceston, much of the original theatre remains to keep our imagination of this time alive. This is a rare chance not to be missed.
Showtime: 7 pm (50mins)
Ticket price: $25/$20
Accessibility notes: Access to Foot & Playsted National Theatre is up two flights of stairs. The audience will be both standing and seated as they are guided by the artist during the performance. We are committed to accessible and inclusive events which can present challenges as we explore private architectural spaces. Please contact us if you have any accessibility concerns about this show and together we'll figure out a way for you to join us.
Architecture & Sound
History of Launceston
New to Program
Level Changes
Stair Access Only
Uneven Surfaces
Emma Anglesey
Emma Anglesey has activated Open House Hobart with music and last year it was under the banner of the new Festival of Architecture and Sound. Emma is really excited to be creative producing these events in partnership with Junction and Open House Launceston in her hometown. Emma is a Tasmanian singer-songwriter and one half of Runaway Belles, the country folk pop duo with Tash Parker. Last year Runaway Belles' single Flames went to #1 on the AMRAP Regional Chart and the band received the Arts Tasmania New Works for New Markets grant to record new music. Emma's songs have been playlisted by Double J and ABC Radio and used by Triple J to advertise Unearthed. Emma has performed at Woodford Folk Festival, A festival called Panama, Falls Festival, Party in the Paddock, Dark Mofo and Mona Foma, and toured with Guy Pearce, The Waifs and JUNO award winning Canadian band The East Pointers. In 2018 she showcased at Australia's SXSW BIGSOUND.
Read more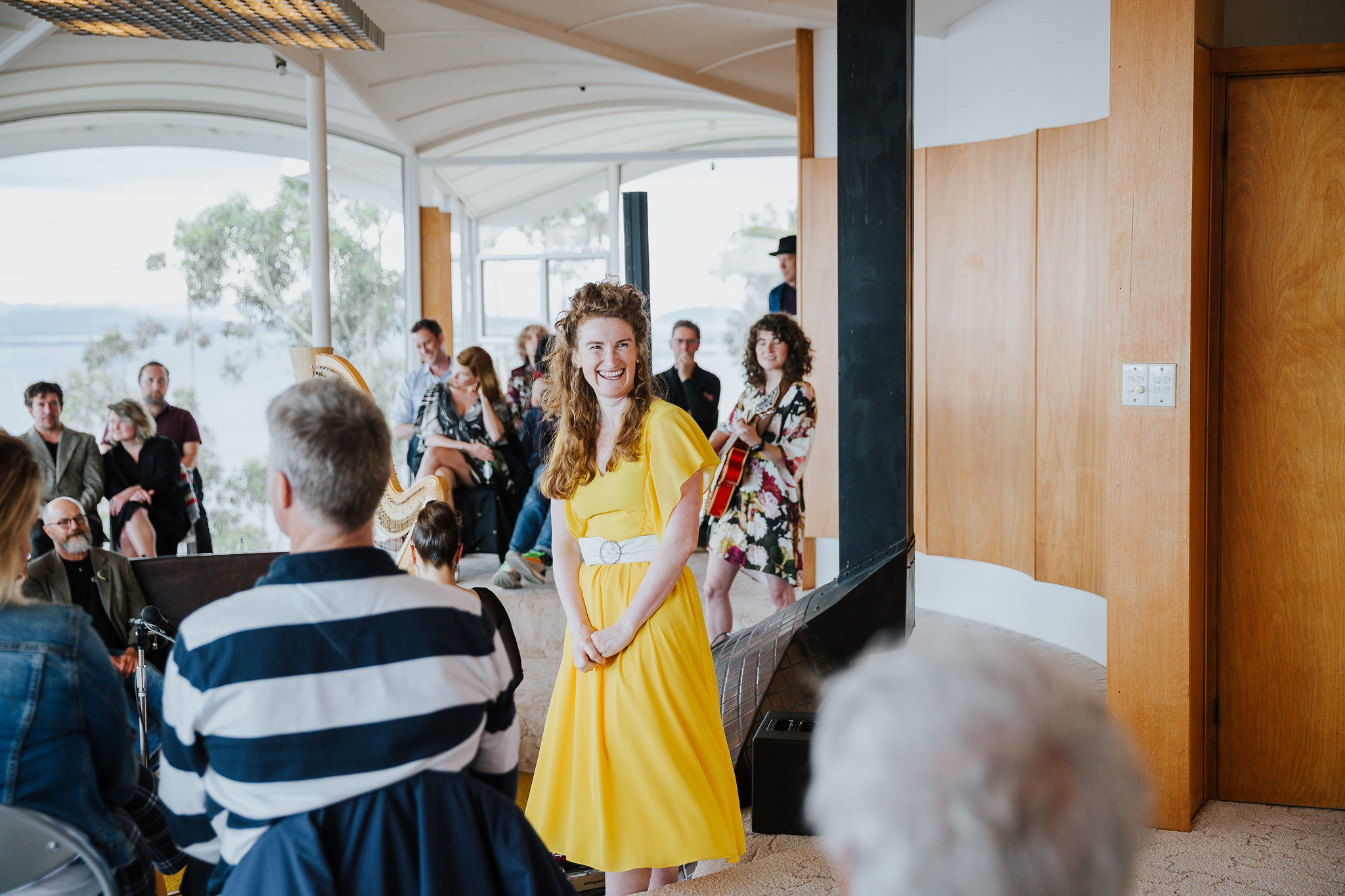 See. Snap. Share. Win.
Share your pics of your favourite places and the stories that go with them on Instagram or Facebook, using the hashtags #oh_hobart and #oh_launceston to enter this year's photo competition. Stay tuned for a host of prizes.