Hill Street Pump Station And Reservoir
2a Faraday Street, West Hobart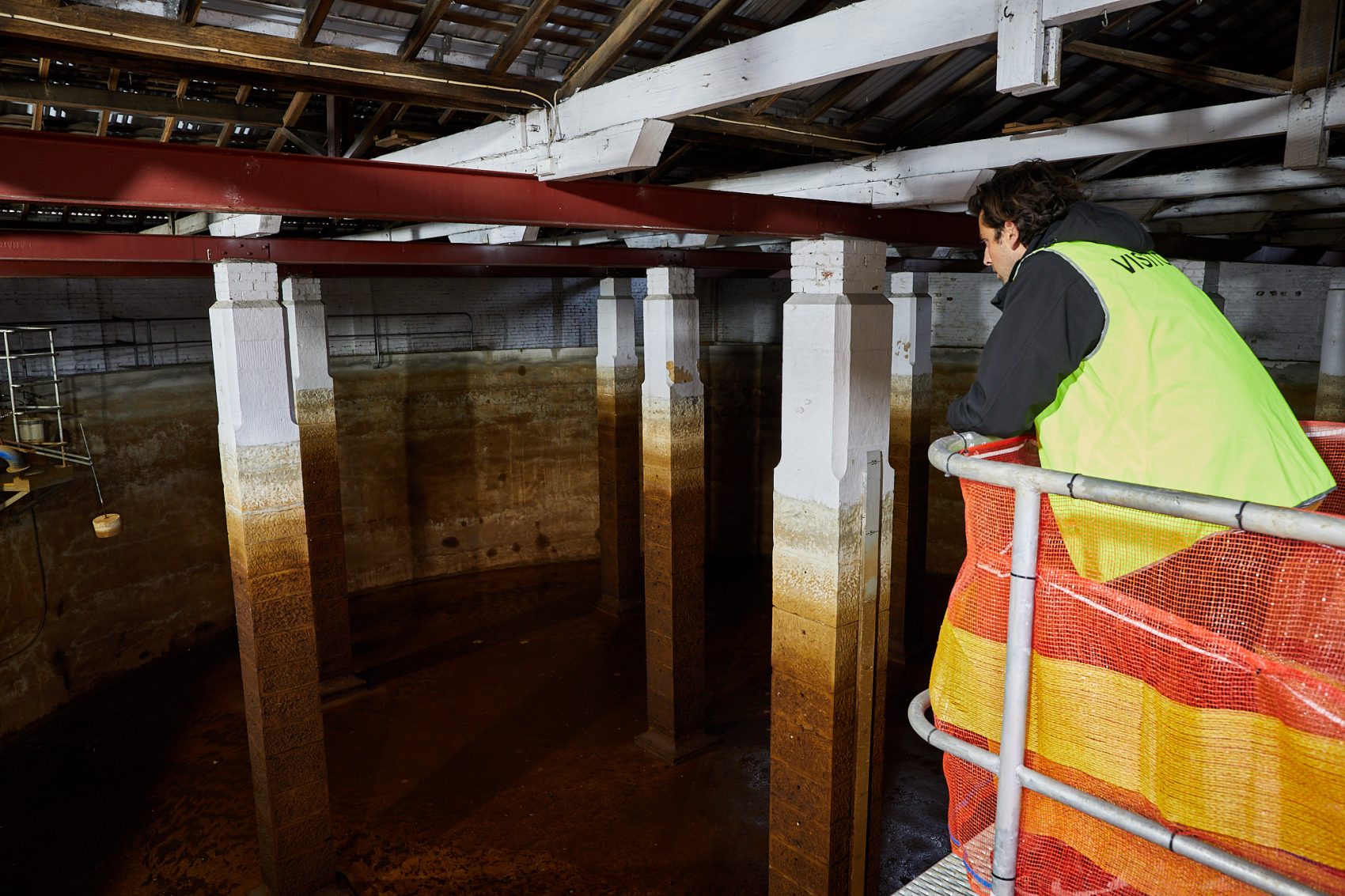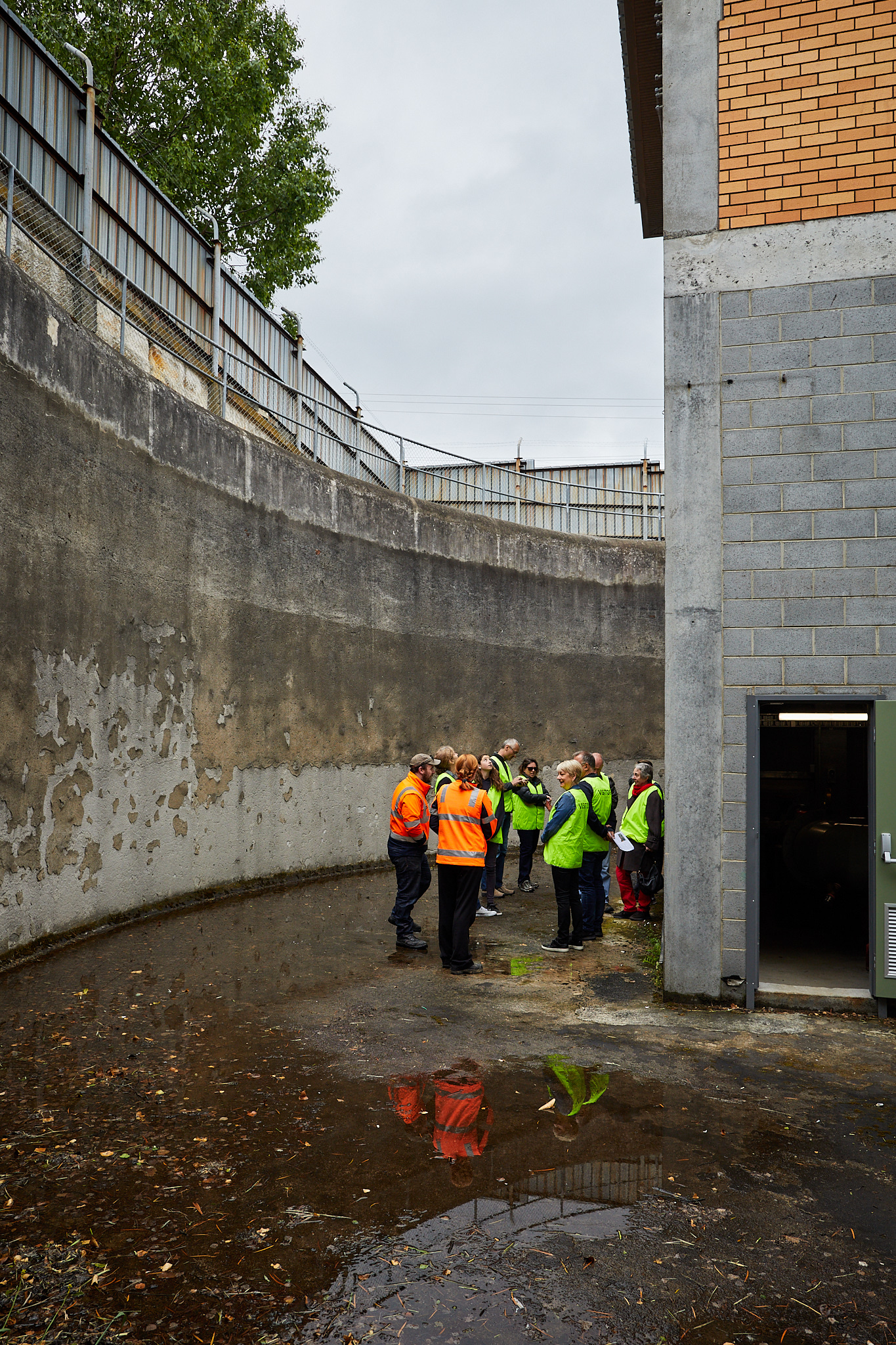 BOOKINGS OPEN 12 NOON AEDT, THURSDAY 6 OCTOBER, 2022
Year Built: 1862, 1883, 1980
First built in 1862 and expanded in 1883, the Hill Street reservoir continues to function as a vital part of Hobart's water supply as well as providing back-up water for fire fighting. Join a tour of this fascinating industrial-style reservoir and pump station and discover where the city's water comes from.
Tours: Saturday 12 November, 10 am, 11 am, 12 pm and 1 pm
Duration: 45 minutes
Access: Stair access only, please wear closed toe sturdy shoes. This tour is not suitable for children under 10 years of age.
Commercial
Industrial
Workplace
Late Twentieth Century (1961-2000)
Stair Access Only
Uneven Surfaces
Kate Beard
Kate Beard has been working with TasWater (previously Southern Water) since 2009. Through her role as Community and Stakeholder Engagement Officer, Kate has provided Open House visitors with the opportunity to explore TasWater facilities including the ever-popular Hill Street Pump Station And Reservoir in West Hobart. TasWater provides essential water and sewerage functions in Tasmania, encourages water conservation and provides education on sustainable water use.
Read more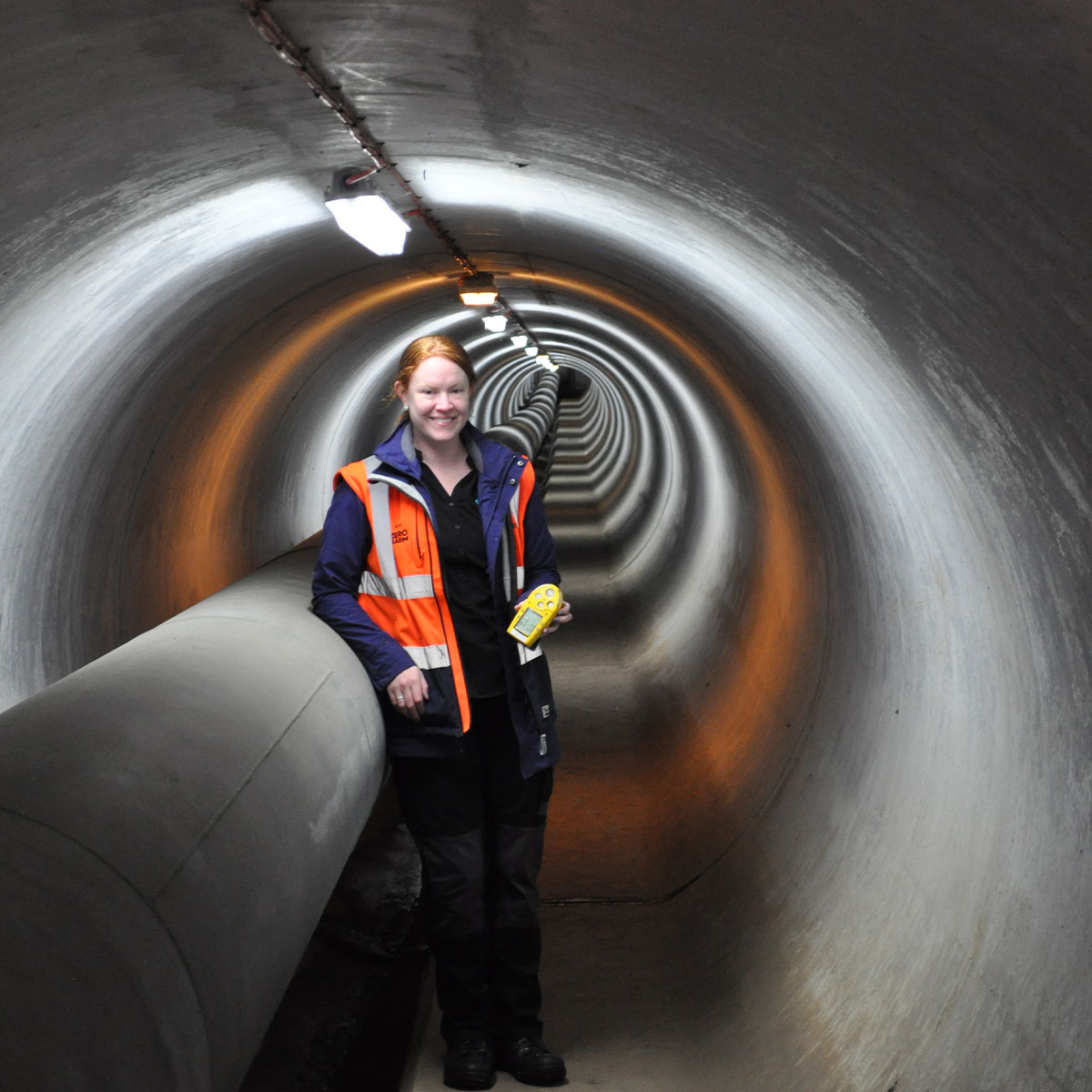 See. Snap. Share. Win.
Share your pics of your favourite places and the stories that go with them on Instagram or Facebook, using the hashtags #oh_hobart and #oh_launceston to enter this year's photo competition. Stay tuned for a host of prizes.