Jackson Ford Showroom Featuring TSO String Quintet And Yyan & Emily
Jackson Ford Showroom, Corner Lower Charles and William Street, Launceston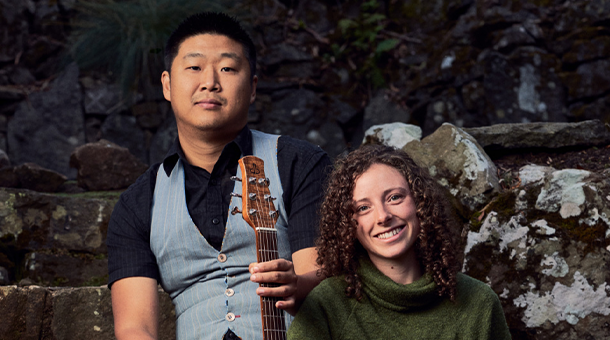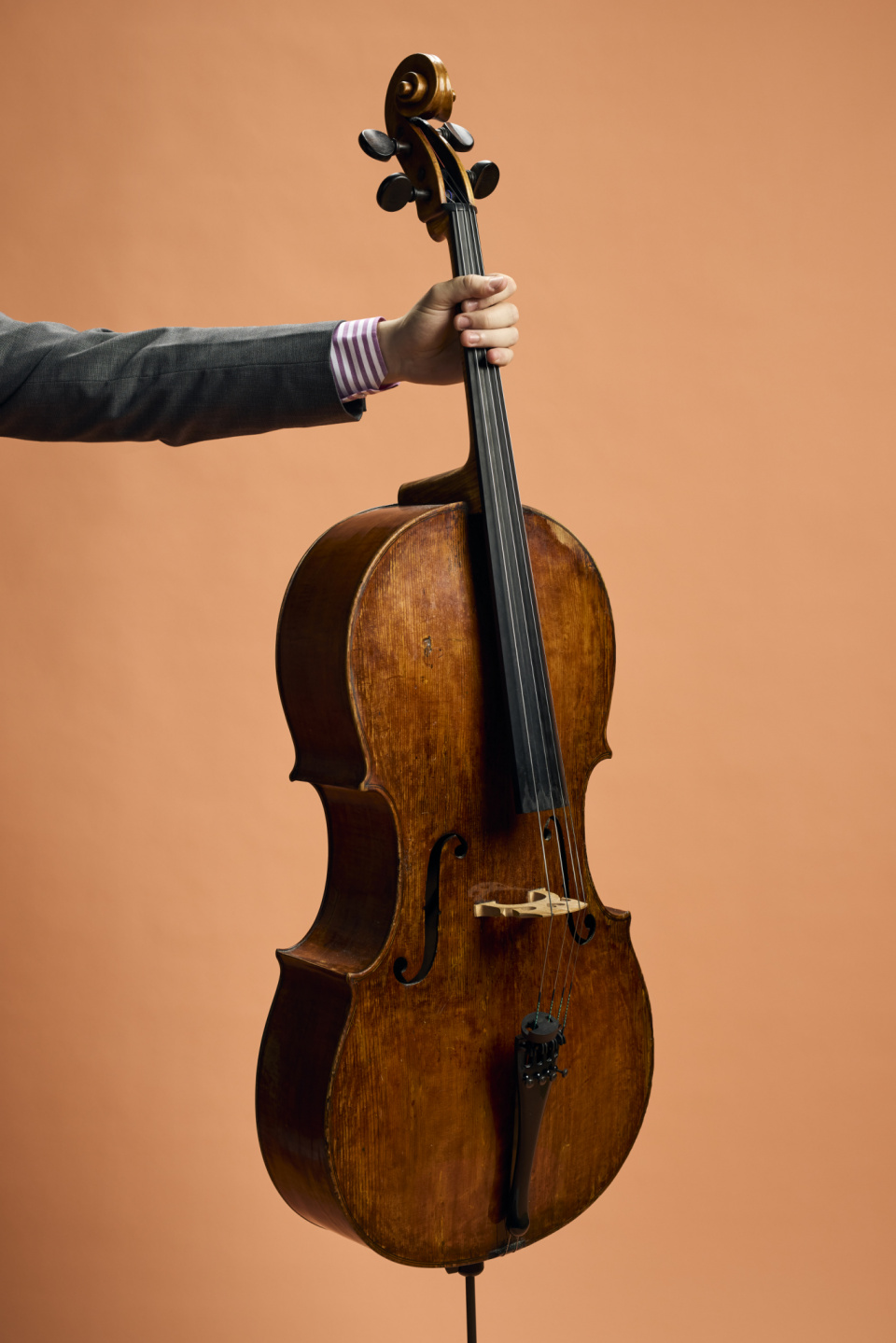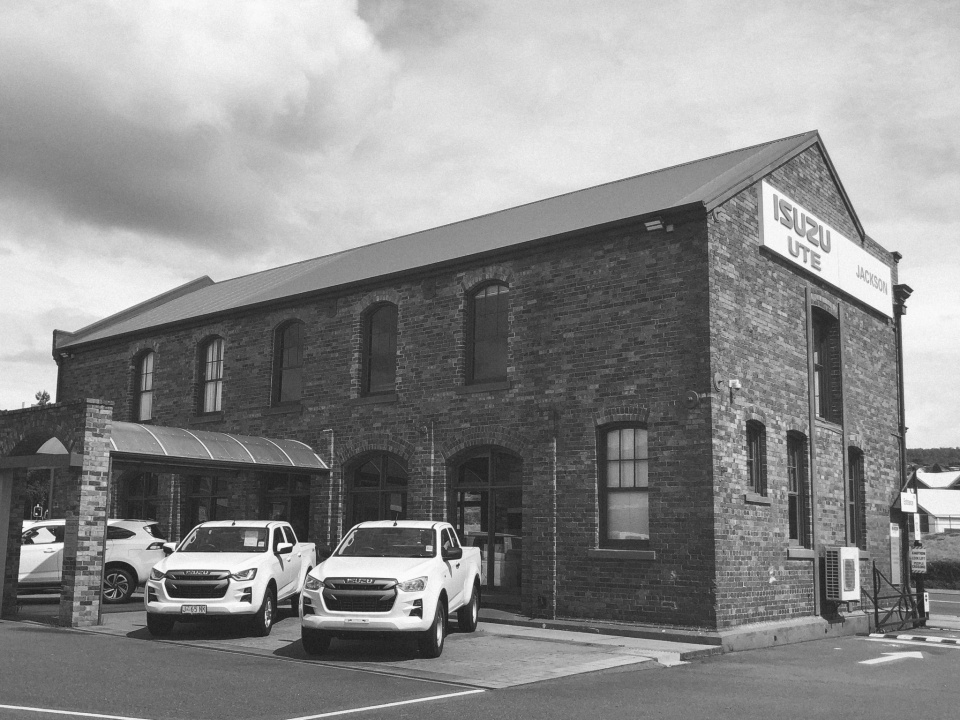 Junction Presents Open House Launceston Produced by the Festival of Architecture and Sound
Beautiful spaces with incredible acoustics. Be immersed and inspired by a collision of architecture, music and performance.
Jackson Ford Showroom meets TSO in a pile up with Yyan and Emily. Motors and music. Get bumper to bumper with Errol Stewart as he unpacks the history of the heritage site with a glass of whisky.
A quintet of musicians from the Tasmanian Symphony Orchestra conjure up the back streets of Buenos Aires, the hills of Appalachia and the remote mountain communities of Romania with music by Astor Piazzolla, Mark O'Connor and Béla Bartók. Added to the mix is a touch of tango and a dash of ragtime from Australian composer Elena Kats-Chernin.
Yyan and Emily is one of Tasmania's premier folk duos. They compose and perform original chamber-folk that incorporates enduring folk traditions and contemporary classical music. Their compositional inspiration spans classical crossover, acoustic fingerstyle, Japanese Zen, djent, French impressionist, Nordic and Celtic folk styles. Yyan and Emily have been a featured act at every major festival in Tasmania (MONA FOMA/Dark MOFO/Ten Days on the Island/The Unconformity/Cygnet Folk Festival/Mt Roland Folk Festival) and are performing at the National Folk Festival 2022 in Canberra.
Showtimes: 1pm – 2.30pm and 1.30pm – 3.15pm (90 Minutes)
Ticket price: $85/$75
Accessibility:
The show is spread across two spaces. The audience will be seated and move between them. The first space is at ground level with no steps and the second space is up a flight of stairs. We are committed to accessible and inclusive events which can present challenges as we explore private architectural spaces. Please contact us if you have any accessibility concerns about this show and together we'll figure out a way for you to join us.
Federation/Edwardian (1902-1918)
Interwar (1919-1940)
Architecture & Sound
Heritage
History of Hobart
Emma Anglesey
Emma Anglesey has activated Open House Hobart with music over the last several years, under the banner of the Festival of Architecture and Sound. In May 2022, Emma creatively produced a number of events in partnership with Junction and Open House Launceston in her hometown, and is excited to be back collaborating for the 2022 Open House Hobart program.
Read more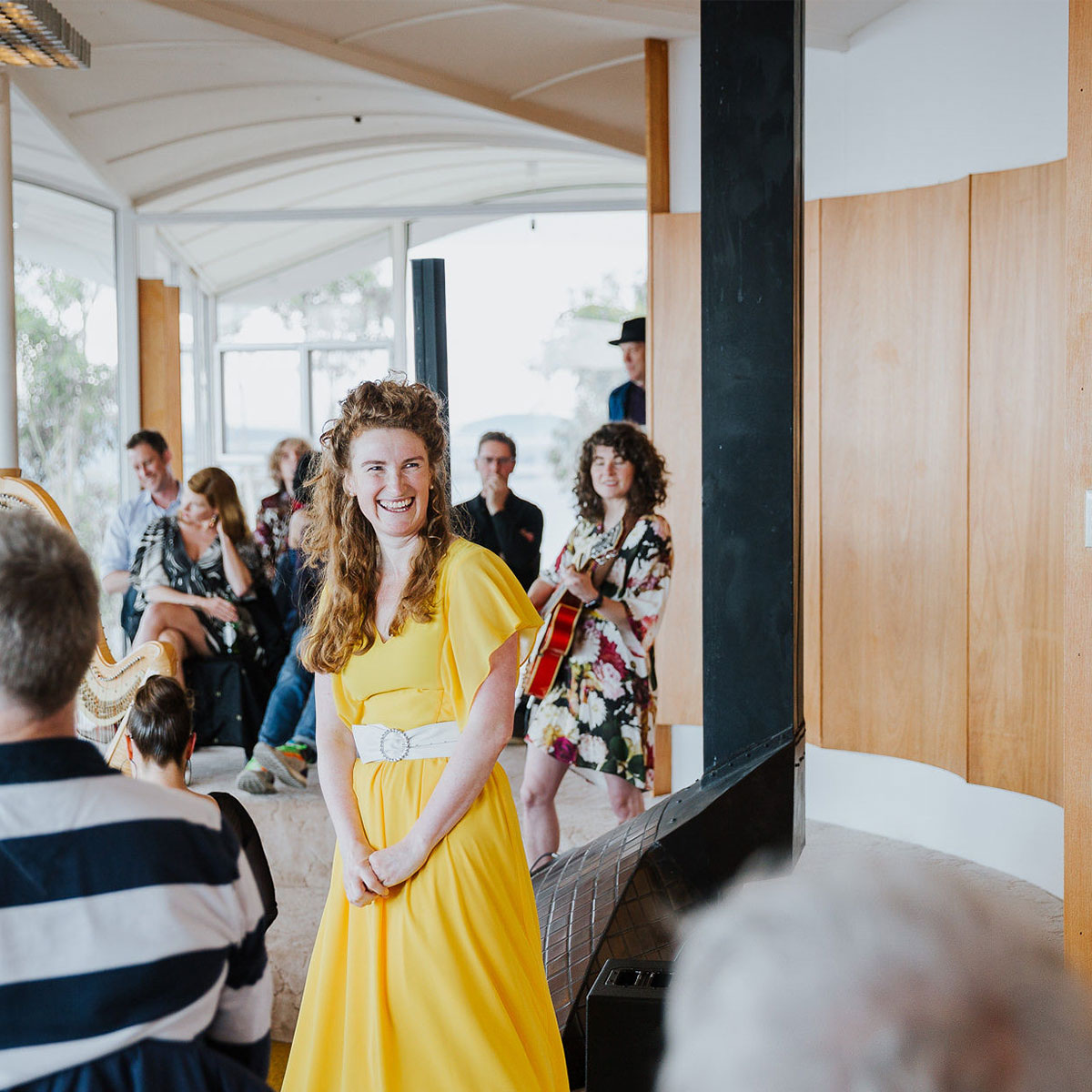 See. Snap. Share. Win.
Share your pics of your favourite places and the stories that go with them on Instagram or Facebook, using the hashtags #oh_hobart and #oh_launceston to enter this year's photo competition. Stay tuned for a host of prizes.