St Pius X Church
98 Channel Highway, Taroona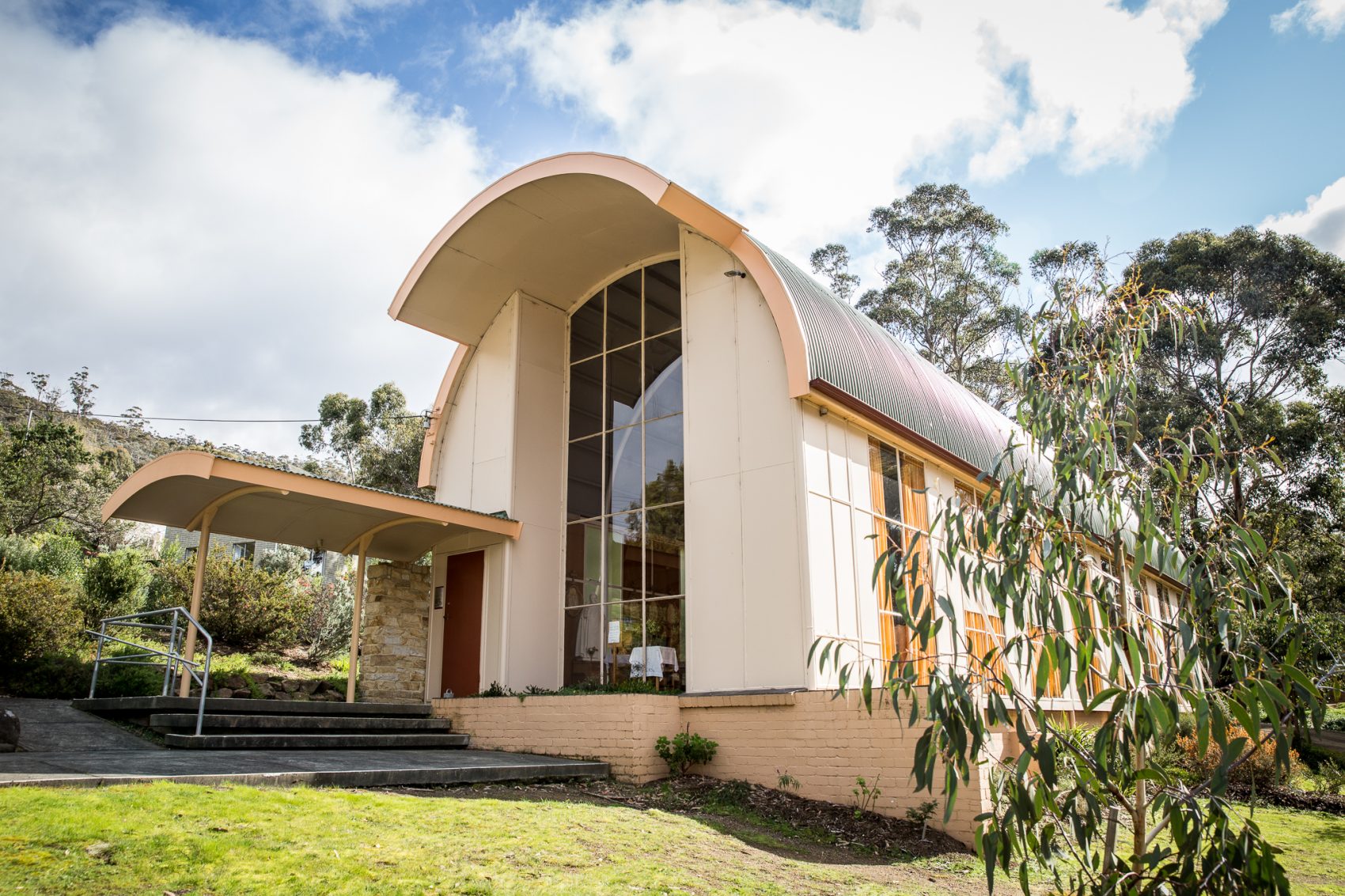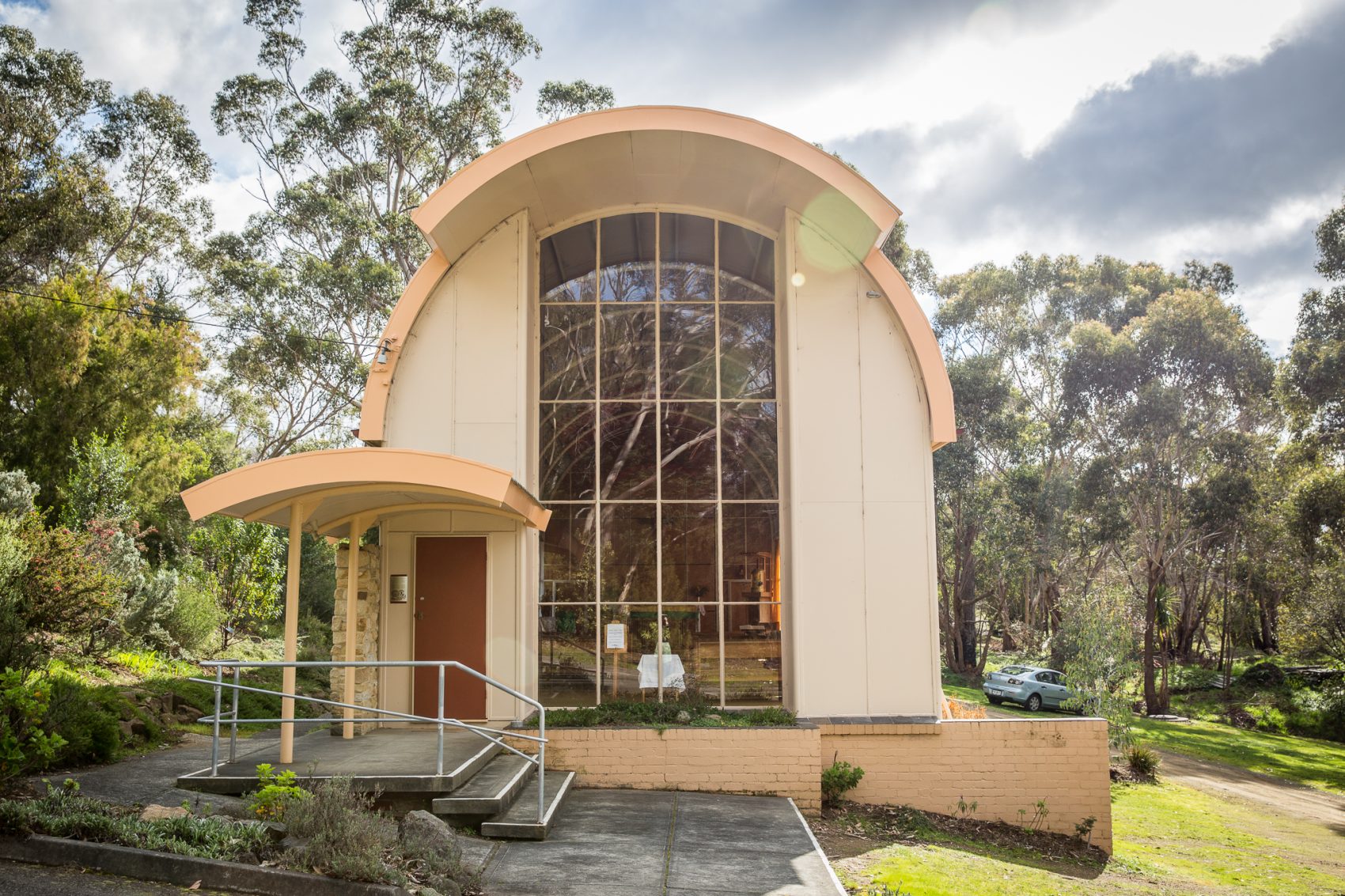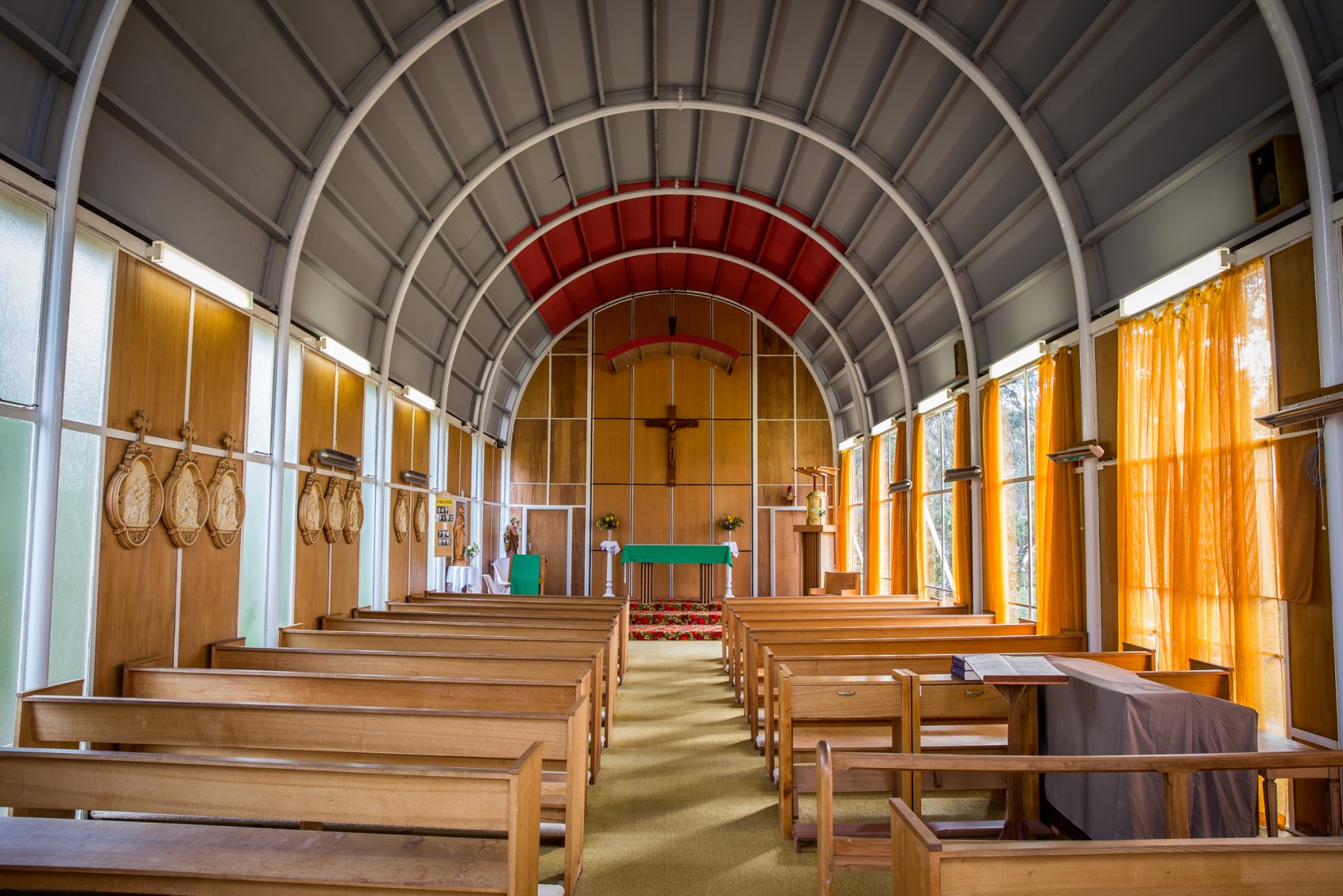 Architect: Esmond Dorney (1957)
Designed by renowned Tasmanian architect Edmond Dorney in the 1950s, the St Pius X Catholic Church is Australia's first modernist church. Nestled amongst native bushland with sweeping views to the River Derwent, the unique curved design employs the natural setting and light of its situation to marry internal and external space.
Come check out this stunning building, have some home-made tea and scones from the parishioners' stall, and rummage through the car boot sale while you're there!
Open: 10 am – 3 pm
Intact Interior
Place of Worship
Roof Design
Mid-Twentieth Century (1940-1960)
Architectural Design
Heritage
See. Snap. Share. Win.
Share your pics of your favourite places and the stories that go with them on Instagram or Facebook, using the hashtags #oh_hobart and #oh_launceston to enter this year's photo competition. Stay tuned for a host of prizes.