St Pius X Church
98 Channel Highway, Taroona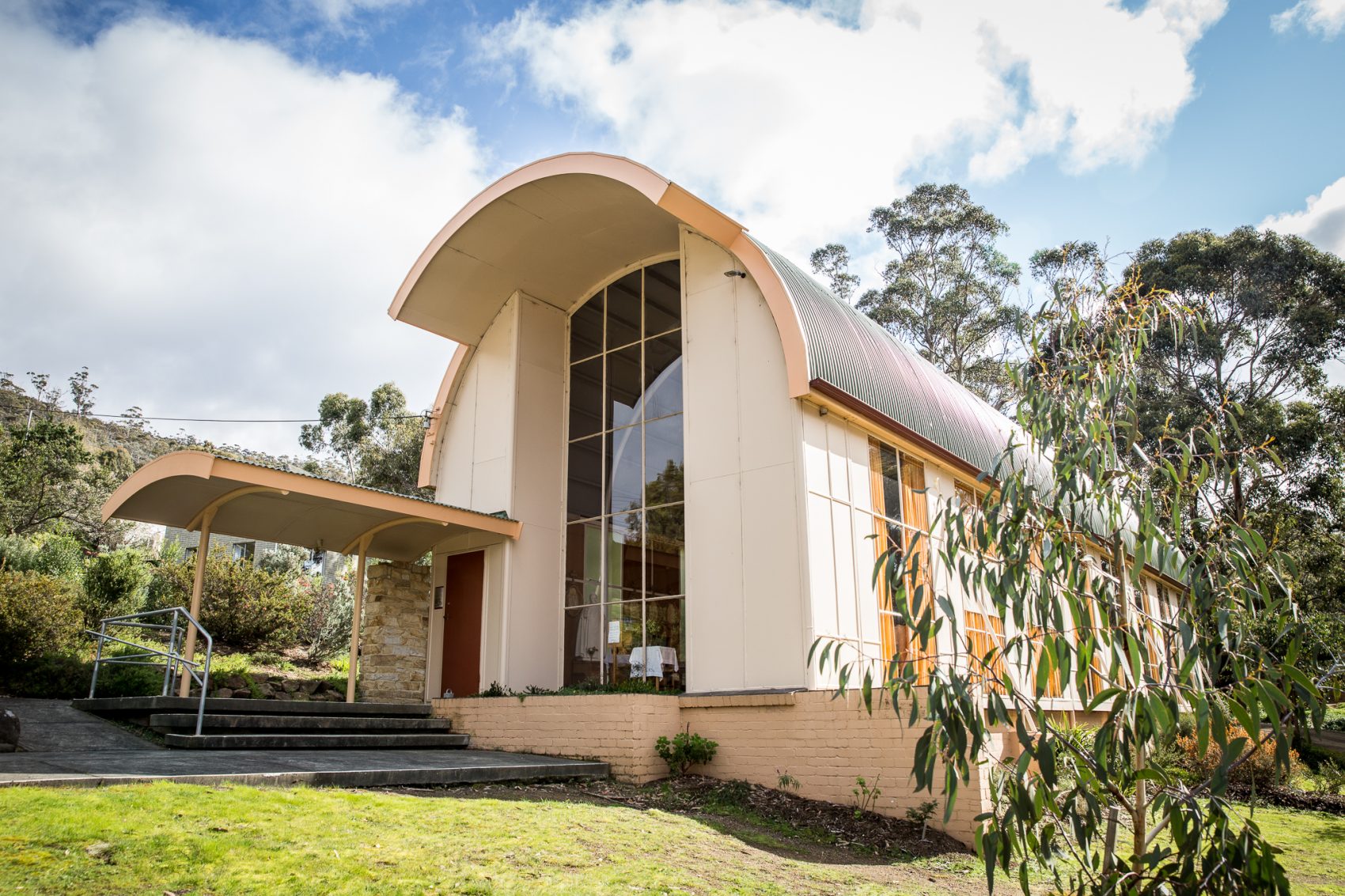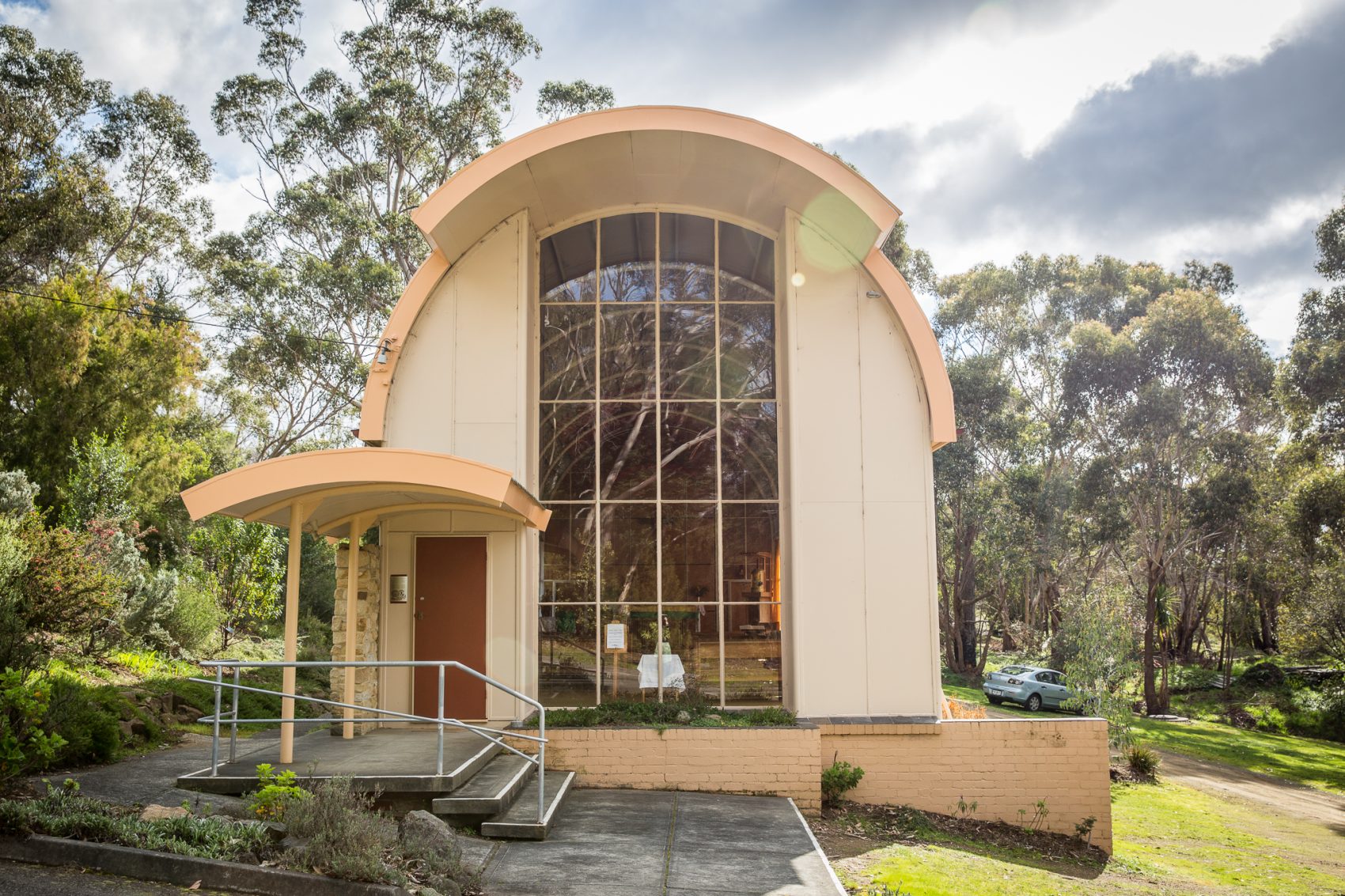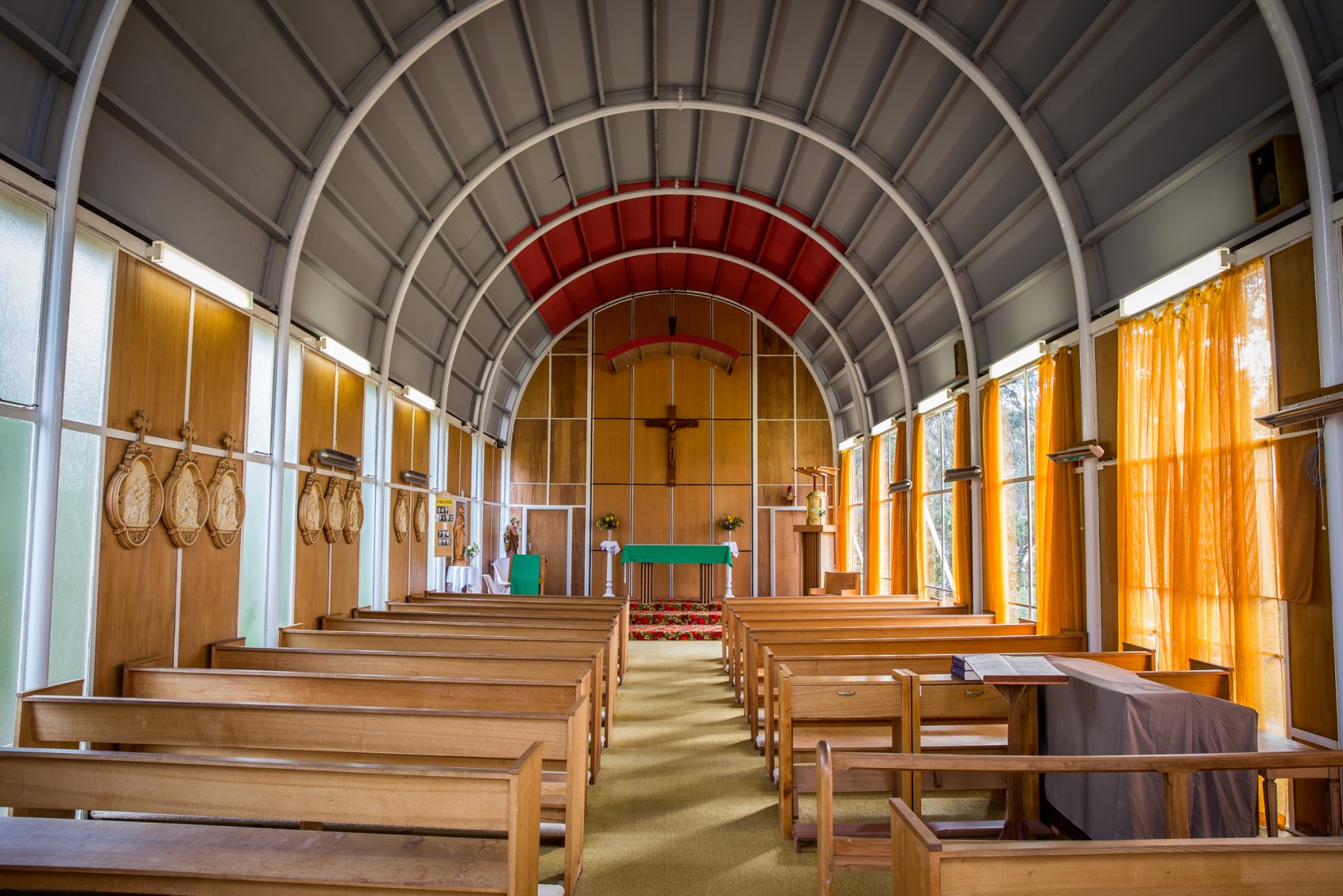 No bookings required, just turn up!
Architect: Esmond Dorney (1957)
Nestled amongst native bushland with sweeping views to timtumili minanya/the River Derwent, St Pius X Catholic Church is Australia's first Modernist church and listed on the Register of the National Estate as a place of heritage significance. The unique curved roof and building design utilises the natural light and setting to marry internal and external space. The local community established a native garden around the church with the help of the Country Women's Association, NRM South and Indigenous horticulturalist Kris Schaffer.
In 2017, the Australian Institute of Architects award for Enduring Architecture was awarded to the late Esmond Dorney for the design of St. Pius X Church.
Open: Saturday 11 November 2023, 10 am – 4 pm
*  On Saturday, 11 November, Open House Hobart ask everyone to observe a minute silence at 11 am for Remembrance Day.
Intact Interior
Place of Worship
Roof Design
Mid-Twentieth Century (1940-1960)
Architectural Design
Heritage
Paddy Dorney
Paddy Dorney is a retired member of the governing Council and the Senate of the University of Tasmania. He has taught architecture at UTAS School of Architecture and was the Student President of the University for some years. He has worked in concert with the Australian Institute of Architects to present the very exciting and successful Open House Program from its origin, ten years ago.
Read more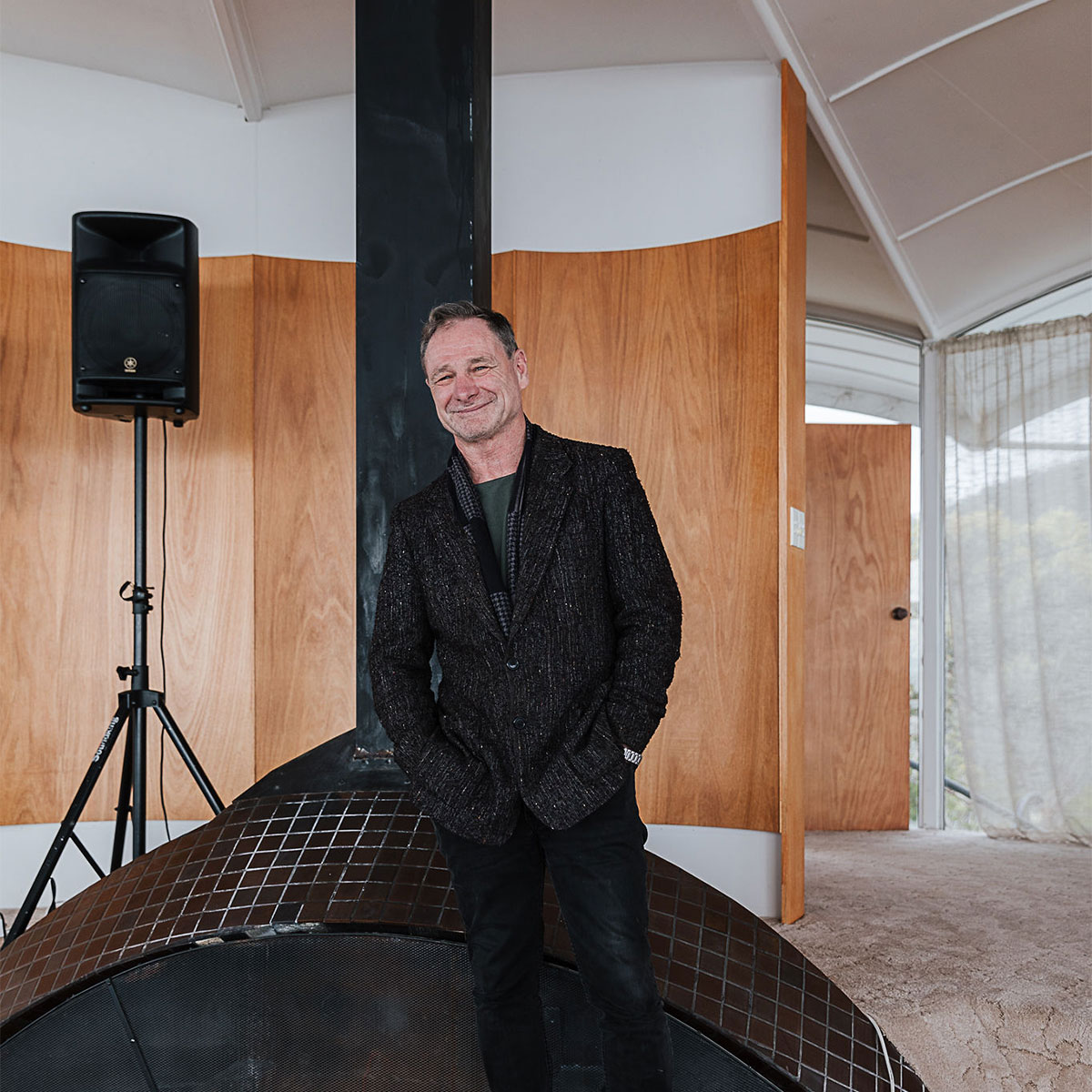 See. Snap. Share. Win.
Share your pics of your favourite places and the stories that go with them on Instagram or Facebook, using the hashtags #oh_hobart and #oh_launceston to enter this year's photo competition. Stay tuned for a host of prizes.